Chancellor's Fund for Sport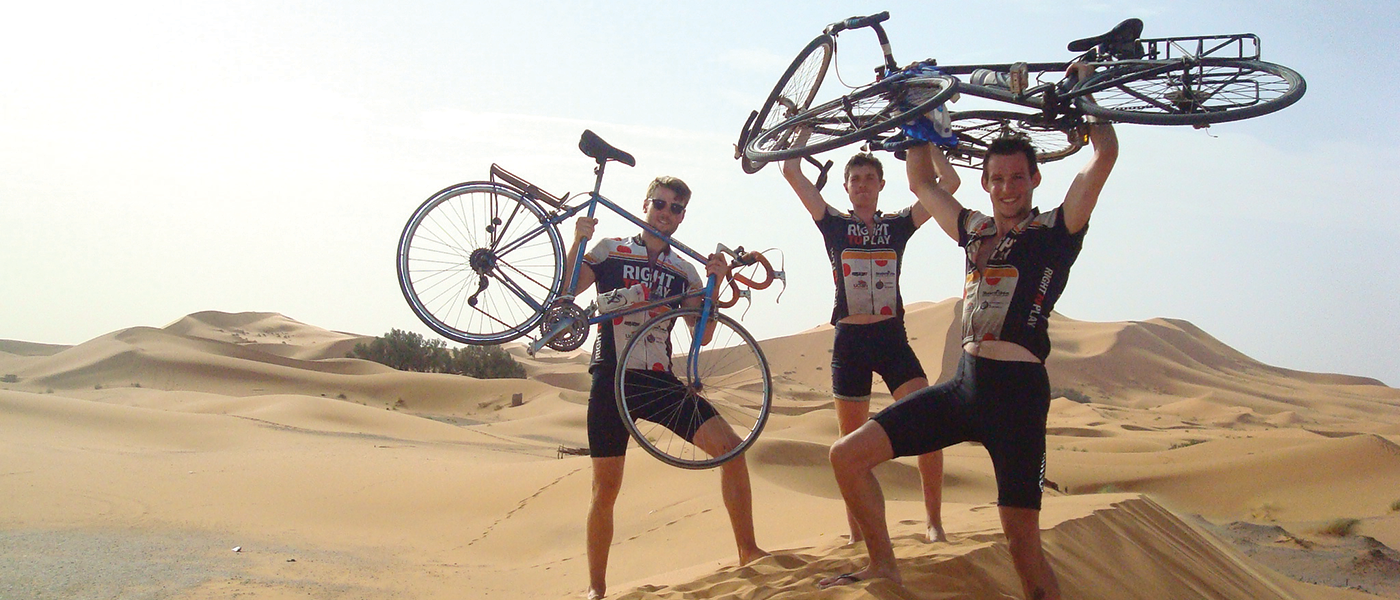 The Chancellor's Fund for Sport is a sub-section of the Chancellor's Fund and is delegated to GUSA to award to one-off sporting trips/projects for students at the University of Glasgow.
In the past we have had trips such as:
Sparring atop Ben Nevis
Climbing Kilimanjaro
A 24hour cycle at Le Mans racetrack in France
Trekking the GR10 route through the Pyrenees
Swimming the Channel
Applicants should be looking for aid in trips which are once-in-a-lifetime opportunities and those which take them away from their usual sporting activities.
Applications and guidelines for the Fund can be found detailed below:
Chancellors Fund Application Form 2023
Chancellors Fund Guidelines 2023
How to apply:
Download the form and submit to the GUSA finance convenor by 17:00, Friday 28th April 2023.
The committee consisting of representatives from GUSA and UofG Sport will then meet to discuss applications and allocate funds. No trip is guaranteed access to funds.
All applications must be submitted by email to the GUSA Finance Convenor at gusa-finance@gla.ac.uk by Friday 28th April 2023.
Priority will be given to projects which are:
Aspirational relative to the individuals or group
An opportunity to experience new activities
A test/challenge to the participants
A chance to learn and develop skills
Activities out with normal sports endeavours for the participants
Proposal content
All submitted proposals must include the following details to be considered:
Purpose of the Project:
An outline of the key aims and objectives of the project/trip
An outline of the key Benefits of the project/trip
Proposed Dates of trip (if applicable)
Who will benefit from the project:
Numbers, names and matriculation numbers of all those intending to participate
Details, if any, of long-term benefits for those who are involved in the project/trip
Details, if any, of long term benefits for those not directly involved in the project/trip (e.g. Other students and the wider community)
Details, if any, of long-term benefits for the University
Funding details:
Total cost of the project/trip
Detailed breakdown of costs
Funds secured to date from fundraising and other sponsorship (if applicable)
Estimated schedule of payments for project/trip
Total funding support requested from Chancellor's Fund for Sport
Fundraising activities and grants
Details of any planned fundraising events
Background information
Details, if any, of previous, similar projects/trips
Details, if any, of similar future projects/trips planned
Relevant preparations to date
Details of relevant research, planning and organisation carried out to date