Student Wellbeing
Student Wellbeing
Explore mental health support resources, join our Buddy scheme or enter the Starfish Group.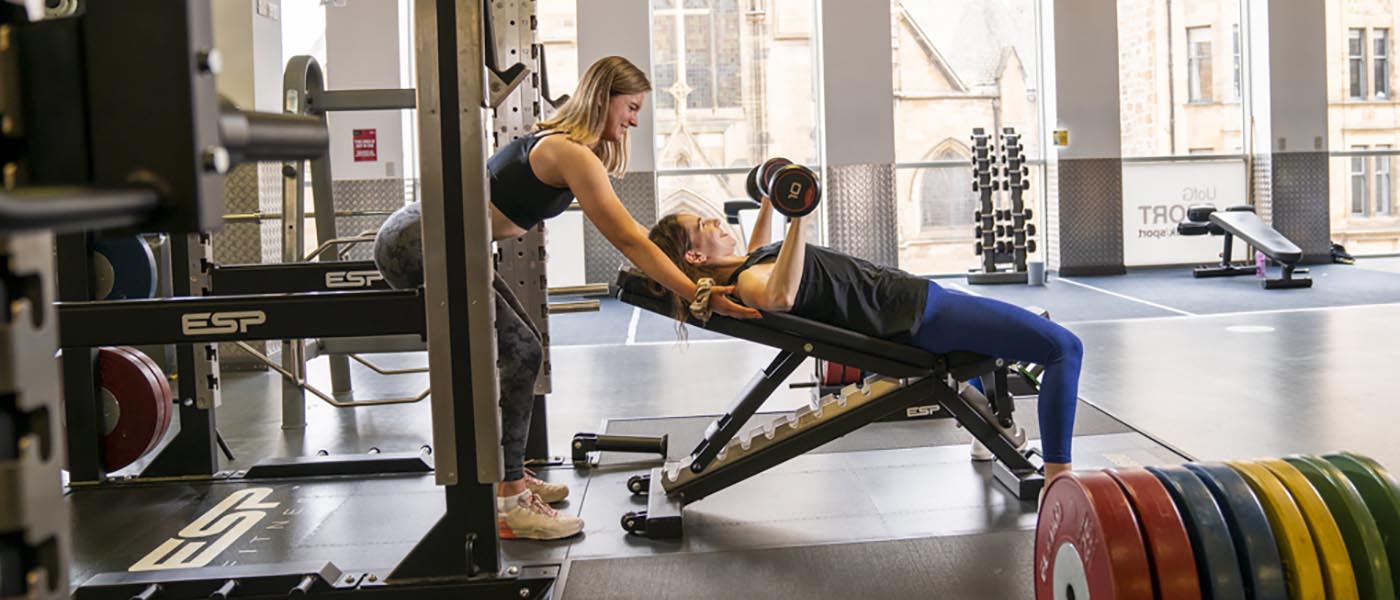 GUSA Buddy Scheme
The GUSA Active Buddy Scheme is an initiative to help individuals who are looking for someone to get active with, by pairing them with a student volunteer who has undergone training from the UofG Sport Active Lifestyles Team.
GUSA x LTF (Formerly Starfish Group)
GUSA x LTF – Eating Disorder & Compulsive Exercise Support Group
Starfish was a support group for anyone affected by disordered eating or exercise, whether personally or through a friend or family member. This year, Starfish had a makeover! The Linda Tremble Foundation have recently taken over the running of GEDS (Glasgow Eating Disorder Support) which was the group that GUSA previously paired with to make up Starfish.
To reflect these exciting changes, we have undergone a name-change – we will now be known simply as GUSA x LTF, Eating Disorder & Compulsive Exercise Support Group. LTF provides support in fortnightly groups for our members on specified Monday nights from 17:45-19:30 at three locations across Glasgow. These are:
Tom Allan Centre (TAC) – 23 Elmbank Street, Glasgow G2 4PB
University of Glasgow – 64 Oakfield Avenue, Glasgow G12 8LT
University of Strathclyde – Chaplaincy Centre, Level 2, Graham Hills Building, 50 George Street, Glasgow G1 1QE
By providing different locations, we hope members can feel comfortable attending a session in a place of their choosing, whether that be on campus or off. The dates for these meetings will be published on the Facebook page or on the LTF webpage ahead of time.
More information can be found by emailing gusa-welfare@glasgow.ac.uk or visiting:
https://www.lindatremblefoundation.org.uk/events-meeting-news/events-and-meetings