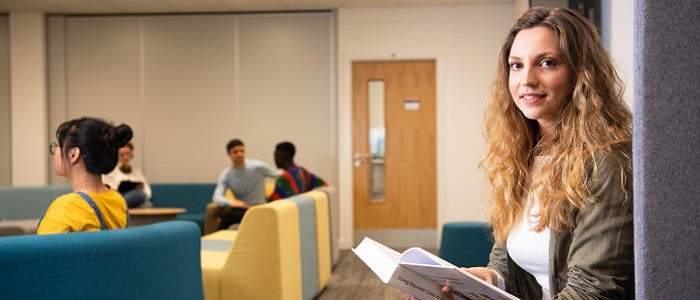 Postgraduate taught funding
Information about finding funding for your postgraduate taught studies.
Postgraduate research funding
Options for funding to undertake postgraduate research at the College of Social Sciences.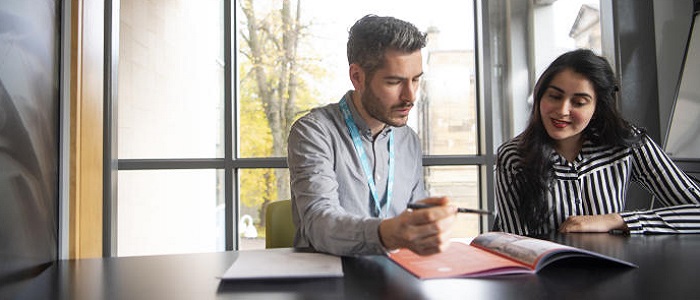 Latest PhD opportunities
PhD opportunities with specific research projects at the College of Social Sciences are offered throughout the academic year.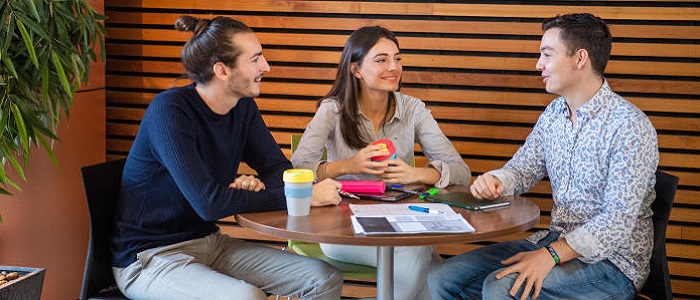 Support for current postgraduate students
Check your eligibility for support available to current postgraduate students to help with specific expenses.
Travel Scholarships - funding to undertake a research placement, usually outwith the UK at a recognised research institution.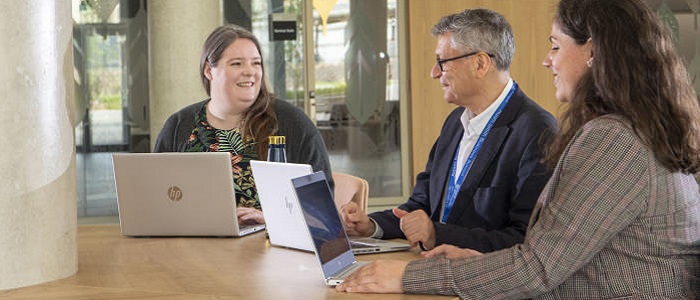 Information for staff
Procedures for staff to set up a postgraduate research scholarship with:
Student funding opportunities
Find out more about scholarships and other funding available for our postgraduate students
Postgraduate taught funding