A gateway to research, events and media activities within social sciences at the University of Glasgow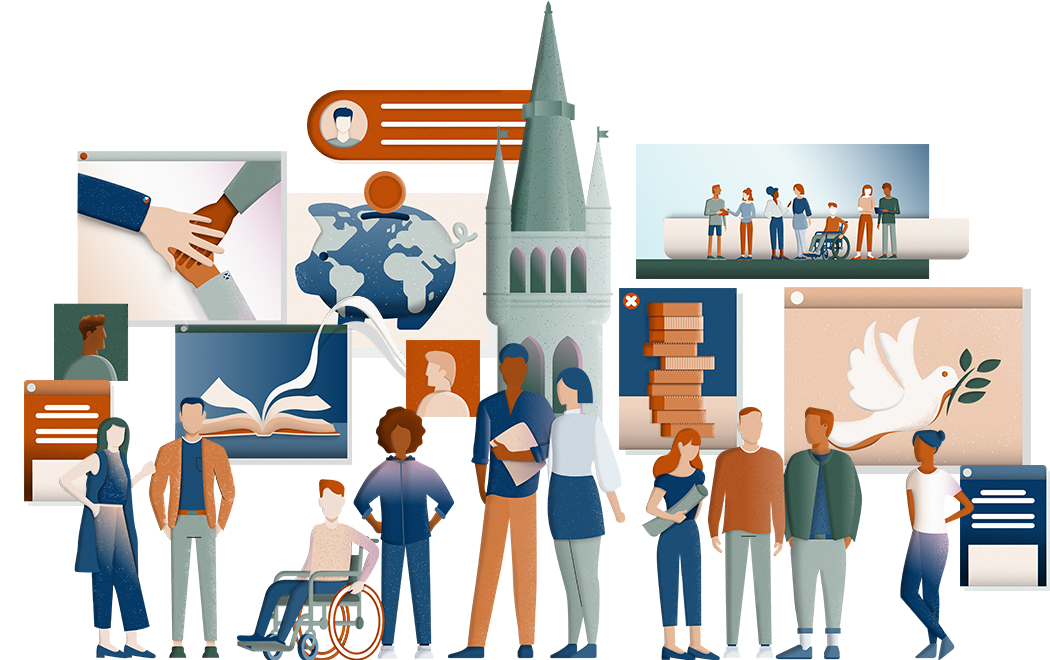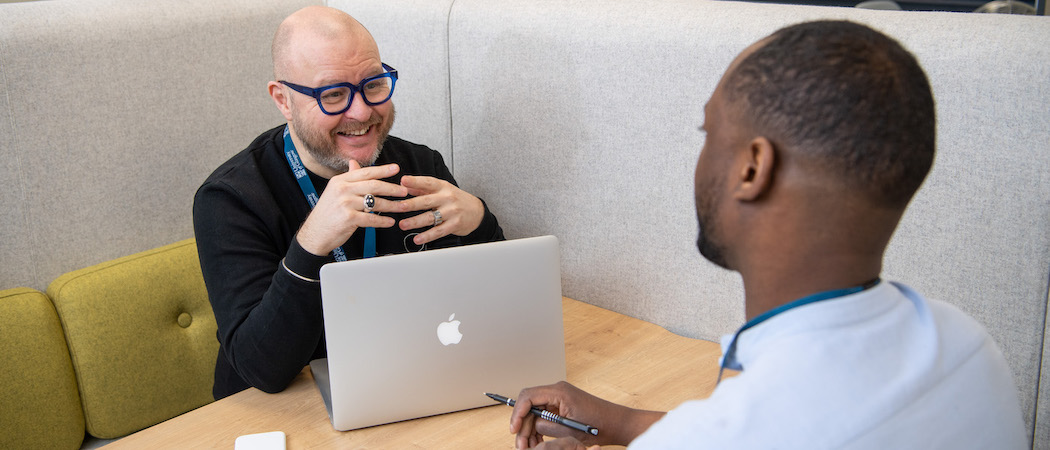 Training
We offer a range of different courses and learning options giving access to insights from research which you can apply to professional contexts, and providing professional qualifications.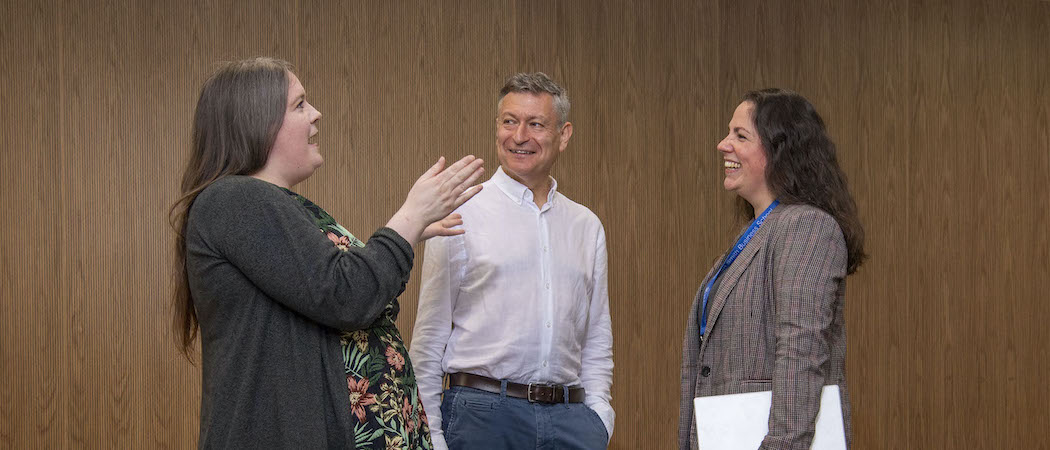 Partnerships
We work closely with other research organisations, think tanks, and campaign groups. Learn more about our key partnerships.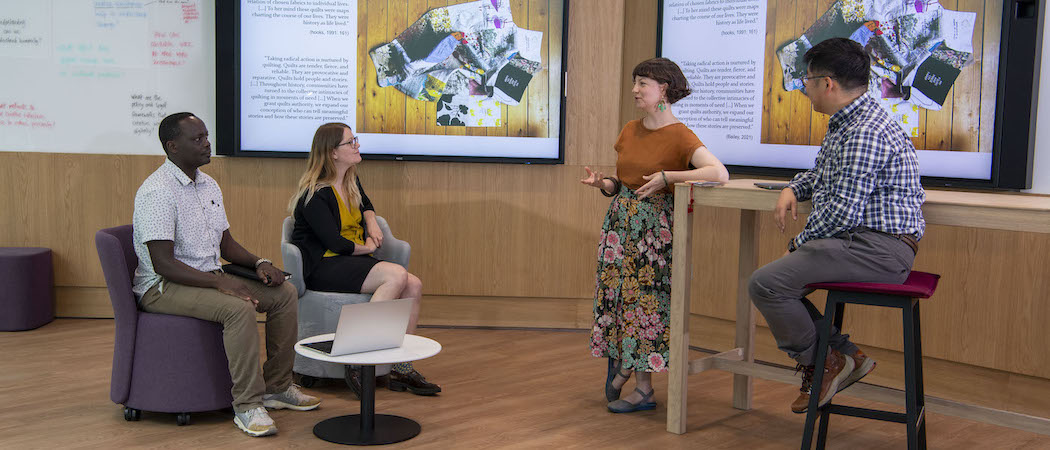 Our expertise
The Glasgow Social Sciences Hub draws on a wide range of expertise from researchers in the College of Social Sciences and our associated research centres, groups and networks.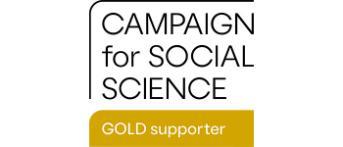 The Campaign for Social Science
The College of Social Sciences at Glasgow University is proud to support the Campaign for Social Science.
It demonstrates how social science improves public policy, society and all our lives, highlights the value of applied social science research and advocates for its greater use in decision-making and in government.