Our research spans key areas of molecular, cell and systems biology using model organisms ranging from bacteria, yeast, plants through to Drosophila and mouse in addition to translational work in humans and cell culture, including stem cells and is ultimately aimed at solving important challenges facing human health and food security. A unique feature is our breadth of expertise in multi-disciplinary integrative biology, from molecules to organisms and biological systems.
Molecular Pharmacology and Cellular Signalling
Research Centres
We are home to a number of research centres that conduct collaborative research in specific areas relating to molecular biosciences.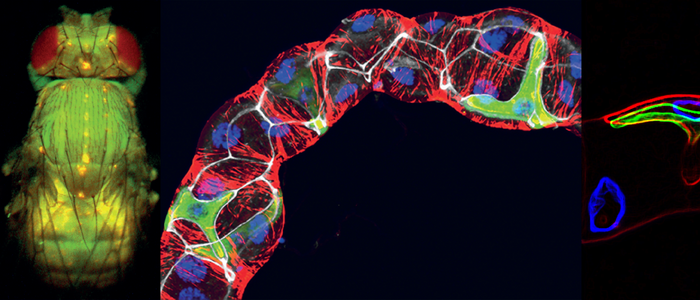 Facilities
We are located within a centralised research hub in the heart of the Gilmorehill campus and is supported by cutting-edge facilities.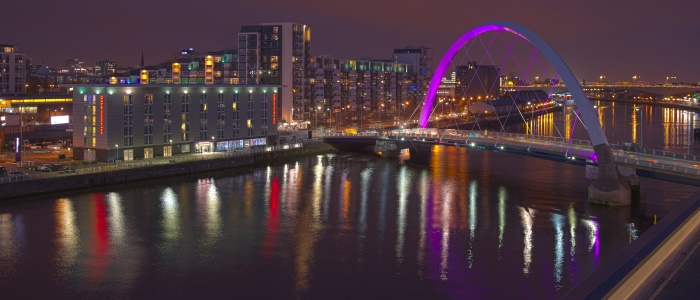 Research Impact
Discover how research conducted at the School of Molecular Biosciences impacts the health and food safety industries.