Welcome to BioImaging for the School of Molecular Biosciences
The BioImaging Facility is home to two state of the art fluorescence laser point scanning confocal imaging instruments. Learn more about their technological capability and how to register to use them to suppport your fluorescence research.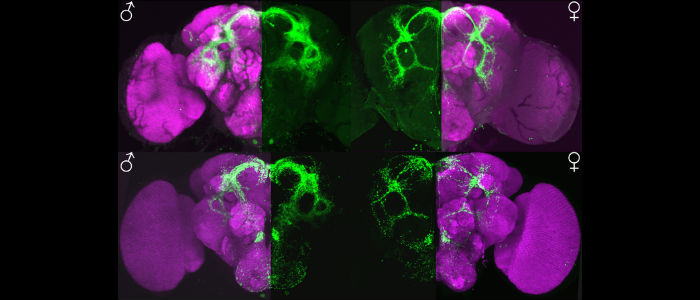 Equipment
Before getting started, we suggest exploring these pages to find out more about our two inverted confocal microscopes; the Zeiss LSCM 880 and Leica TCS SP8.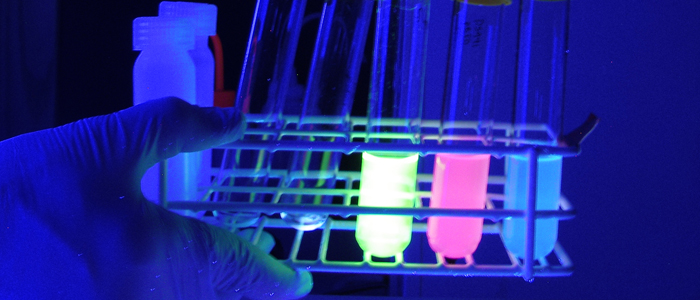 Booking
Find out more about the registration process for each microscope, computer or service you wish to utilise.
Systems and Approaches
Get more information and support with which system is appropriate for your research project.
Further Information
Important information regarding image manipulation, operational rules, and helpful imaging software tools.