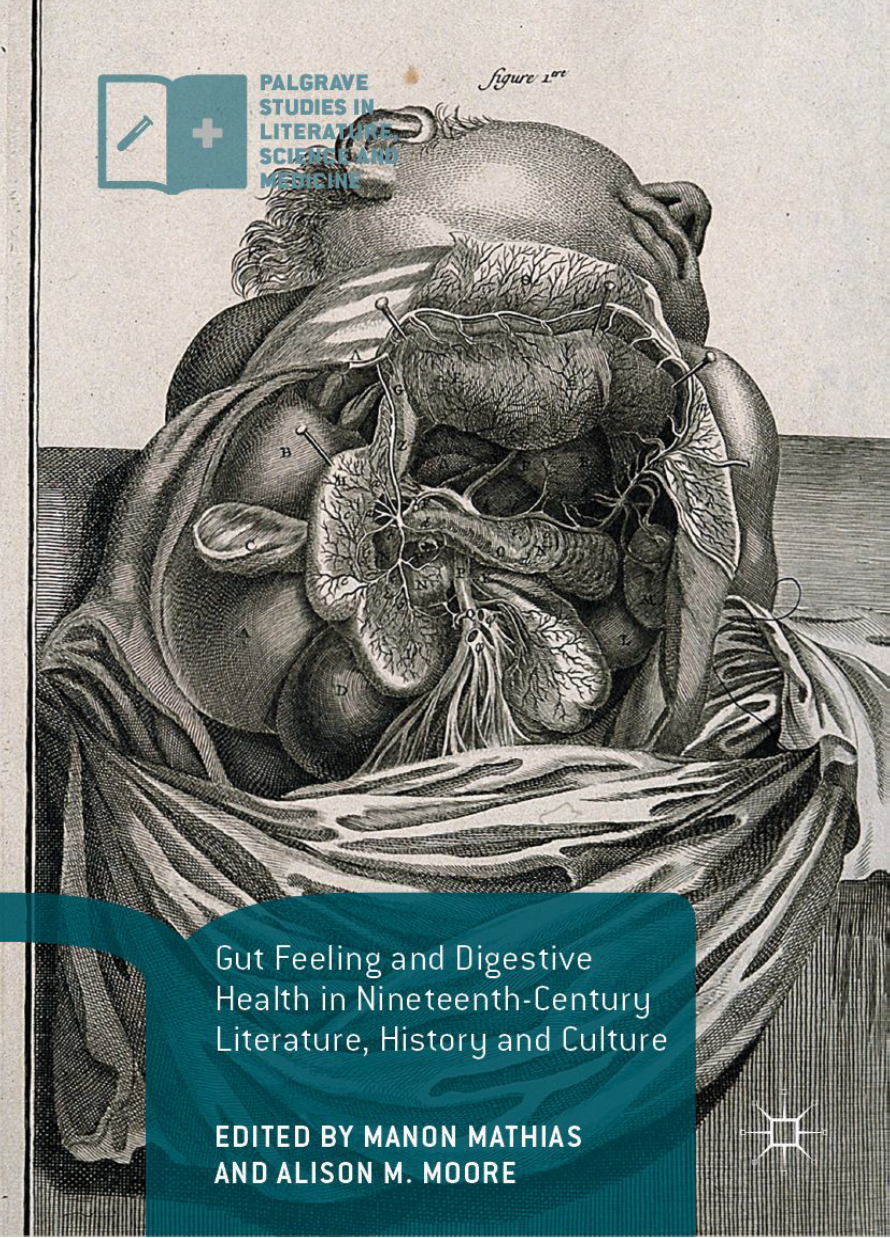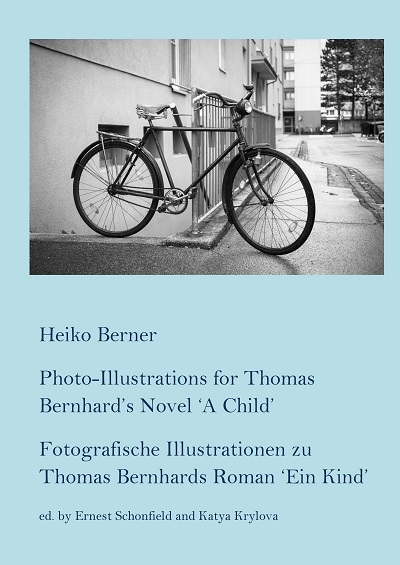 Histories and Subjectivities
This cluster brings together researchers in the School of Modern Languages and Cultures whose work engages with life histories and autobiography, the body and emotions, gender studies, knowledge construction, working lives and professional cultures, history and memory.

Researchers are engaged in projects that explore personal experiences and/or individual and cultural narratives in particular historical contexts, including the contemporary moment.

The geographical scope of the group covers eastern and western Europe, Latin America and China.