OFFER HOLDERS': YOUR JOURNEY TO DUMFRIES AND ALL IT HAS TO OFFER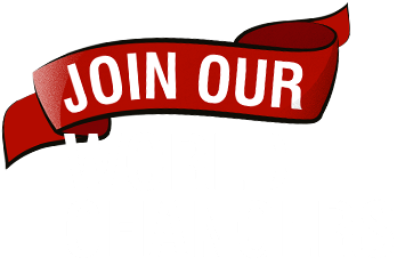 We're thrilled to offer you a place at the University of Glasgow's School of Interdisciplinary Studies. As you begin this exciting new phase of opportunity, experience, and discovery, we're here to help you find your feet and make the most of it all. Get a feel for life in Dumfries and Galloway, and for the sheer depth and breadth of what our world-leading University has to offer.
We're here to help you tap into all the information and support on hand to ease your arrival, and ensure you feel at home from day one.
Offer received: what's next?
Accept Your Offer
You can accept your offer using the Applicant Self Service:
Offer Holder Guide
For more information about your offer and what it means, please see our Offer Holder Guide:
Help and FAQs
For more information about how to navigate the Applicant Self Service, please see our FAQs: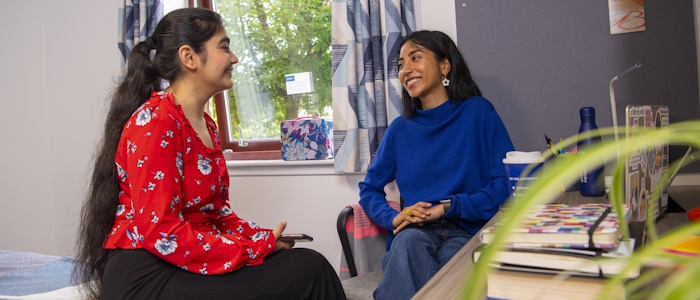 Accommodation
Everything you need to feel at home right away, covering our accommodation options and costs, and how to apply.
Dumfries Campus Tour 2020
Check out our Instagram stories tour of the picturesque Crichton Campus featuring:
Teaching and Study spaces
Find us on Instagram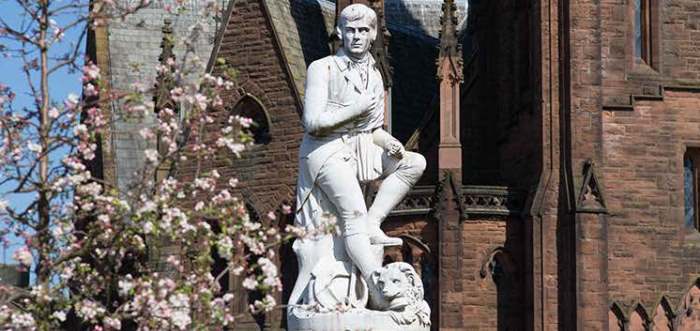 School of Interdisciplinary Studies
University of Glasgow
Rutherford McCowan Building
Dumfries DG1 4ZL
Scotland
tel: +44 (0)1387 702001
email: dumfries-admin@glasgow.ac.uk