Visit us at the Dumfries Campus
Visit us at the Dumfries Campus
We provide a friendly and supportive environment for our students, but don't just take our word for it.
Come to Dumfries and experience our beautiful campus for yourself.
We look forward to welcoming you here.
Upcoming open days and information sessions in 2018:
Wednesday 6 June 2018, Information Session, College Applicants, Summer School and Late applicants
Wednesday 15 August, Information Session
Wednesday 3 Ocotober 2018, Open Day .
Further information will be available on this page soon.
Registration is now open for our Applicant and Subject Specific Information sessions on Wednesday 28th March, 2018. Please click the links below to find out more.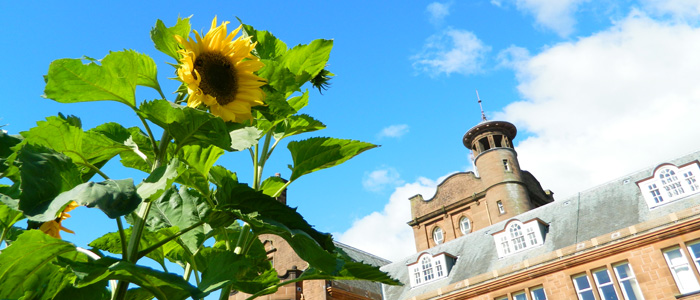 How to get here
We are based in the university town of Dumfries, in the south west of Scotland