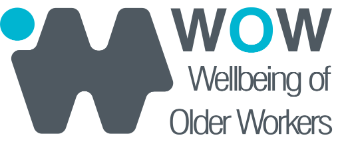 Glasgow University Links
External Links
The Prince's Responsible Business Network

Mid-life toolkit

for Senior and HR Managers

to drive the benefits of retaining older staff
Career Journeys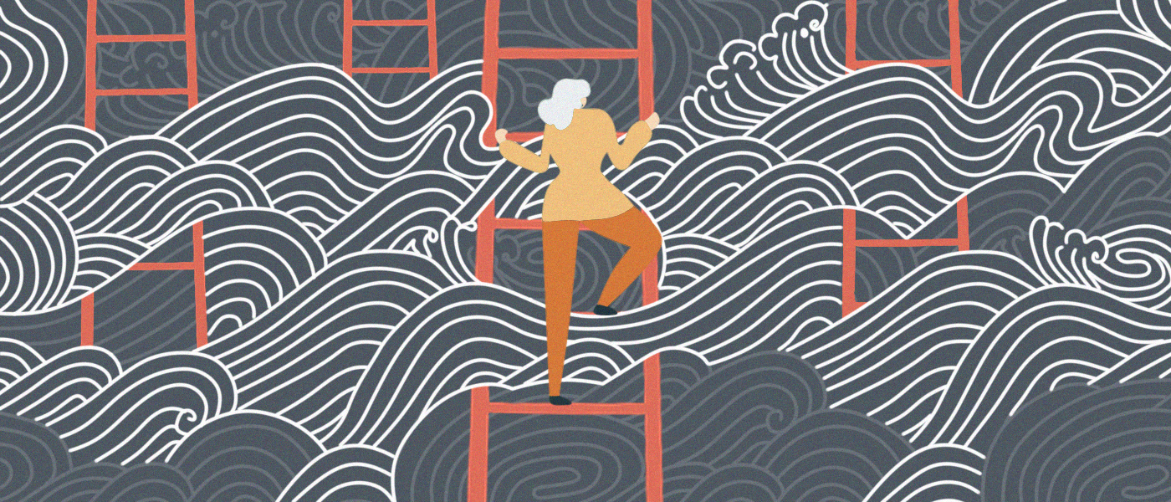 Whatever stage of your career or work path you're on this section aims to signpost you towards sources of information and support.
At the University of Glasgow job roles are divided into four Job Family Profiles - each job family shares similar characteristics and undertake similar work. Although it is possible to change job families, many staff at the university find their career paths focused on one of these routes. The tiles below provide information for each job family.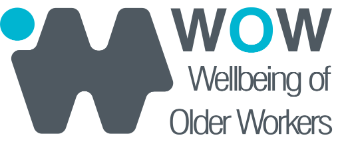 Glasgow University Links
External Links
The Prince's Responsible Business Network

Mid-life toolkit

for Senior and HR Managers

to drive the benefits of retaining older staff
Case Study - mature early career researcher
I trained as an accountant in my twenties and worked in finance, taking jobs that fitted in with raising my family until my early 40s. I enjoyed this work and was lucky to work in many different sectors, local government, charity, industry and practice.
When I was in my early forties and my children were older, I decided to have a career change; after many years of fitting around family commitments I wanted to have a career, not just a job. I decided to do the Health Technology Assessment MSc in IHW, the first time in my life that I had attended university!
I really enjoyed the MSc and successfully applied for a Research Assistant job in IHW, the start of a new career. I was 47 years old when I started my career in academia and after over 20 years working in other sectors, I had a steep learning curve in terms of navigating the culture of working in a university. I started a PhD (alongside work) shortly after starting in my university role which was another hurdle in terms of steep learning curves!!! My line manager has been very supportive of my career and I feel lucky that she doesn't see me as just an older worker but someone who has potential, encouraging me to present at conferences and seek out new work experiences. With my line manager's support, I recently applied for promotion to Research Associate and hope that the application is successful.
I have found the PDR process helpful, although some of the wording and jargon is not straight forward! As my children are grown up I am not planning any career breaks, but I do have a granddaughter and plan to spend time with her so may look to go part-time in the future as she gets older. I have an elderly parent but they are fit and well at the moment and don't have caring needs, although I am aware that this may change, and I know there are carer policies at the university that will support me if I need to make use of them.
My experience of being an older ECR has been positive and I have felt supported and encouraged to pursue a career, making the most of opportunities that come my way, plus seeking out new opportunities.