The Letters of James Currie (1756-1805): Robert Burns's First Editor
Financed by a major research grant awarded by the Carnegie Trust for the Universities of Scotland, an online edition of the letters of James Currie was completed in 2012.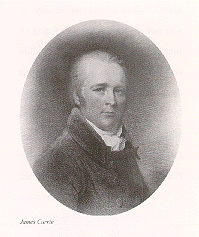 The edition was edited by Professor Gerard Carruthers (Scottish Literature) and Dr Kenneth Simpson (formerly Honorary Professor, Centre for Robert Burns Studies), with Associate Editor duties assumed by Dr Pauline Mackay (Centre for Robert Burns Studies). Its letters were transcribed, researched and annotated in partnership with the Mitchell Library, Glasgow, the National Library of Scotland and Liverpool City Library & Archives services. Additional input and advice was provided by a range of partners in Higher Education including the University of South Carolina. An initial scoping database for the project was compiled by Dr Rhona Brown (Scottish Literature) and funded by a small research grant awarded by the British Academy. In its funding of research assistance, the edition also provided training in Textual Editing for a number of Scottish Literature's postgraduate students.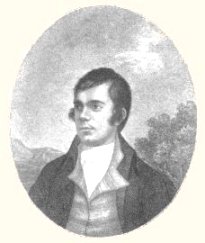 The Currie letters edition provides insight into the editing of the first complete edition of Robert Burns's work, which has occupied a prominent and sometimes controversial place in Burns Studies. Elsewhere the editors and associate editor will provide their own published commentary on Currie's methods, but the edition as it stands is intended to be an enabling tool for the many scholars in the field towards their own interpretations.
The Currie edition was also constructed as part of the 'first stage' research for a new edition of the Works of Robert Burns, now being undertaken at the University of Glasgow and to be published by Oxford University Press.
Click here for access to the online edition: The Letters of James Currie (1756-1805), Robert Burns's First Editor