Research in the School of Culture and Creative Arts
We are a leading research School in the University of Glasgow, excelling in Film and Television Studies, Cultural Policy, Theatre, Music and Art History.
In the REF 2014, Theatre, Film and Television Studies and the Centre for Cultural Policy Research performed impressively with 45% of its research evaluated as world leading (4*) with another 35% classed as internationally excellent (3*).
The research environment was recognised as 100% world-leading (4*) and in the league tables of the Times Higher Education magazine it was ranked 3rd for research intensity, 5th for research power and 12th for GPA. We are Scotland's leading centre for musical research, with 65% of the work in Music recognised as world leading or internationally excellent.
Our research impact across the School subject areas was very strong with History of Art having 73% of its impact case studies rated as world leading (4*).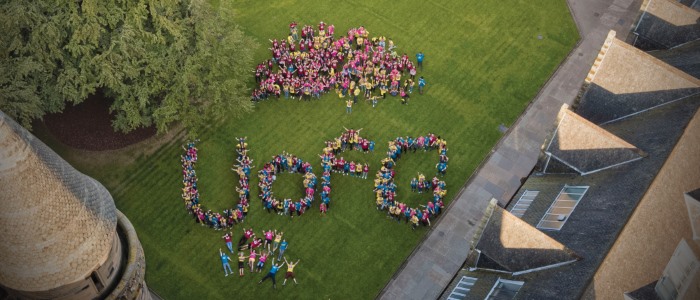 Postgraduate research