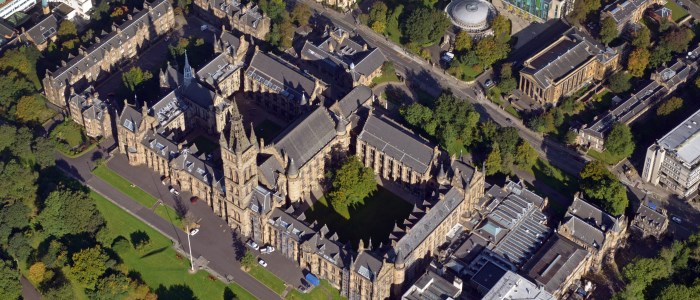 Study with us
We offer a wide range of Undergraduate, Postgraduate Taught and Research opportunities in the following subject areas: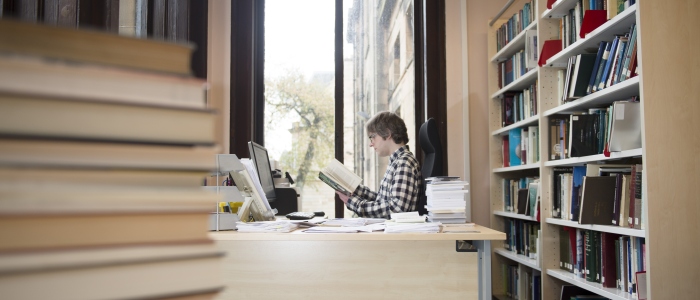 Research in the School of Culture and Creative Arts
Latest news
13 Mar

Centre for Textile Conservation Open Day on 27 March 2020 has been cancelled.

10 Mar

A call for papers for the upcoming symposium on Whistler, nature and industry.

28 Feb

Together with his CREATe colleagues Martin Kretschmer and Ula Furgal, CCPR's Philip Schlesinger presented new research on the regulation of internet platforms at a half-day conference that also dealt with new research on intellectual property litigation.
Full listings...
Lectures and Events
Public Lecture Series and Research Seminars
The Institute of Art History organises regular public lectures and research seminars.
All Welcome
If you would like to be added to our emailing list, please contact Judy Barnicoat
Download the list of Research Seminars 2016-17: ‌
Members can also use the Institute as a forum for debate, or to discuss forthcoming projects in an informal workshop setting. Contact David Hopkins for more details.