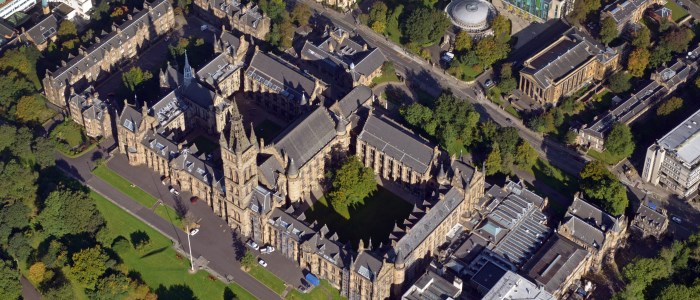 Study with us
We offer a wide range of Undergraduate, Postgraduate Taught and Research opportunities in the following subject areas: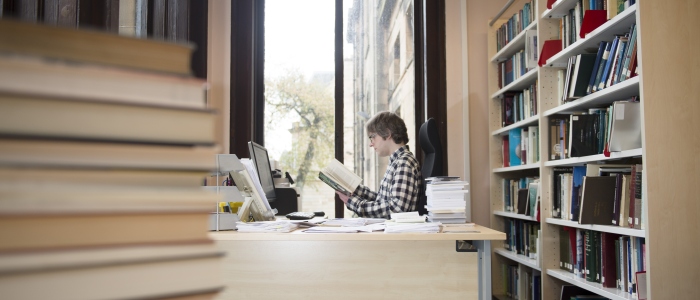 Research in the School of Culture and Creative Arts
Latest news
30 Sep

Philip Schlesinger's reflections on the state of the media in Scotland have been published by the Centre on Constitutional Change.

30 Sep

A creative industries policy workshop was held on 23 September at The Lighthouse in Glasgow. The workshop was set up to feed a range of views from Scotland into the creative industries research project at Queen Mary University London, which is comparing policy in the UK and Brazil. Twenty speakers contributed.

16 Aug

Theatre Studies postgraduate student Georgia Nelson has won the Edinburgh Little Theatre and The National newspaper's playwriting competition for her play Soft Boy.
Full listings...
Lectures and Events
Public Lecture Series and Research Seminars
The Institute of Art History organises regular public lectures and research seminars.
All Welcome
If you would like to be added to our emailing list, please contact Judy Barnicoat
Download the list of Research Seminars 2016-17: ‌
Members can also use the Institute as a forum for debate, or to discuss forthcoming projects in an informal workshop setting. Contact David Hopkins for more details.