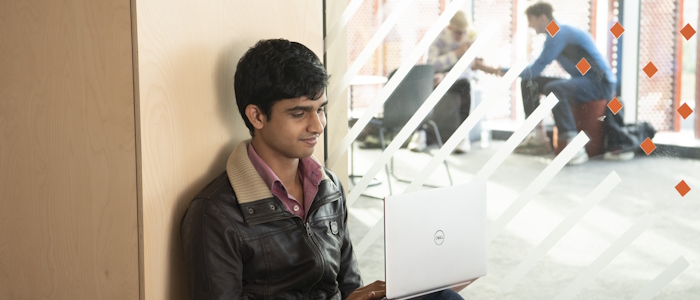 The University of Glasgow hosts Scotland's leading centre for music research.
Based in the UK's first UNESCO City of Music, our world-class expertise includes specialist knowledge in:

• popular music studies
• historical and cultural musicology
• performance and performance studies
• composition
• sound art & audiovisual practices

We offer a wide range of degree programmes that will suit you whether you're seeking a career as a musician, would like to work in the music industries or arts and cultural sector, or if you're interested in the links music has with contemporary culture, history, creativity and the digital world.
By studying with us, you will benefit from opportunities to take work placements within Glasgow's legendary music scene; learn from award-winning professional musicians and musical scholars, and get the chance to pursue your musical interests through researching, performing, composing, and exploring musical technology.