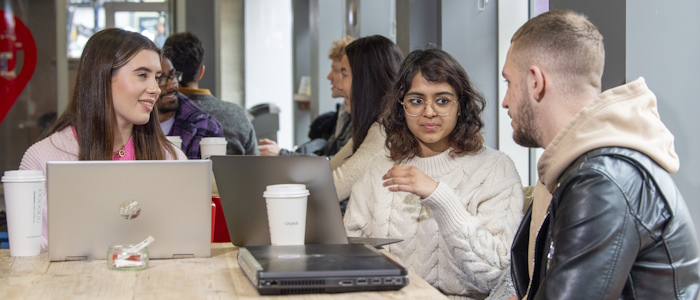 All Events
Our varied programme of events and activities reflects our lively research culture, our Glaswegian roots and our international reach.
Events are open to everyone, and the vast majority are free of charge.
Arts of Repair | Annual Theme
Every year we programme a special series of events under a theme which speaks to our varied subjects & disciplines & connects to current cultural interests. For 2020/21, our theme is Arts of Repair.