Related links
NHS fraud recovery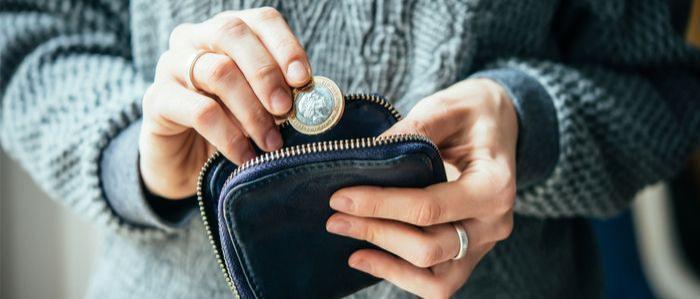 Professor Sayantan Ghosal and Dr Theodore Koutmeridis have worked with NHS Scotland to increase cash recoveries and save public money. Incorrectly claimed payment exemptions for dental and ophthalmic treatments previously cost NHS Scotland approximately £10 million per year. Using theoretical and empirical-based research, Professor Ghosal and Dr Koutmeridis collaborated with NHS Scotland on an initiative that increased cash recoveries by £580,000 during the pilot phase and ultimately changed the NHS's practice and culture.
Related links
Transparency of public finances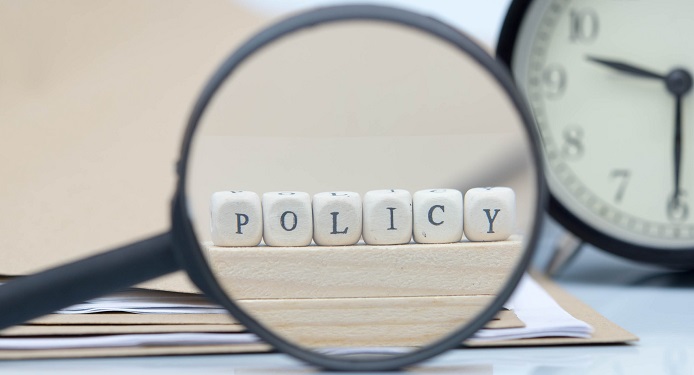 The importance of transparency in relation to public finances is a theme that Professor David Heald has been exploring throughout his career. It is widely accepted that accountability in the management of public finances is crucial to sustaining the reputation and existence of public services. Lack of transparency undermines legitimacy and encourages corruption. Professor Heald's work has improved fiscal transparency by influencing parliamentary debate and affecting changes to policy and practice in government, both nationally and internationally. His research has also impacted current issues such as fiscal devolution, Brexit and the fiscal response to COVID-19.
Adam Smith Observatory of Corporate Reporting Practices
The Adam Smith Observatory of Corporate Reporting Practices, led by Professor Yannis Tsalavoutas, is a research hub consisting of a global network of academics. The main objective of this initiative is to generate and promote impactful research which will inform corporate entities, professional bodies and policymakers internationally. The Observatory was established in January 2020 with funding support from the University's Chancellor's Fund and the Adam Smith Business School. Projects conducted by members of the network have since received additional funding from accounting professional bodies such as ACCA and ICAS as well as The Carnegie Trust for the Universities of Scotland. The Observatory has published three monographs and its members have disseminated the findings of this work to accounting standard setters, practitioners and regulators from around the world. Opportunities for collaborative work are always welcomed and should be directed to Professor Tsalavoutas at Ioannis.Tsalavoutas@glasgow.ac.uk
Related links
Professional ethics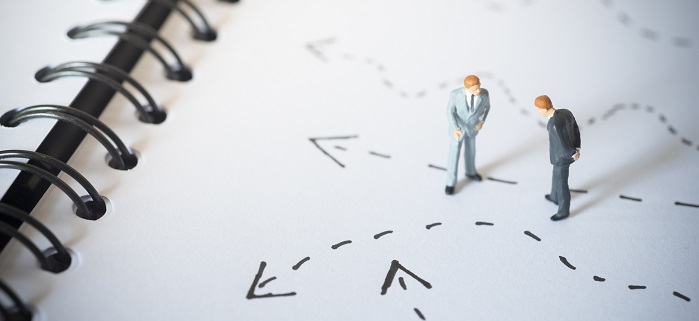 Professor Catriona Paisey's research focuses on the restoration of public trust within the accountancy profession. Specifically, she has investigated the ethical development of chartered accountants and the ethical dilemmas that they face. By studying the development of the accounting professional through every stage of education and training, Professor Paisey's research has informed revisions to an International Educational Standard, IES 7 Continuing Professional Development. Her work has also influenced policymakers, leading the Institute of Chartered Accountants of Scotland (ICAS) to develop ethics guidance for its members, encouraging them to speak up when they have concerns and to foster more effective listening cultures within their organisations. Following the financial scandals of the early twenty-first century, Professor Paisey's work seeks to contribute to the restoration of worldwide public trust in the accountancy profession.
Related links
Scottish Fiscal Commission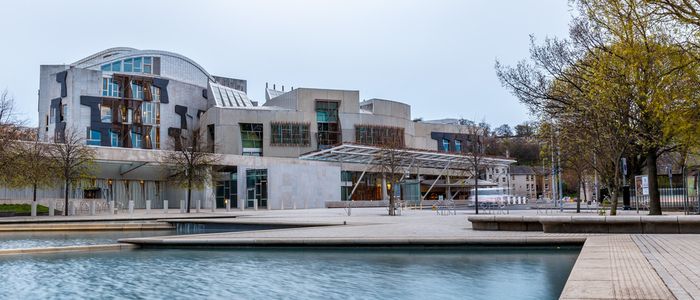 Professor Campbell Leith and Professor Charles Nolan are experts on Scottish fiscal policy and previously served as members of the Scottish Fiscal Commission (SFC). As commissioners, they were responsible for scrutinising the fiscal forecasts of the Scottish Government and for preparing the SFC for the transition to a statutory body when it took over the forecasting from the Scottish Government.
Related links:
Advancing Menopause and Menstrual Health in Organisations (AMMInO): A National Study of Employees in Health and Social Care webpage
Advancing Menopause and Menstrual Health in Organisations (AMMInO): A National Study of Employees in Health and Social Care.
Professor Kathleen Riach launched the report "Advancing Menopause and Menstrual Health in Organisations (AMMInO): A National Study of Employees in Health and Social Care" on the 31st of October 2023 on menopause and menstrual health at the workplace, in collaboration with the Scottish Government.
This report, based on survey responses from over 6,000 employees across NHS Scotland, study seeks to understand the needs of women and people who menstruate. Most employees can continue to work through menstruation or menopausal transition without having a disruptive impact on their jobs. However, for those who do have menstrual and menopausal health experiences that have some kind of impact on their working lives, cultural, structural or institutional conditions can negatively impact and exacerbate these experiences.
Related links:
Advancing Menopause and Menstrual Health in Organisations (AMMInO): A National Study of Employees in Health and Social Care webpage