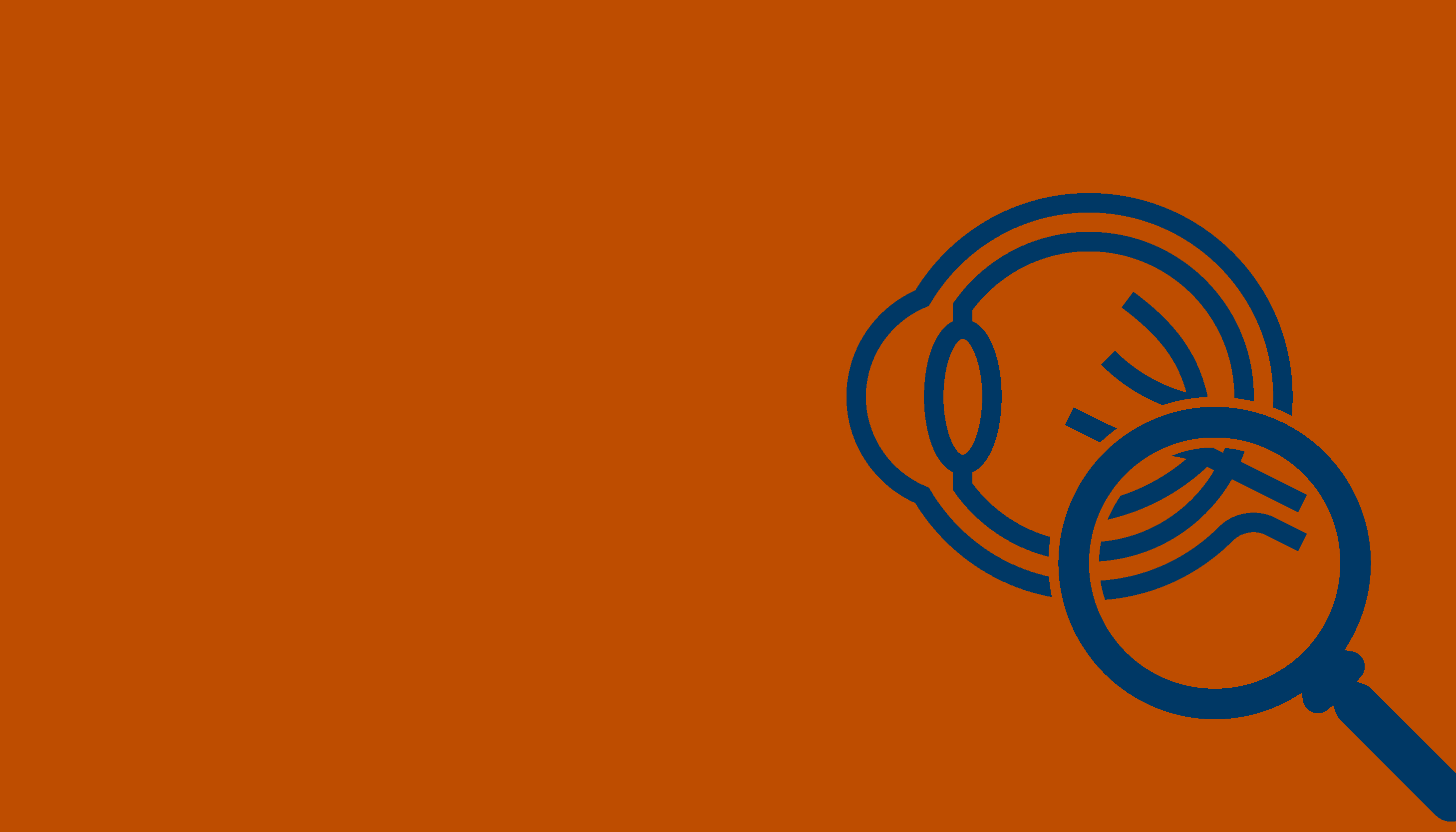 Our Ophthalmology department diagnoses and provides treatment of disorders and diseases of the eye in small animals, production animals and horses.
How we can help
The ophthalmology service deals with all aspects of small animal, production animal and equine ophthalmology. A full medical and surgical service is provided. Surgical facilities are comparable to those of a modern human hospital and include a high-powered operating microscope with video teaching facility and phako-emulsification for the treatment of cataracts. Cataracts are common in the dog and surgery is the only treatment. The methods of the past, however, carried a high complication and failure rate. While the dog is still a difficult patient for intraocular surgery, phako-emulsification offers much better results than before.
George Peplinski
George qualified from Cambridge in 1989 and spent many years in general practice where he developed his interest in ophthalmology obtaining his certificate in 1994. He still has an interest in general practice and continues to be involved in some emergency work. He has worked at the Small Animal Hospital providing an opthalmology service since 2004 with an interest in all aspects of small animal ophthalmology including cataract removal by phacoemulsification and prosthetic lens insertion.
Rebecca Jeffrey
Rebecca graduated from University College Dublin in 2013. She spent the first four years of her career in mixed practise in Northern Ireland before crossing the sea and working as a first opinion small animal vet in Scotland. Rebecca is currently working towards a post-graduate certificate in Ophthalmology with the BSAVA and has a particular interest in ocular trauma and corneal disease.