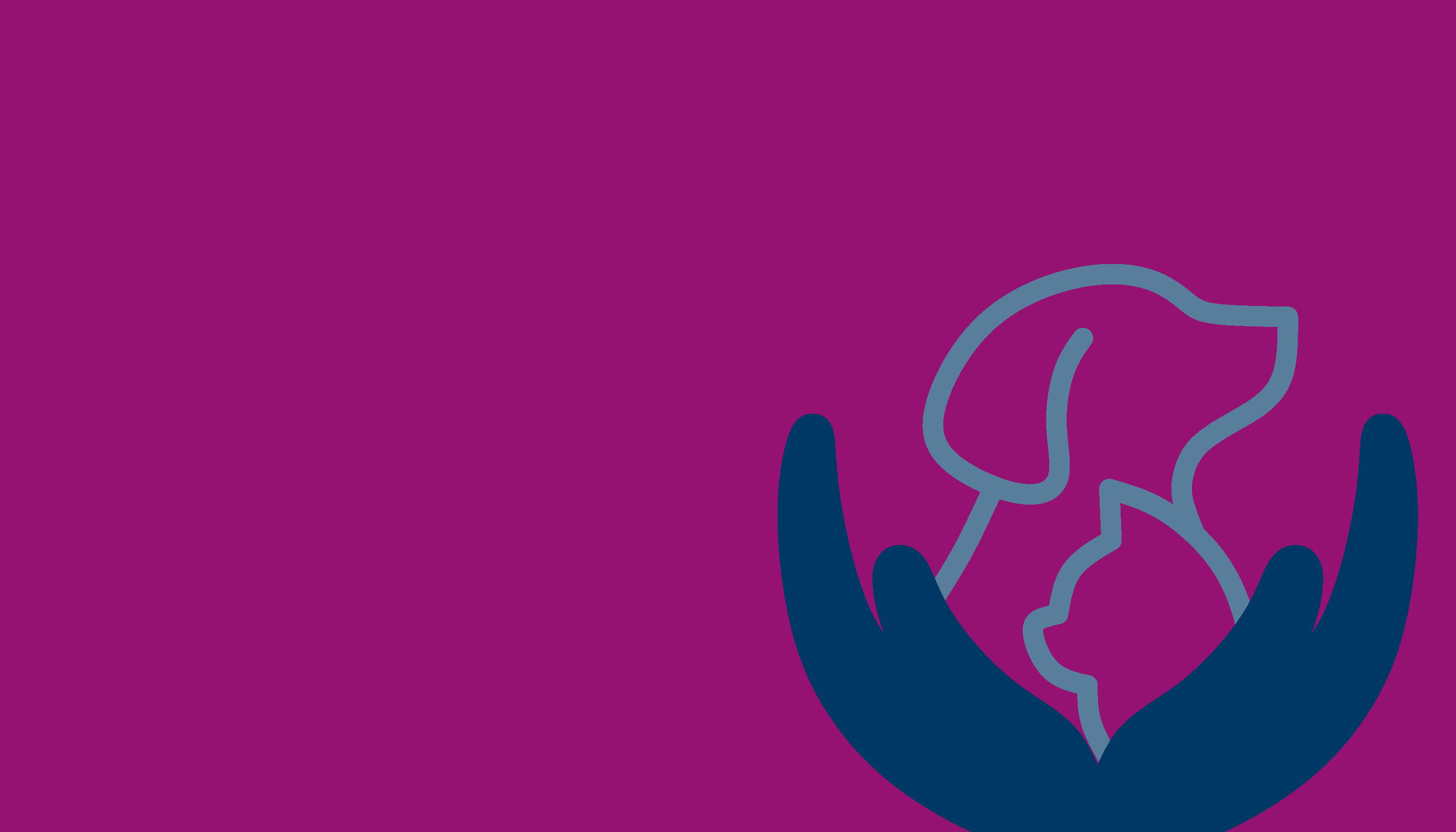 Our Animal Behaviour Clinic specialises in a number of behavioural issues and helps you to continue developing life-long bonds with your pets.
Here at the Small Animal Hospital we know how distressing it can be for owners when their pets experience behavioural problems. Our pet behaviorists specialise in a number of problem areas for both cats and dogs and will support you and your pet at every step of the way to resolve the behaviour.
Animal behaviour problems often require "a long view" back into the patient's history and experiences, and forwards into the future management and likely progress of the condition. Although there are occasional quick fixes and miracle cures in this field, we mainly need the philosophy of 'playing the long game'. Clients and patients can be assured that when embarking on a course of therapy that they will receive help over as long a period as they require it, adapting to changing circumstance and conditions.
Dog behavioural issues that our vets can help with:
Aggression towards people and/or other dogs
Anxiety including separation problems, sound sensitivities, generalised anxieties, poor socialisation
Support for first time owners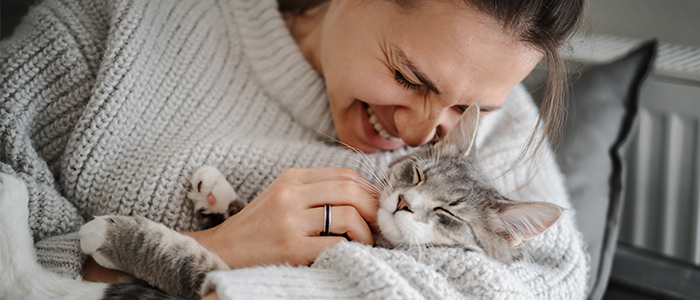 Cat behavioural issues that our vets can help with:
Inappropriate toileting
Indoor spraying
Aggression towards people and/or other cats
General anxiety
Support for new owners
What does it cost?
Our Behaviour Clinic provides a comprehensive behaviour consultation for you and your pet to assess the behaviour. The consultation fee includes:
2 hour behaviour consultation with the client and animal. This includes taking a full history and practical handling sessions where necessary
A full written report to client detailing the behaviour modification programme agreed
A copy of the report and summary letter to you, the referring veterinary surgeon
Follow up support as required for 3 months
Consultation fees: Canine £400, Cats £315 including VAT. Home visits incur a travel charge (on request).
Will I be covered by pet insurance?
Some pet insurance policies do cover behaviour fees, but clients should check their policy prior to booking an appointment.