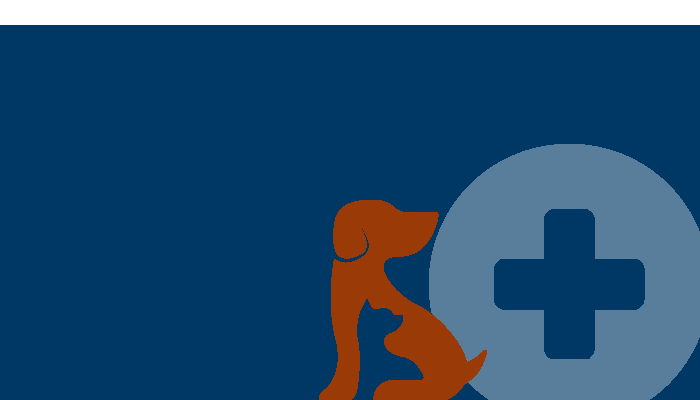 The Small Animal Hospital Internal Medicine Service is responsible for investigating, diagnosing and treating diseases of the internal organs.
Every case that is referred to us is under the direct supervision of one of our Internal Medicine Specialists who uses cutting edge techniques and expert knowledge to achieve the best possible outcome for your pet. We offer comprehensive consultation and support in the treatment and diagnosis of your pet.

State of the art facilities

to offer radio-iodine treatment for feline hyperthyroidism

for Radio-iodine therapy

Every case is handled by Specialist Vets
State of the Art Facilities
Our Internal Medicine department is home to state of the art equipment so you can rest assured that your pet is in safe hands. Some of the techniques utilised by this service includes (but is not limited to):
Digital radiography and doppler ultrasonography
Advanced imaging (CT, MRI, videofluoroscopy)
Radioiodine therapy for feline hyperthyroidism
Tracheal stenting for canine tracheal collapse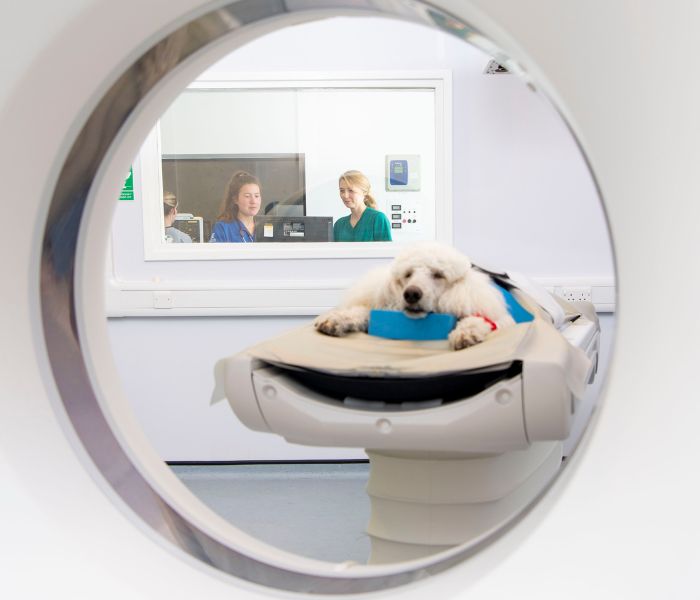 NEW Diabetic Clinic for Dogs and Cats
We are delighted to announce that the Glasgow Diabetic Clinic has been launched. We are now accepting clinically stable diabetic dogs and cats for monitoring using basic and advanced tools as needed. We welcome newly diagnosed and long-term patients.
The clinic is run by specialists in Small Animal Internal Medicine with a particular interest in diabetes mellitus. Consults (45 minutes) will take place on Saturday mornings and include assessment of clinical control, blood and urine tests followed by adjustment of diabetic control as needed. We aim to support our patients' diabetic control and quality of life on a long-term basis. We will also help deal with any complications you may see with this common condition
Please find more information in our FAQ-sheet for owners and referring veterinarians or contact diabetic_pet_clinic@glasgow.ac.uk .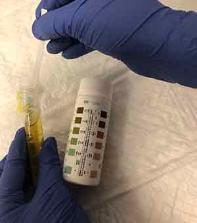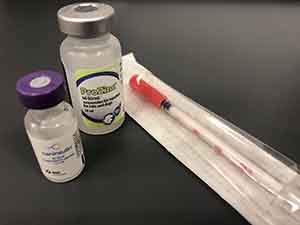 The Small Animal Hospital Radio-iodine Unit at the University of Glasgow was the first in the UK to offer radio-iodine treatment for feline hyperthyroidism and continues to be one of the most active units. Feline hyperthyroidism is a complex condition and we understand it can be worrying and frustrating for owners to go through with their cats, radio-iodine treatment is generally the best treatment for feline hyperthyroidism. Our success rate is 95% on the first injection and, if a second injection is needed, our success rate is 100% on second injection.
When can radio-iodine treatment be used?
We have a very low complication rate for our radio-iodine therapy. Radio-iodine is suitable for most hyperthyroid cats but not all. Cats with other serious diseases who cannot be isolated for 2 to 3 weeks would be liable to further complications. We are able to treat 2 cats a week. We offer a one stop shop service (cats come to us and get the injections in one visit, rather than having to come back weeks later for the injection).
What happens at consultation when my cat is referred for radio-iodine therapy?
An initial consultation will explain treatment options to owners. A blood sample will be taken to check thyroid and kidney status. The dose of I-131 is calculated using the thyroxine results and can then be given after 2 or 3 days acclimatisation and observation, providing the cat has not received any carbimazole (Vidalta) or methimazole (Felimazole or Thyronorm) for at least 2 weeks. The cat will be isolated for 2 to 3 weeks after the injection during which time only minimal handling (cleaning and feeding) will be allowed.
After 14 days the cat is discharged from the hospital. A blood sample is taken for thyroid and kidney measurements. A letter will be sent to your practice at this stage confirming the success of treatment.
What does it cost?
The total estimated cost of this treatment is £2700 - £3500.
What are the benefits?
Average survival is 4 years post injection (compared to an average of 2 years with anti-thyroid drugs).
Requirements for referral
Referral letter from a veterinary surgeon detailing history and clinical signs. A thyroid and renal profile is strongly advised before referral.
Kathryn Conroy
Kat started working at the University of Glasgow's Small Animal Hospital in 2018 as an Animal Care Assistant. After 2 years, she enrolled in the Veterinary Nursing course and became an RVN in May 2023. Kat has always had a particular interest in Internal Medicine and was able to begin working for the service shortly before she graduated. For her, Internal Medicine, is such a varied area of the hospital to work in and allows her to continue to gain general experience as a newly qualified nurse, whilst being able to focus on her particular areas of interest – endocrinopathies, infectious diseases, endoscopy, nephropathies and hepatopathies.