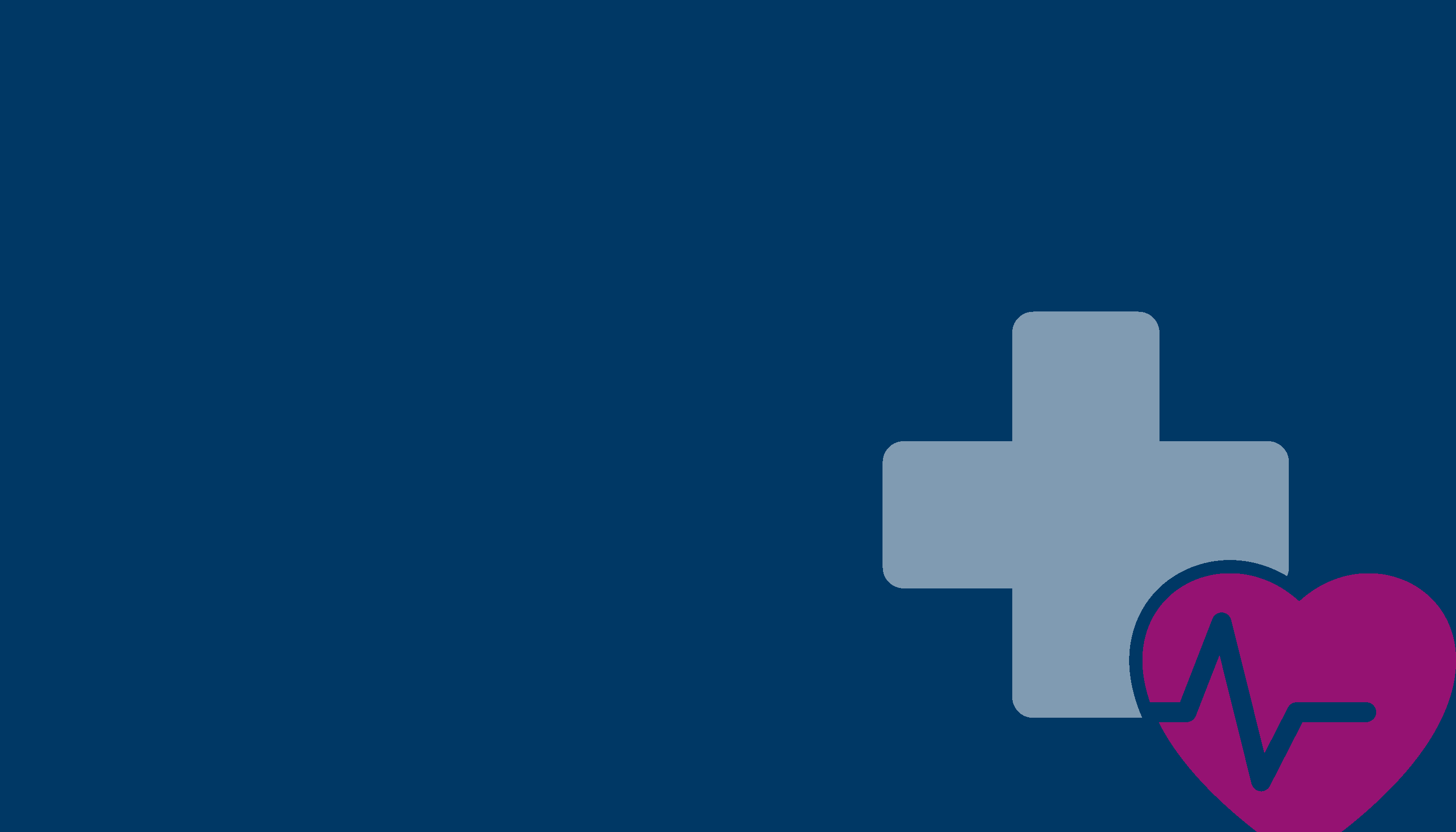 Our Emergency and Critical Care department work round the clock to support and provide intensive care for critically ill patients.
How we can help
The Emergency and Critical Care Service works closely with the Internal Medicine and Soft Tissue Surgery services to provide intensive care of critically ill patients. Patients with respiratory distress, severe heart failure, severe anaemia and other issues can be provided with oxygen therapy, inotropic support and round-the-clock monitoring. We also have an out of hours emergency unit for veterinary practices who are registered with us.
Services that we provide include:
Supportive care and initial diagnostics for emergency patients
24- hour intensive care
Cardiovascular and respiratory monitoring
Blood or plasma transfusions
Thoracocentesis or chest tube placement
Blood gas analysis, partial coagulation panels, blood typing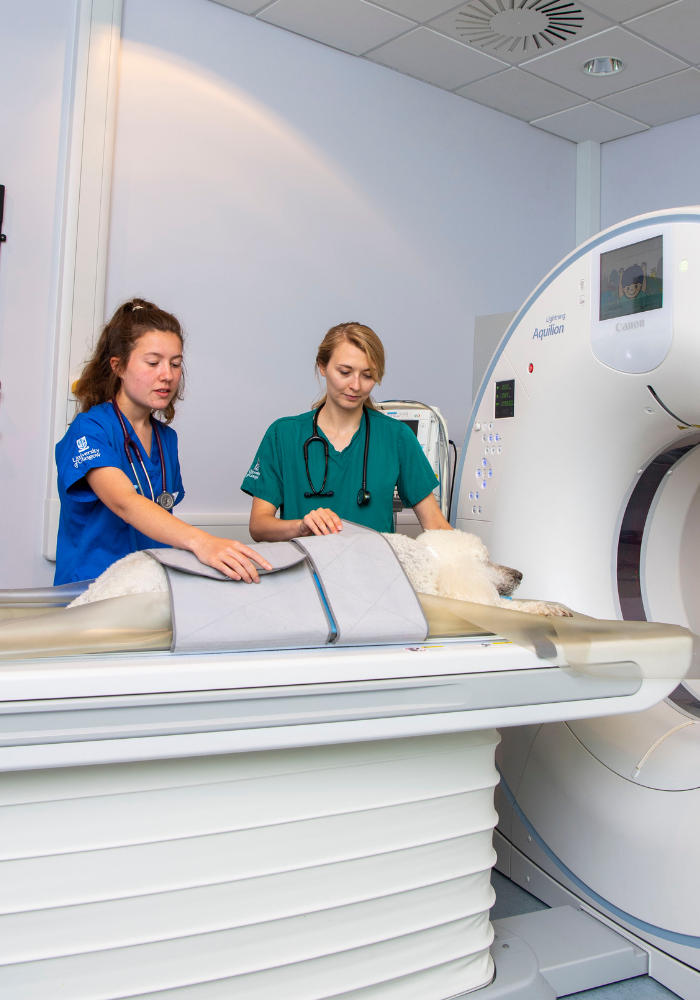 Learn more about the services that we work with
Internal Medicine
Our Internal Medicine Service is responsible for investigating, diagnosing and treating diseases of the internal organs.
Soft Tissue Surgery
Our Soft Tissue Surgery department offers a comprehensive range of surgical procedures and expertise.
Out of Hours
Out of Hours Emergency Care offers emergency treatment for your pet when your usual vet is closed (nights, weekends and public holidays).