ScoRRF (Scottish Radiotherapy Research Forum) 1st November 2018
‌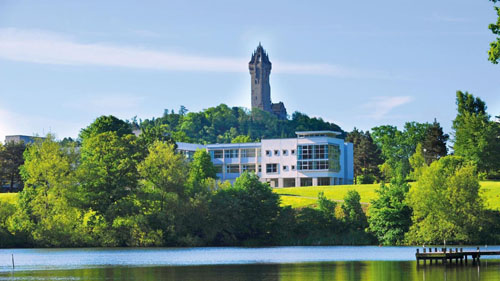 Since its incepton in 2012, the Scottish Radiotherapy Research Forum (ScoRRF) has gained a growing reputation as an enjoyable, collaborative and highly productive platform for sharing the latest research findings in the world of radiotherapy. The UK's only dedicated radiotherapy research conference, ScoRRF typically attracts about 100 delegates from many disciplines; largely from Scotland but increasing from across the UK and beyond.
This year's theme is 'Immunoradiotherapy' and will cover a range of exciting topics from physics and technical radiotherapy to biology and clinical trials. Please join us in Stirling on 1st November 2018 for a highly informative and enjoyable event.

We have put together an outstanding programme of international and national speakers on a variety of topics within this theme, and for the first time there will be four oral presentations selected from submitted abstracts.

REGISTRATION FOR THIS EVENT OPENS ON 2ND AUGUST 2018 @ http://www.gla.ac.uk/conferences/scorrf/ Just click on the link button on the Website. Follow the link button if you wish to submit an abstract.

Directions:
http://www.stirlingcourthotel.com/stunning-location/Getting-Here/

The charge of £50 includes lunch and refreshments on the day. Please book as early as possible to guarantee your space.
---
First published: 2 August 2018