Improving human and animal health
Meet our academic ambassadors
Glasgow is an international leader in One Health research.
We seek to improve human and animal health by addressing questions that arise as a result of the many and diverse interdependencies between these two domains.

One Health approaches cannot be confined to the study of either human or veterinary medicine, or even to a combination of the two. Instead, the effective resolution of health questions depends critically on understanding the complex biological and social, economic, political and environmental contexts in which those questions are embedded. With the growing recognition of the importance of multimorbidity, this area of research has expanded to include the study of interactions between infectious and non-communicable disease.
These complex issues are most powerfully addressed through interdisciplinary collaborations. At Glasgow, researchers from human and veterinary clinical medicine are closely integrated with life scientists, and interface with social and physical scientists to deliver world-changing research. We work both across the Global South with a focus on sub-Saharan Africa, particularly Tanzania and Malawi, and in Scotland and the rest of the UK.
Our collaborations have made a significant impact on key national, global health and veterinary agendas.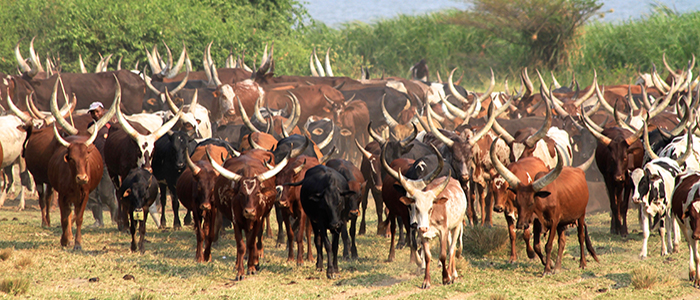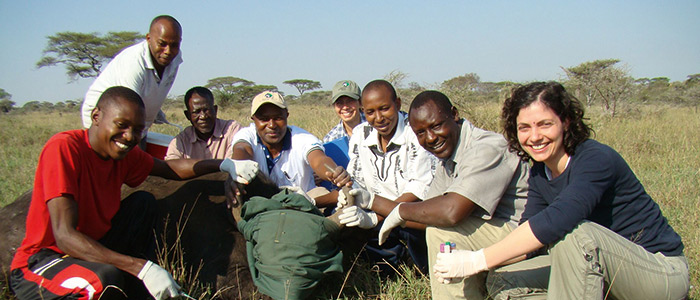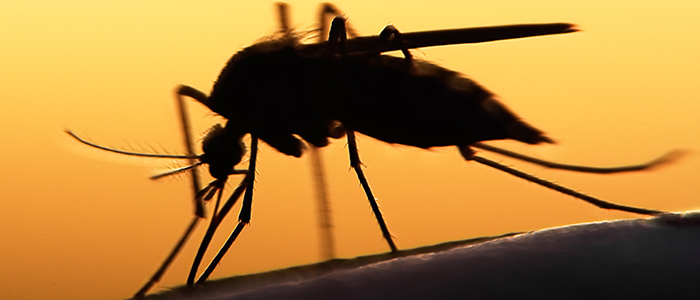 Our scientists are conducting pioneering research on the malaria mosquito.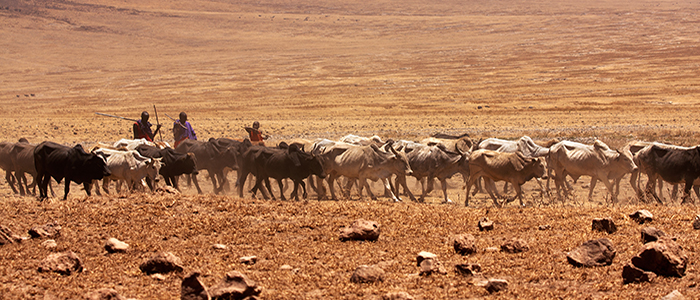 Glasgow scientists are working to improve awareness and understanding of this neglected zoonotic disease.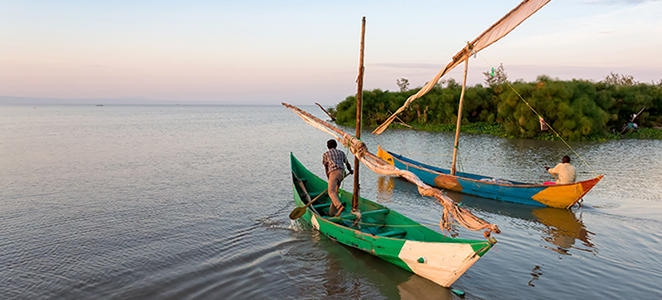 Our researchers have adopted an interdisciplinary approach to tackle this neglected tropical disease in Uganda
Scientists at Glasgow are at the forefront of rabies elimination thanks to their adoption of a One Health approach.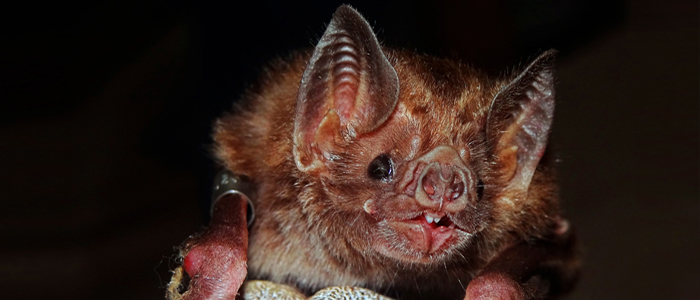 Glasgow scientists are deepening our understanding of cross-species virus transmission through examining rabies in vampire bats in Latin America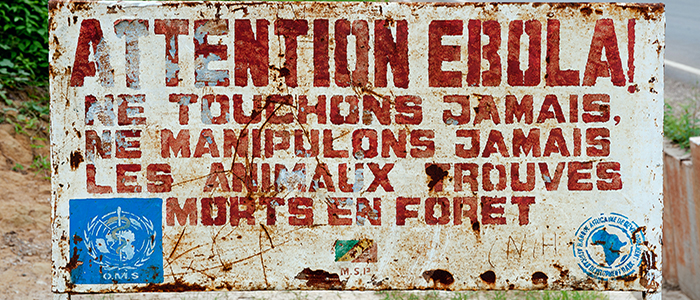 An interdisciplinary team of Glasgow scientists have put forward a new approach for tackling emerging infectious diseases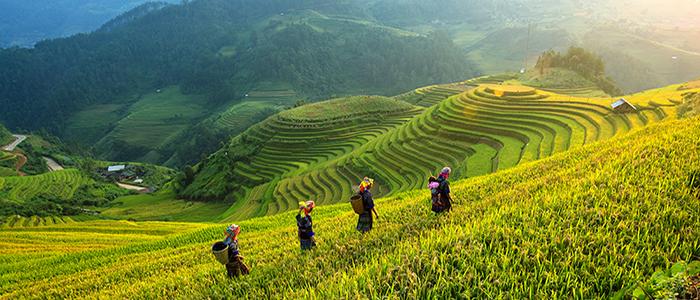 The University of Glasgow is part of a collaboration which develops and supports scientists working on a range of global health issues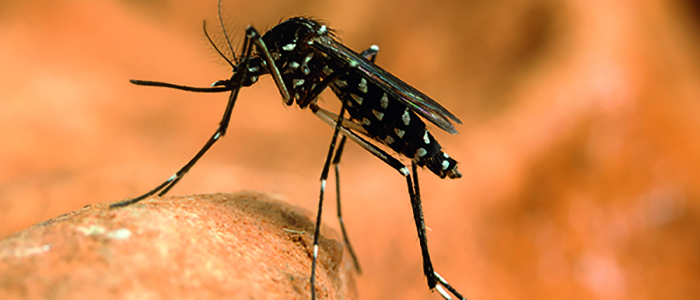 Glasgow scientists from an array of disciplines are conducting research into the Zika virus.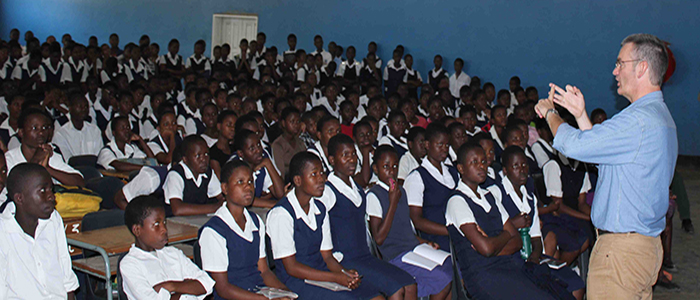 The University of Glasgow and Malawi's College of Medicine have won £2m to support a joint healthcare project.