Research Into New Disease Vector Surveillance Techniques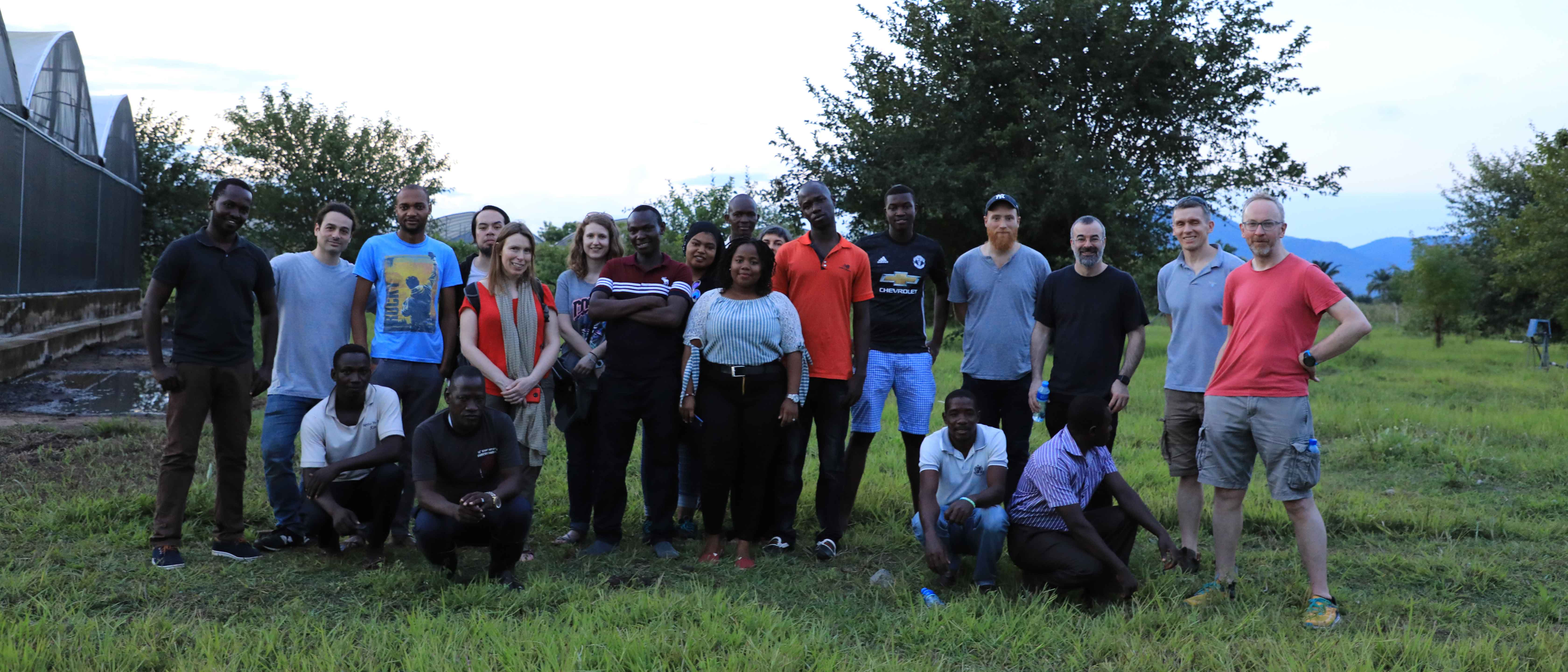 University of Glasgow's Dr Francesco Baldini is leading a new collaborative project on advancing infrared and AI-based techniques for real-time mosquito age-grading and evaluation of malaria vector control interventions in Africa. The project is part of a $3.9 million research consortium led by Ifakara Health Institute (IHI) in Tanzania, which received the funding from the Bill & Melinda Gates Foundation. Dr Baldini, a lecturer in the School of Biodiversity, One Health and Veterinary Medicine, is focused on the challenge of malaria control and will receive $1.2 million to support technological advancements and capacity building effort in the program.
Our ability to control of vector-borne diseases from malaria to dengue is currently at risk, threatened by increased insect abundance following global climate change and the spread of insecticide resistance. The growth of vector-borne diseases threatens at-risk areas and can be detrimental to global health.
To tackle this emergency, there is urgent need to accelerate the evaluation of newly developed vector control solutions. However, the roadmap implementation of these new solutions is currently very extensive (in time and resources). Specifically, there are no appropriate methods to measure mosquito age in wild populations, despite age being the most important factor that affects disease transmission. This makes it difficult to determine if control programmes are targeting the "right" mosquitoes.
Through this programme, Dr Baldini and the team will integrate physical chemistry, computing science, medical entomology, and public health. They will develop a rapid and cost-effective tool based on infrared spectroscopy and artificial intelligence (AI) to determine the age of key malaria mosquito species in wild populations in Africa. This new technology aims to revolutionize disease surveillance programmes and accelerate the elimination of malaria.
The programme brings together an interdisciplinary team from the University of Glasgow and an international consortium of partners. Some of these institutions already have long-standing partnerships; IHI will continue their collaboration with the Institute de Recherches en Sciences de la Sante (IRSS) in Burkina Faso. The team will also bring together experts in infrared data collection - SDC NIRS ID Consortium (NIRID), Australia; as well as the Centro de Investigacao em Saude de Manhica (CISM), Mozambique which specialises in the prevention of transmissible diseases.
Dr Baldini says, "I am thrilled to collaborate with this international and interdisciplinary team to develop a new mosquito age-grading tool that has the potential to revolutionise disease vector surveillance and effectively play a role in reducing the burden of malaria."
---
First published: 22 February 2022