The ARISE Hub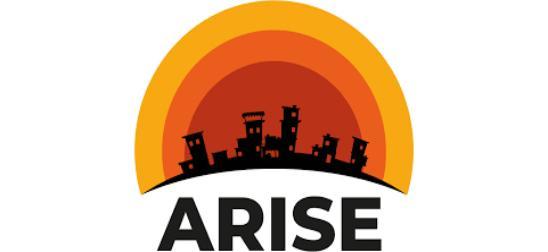 Over half of the world's population live in cities and one in three of these live in informal settlements in low and middle-income countries. However, inadequate access to services and limited opportunities to shape their environment lead to a wide range of physical and mental health risks. The ARISE Hub will focus on 20 informal settlements in Kenya, Sierra Leone, India and Bangladesh. It will support marginalised people to claim their health rights and help build government accountability and capacity through evidence-based research to inform policy change at all levels.
ARISE Hub is being led by Liverpool School of Tropical Medicine with University of Glasgow Co-Investigators Prof Jill Pell (Director of the School of Health and Wellbeing), Prof Alastair Leyland (Associate Director, MRC/CSO Social and Public Health Sciences Unit), Dr Linsay Gray (MRC/CSO Social and Public Health Sciences Unit), and partner organisations Institute of Development Studies, Africa Population Health Research Center, LVCT Health, Sierra Leone Urban Research Centre, Njala University, George Institute for Global Health, BRAC University and Slum Dwellers International.
Slum community groups, the media, civil society, government and academia gathered together at the African Population Health Research Center in Nairobi to celebrate the first public consultation of the new ARISE Hub. The launch day was a chance to learn more about the priorities of Kenyan stakeholders to better understand how the team can move forward in a collaborative way. These issues included: ensuring proper documentation, infrastructure problems, being ignored by the government, and lack of community involvement in development activities.
Dr Linsay Gray, from the Unit said:
"At the MRC/CSO Social and Public Health Sciences Unit, we are committed to improving health and wellbeing in populations and reducing related inequities. We are delighted to be part of ARISE because it gives us the opportunity to work with the most marginalised people to realise these goals."
---
First published: 12 May 2021