GCRF Centre for Sustainable, Healthy and Learning Cities and Neighbourhoods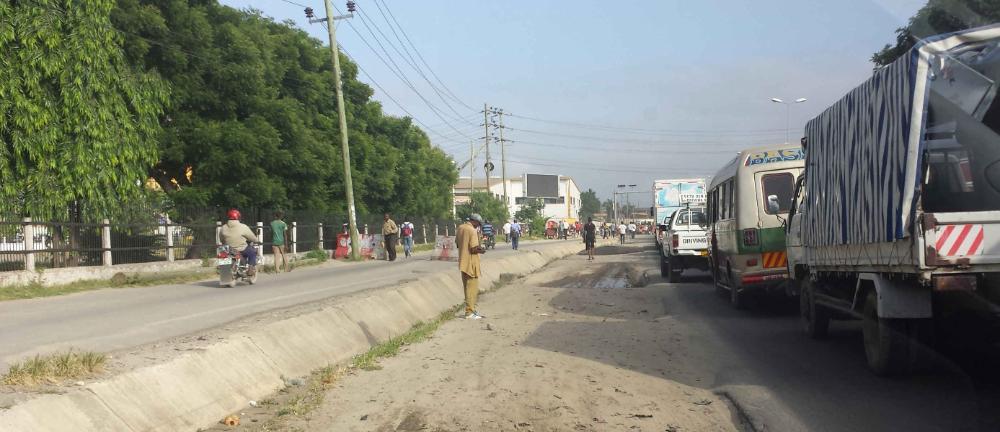 The GCRF Centre for Sustainable, Healthy and Learning Cities and Neighbourhoods is a £7.1m four-year programme of research exploring urban neighbourhoods to address the challenges caused by large-scale rural to urban migration. Led by Ya Ping Wang in the School of Social and Political Sciences, the Centre brings together researchers, policy-makers and local partners in South Africa, India, Bangladesh, Phillippines, China, Tanzania and Rwanda.
Through a series of training workshops, knowledge exchange events, a visiting research fellow programme, a mentoring scheme and small grants fund, the Centre hope to create a strong and durable network of urban researchers specialised in neighbourhood analysis of rapidly urbanising cities.
The Centre's international team of researchers are conducting a comparative study of urbanisation and differentiation of neighbourhoods in 14 different cities in both emerging economies and relatively poor countries in Africa and Asia, including: Bangladesh, China, the Philippines, Rwanda, South Africa and Tanzania.
The study has four distinct, yet complementary, steps:
1. A review of key national urban, health and education national policies over the past 20 years, and a city profile for each of our 14 case study cities, examines the relationship between urbanisation, migration, economic development, health and social sustainability. This initial stage of research will establish how the development and planning process has operated and how it has influenced changes in the city.
2. If you look at the city as a whole, you will miss the full picture. The next stage of our research focuses on the neighbourhoods inside cities to explore how cities are changing bit by bit. Drawing on a mixture of remote sensing images, digital mapping and a database of neighbourhood characteristics, our research will identify how the spatial structure of cities is changing in response to increasing migration and urban expansion.
3. It is one thing identifying different neighbourhoods, but our understanding of the city will be fuller if we know who lives there and how they live. The next stage of our research will investigate a sample of 'typical' types of different neighbourhoods and through household surveys, key actor interviews and focus groups aims to understand what makes a sustainable, healthy and learning neighbourhood.
4. With all of this rich data – 14,000 household surveys, remote sensing images, interview data and more – the final stage of our research will compare and contrast different neighbourhoods across each of our 14 case study countries to help guide future urban planning, development and governance of fast-growing cities in Africa and Asia.

---
First published: 21 January 2021