Splash - banner image with left aligned text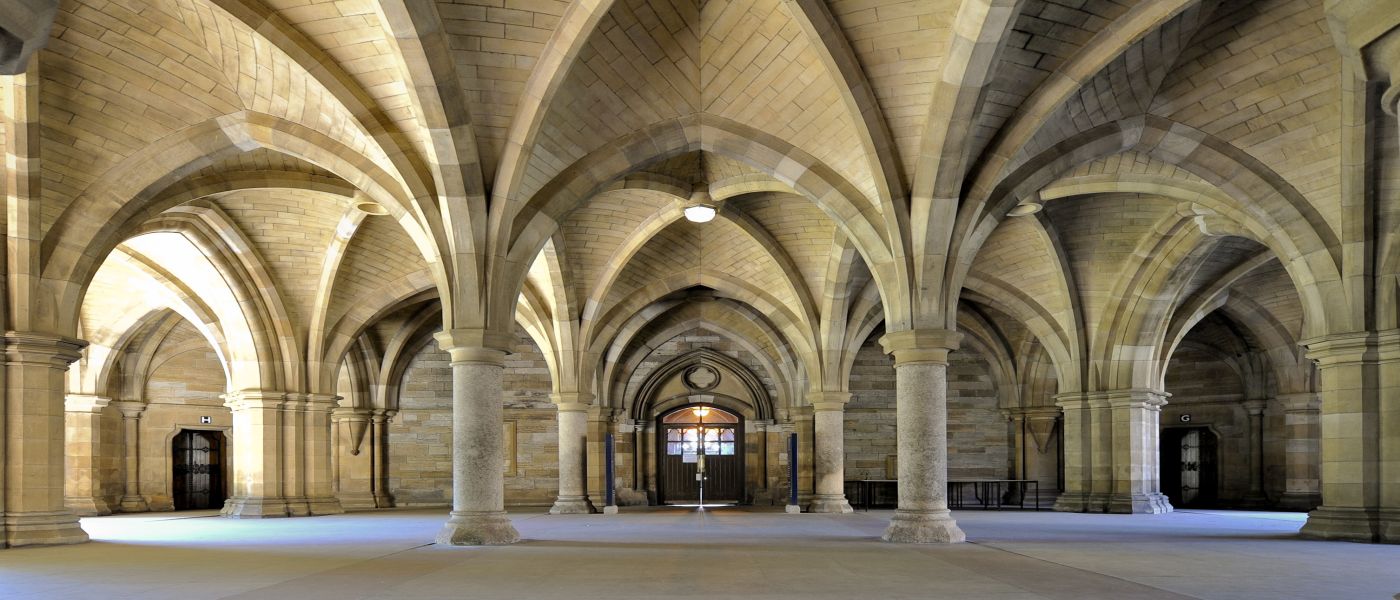 This is a splash: you can add text and a banner style image.
Splash image size
Width: 1400px
Height: varied
Ensure you select a relevant image with negative space on the left where the text will be.
Your image should be 1400px wide to fit the full content width. The height depends on the image selected and rows of text to display.
Options
expand to background - takes a sample of colours from the image and creates a blurred background from them
make this a banner - moves the splash image to the top of all content and subsite navigation
text background colour - adjusts the colour behind the text
A video can also be added as a background. This must be a link to an mp4 or other html5 compatible video source.
Splash image size
Width: 1400px
Height: varied
Video can also be used: text can be overlaid