UofG SPORT Member Update
UofG Sport has temporarily closed our sites at the Stevenson Building and Garscube Sports Complex. Our primary commitment remains ensuring the continued wellness and safety of our community.
All memberships have been frozen and will restart when the facilities reopen. You will not be charged during the period of closure and no further action is required by you. All members have been contacted directly via email regarding their individual membership.
We will continue to monitor the situation closely and will provide regular updates through the usual channels. As soon as it becomes apparent that we can reopen, we'll let you know.
We remain committed to helping you stay healthy during this time, so we will be providing a range of online content via our social channels and our Fitness & Wellbeing Resources page.

UofG SPORT
Classes & Activities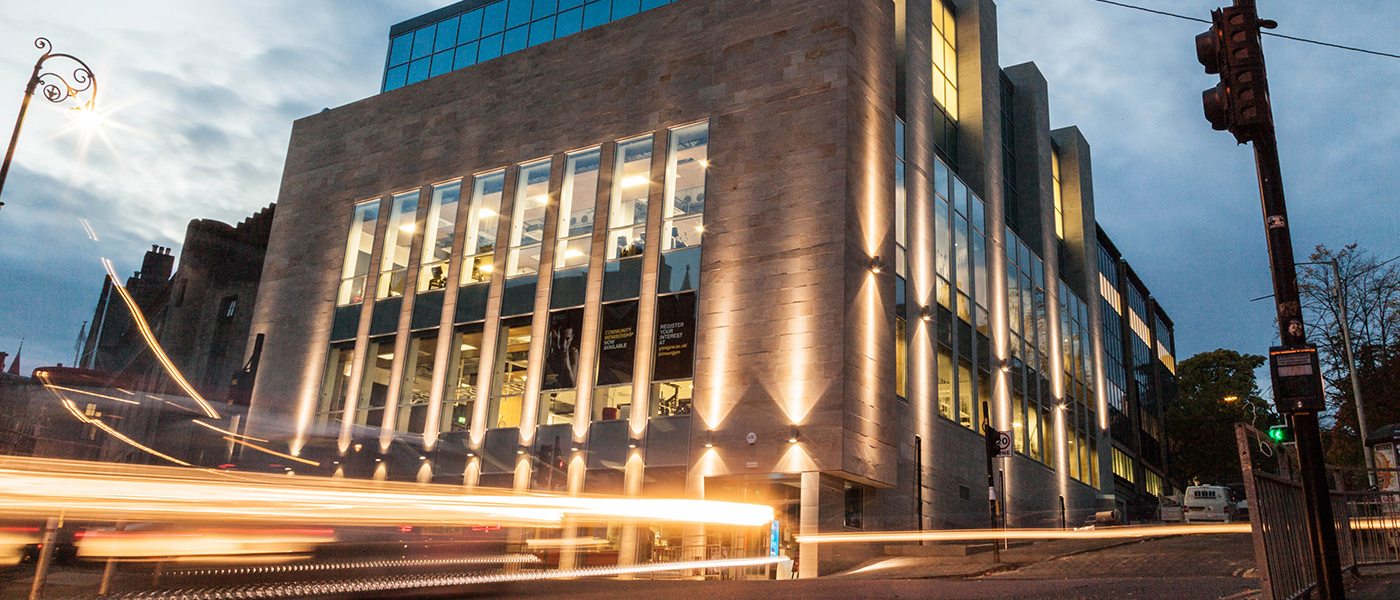 Stevenson Building
Classes & Activities
The Stevenson Building offers over 350 classes every month, including fitness classes, Learn2 courses and drop-in activities.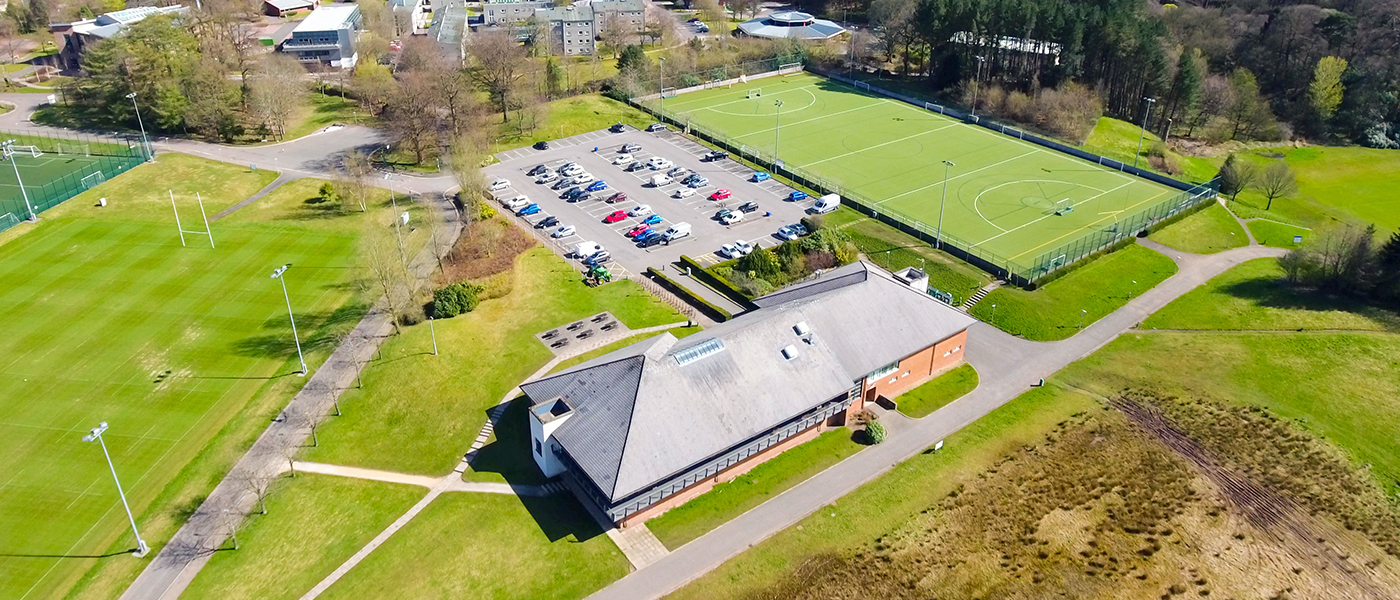 Garscube Sports Complex
Classes & Activities
Garscube Sports Complex offers over 70 classes and activities every month, including Yoga, Zumba, Buggy FunFit and more.

Fast Classes
If your workout has become routine, why not shake it up with a Fast Class? These 15-minute sessions take place in Pulse are the perfect way to start or finish your normal gym workout.

Drop-in Activities
Drop-ins are low-key activities in a relaxed environment. Sessions are open to everyone, regardless of experience, and are free for members.