Learn2 Courses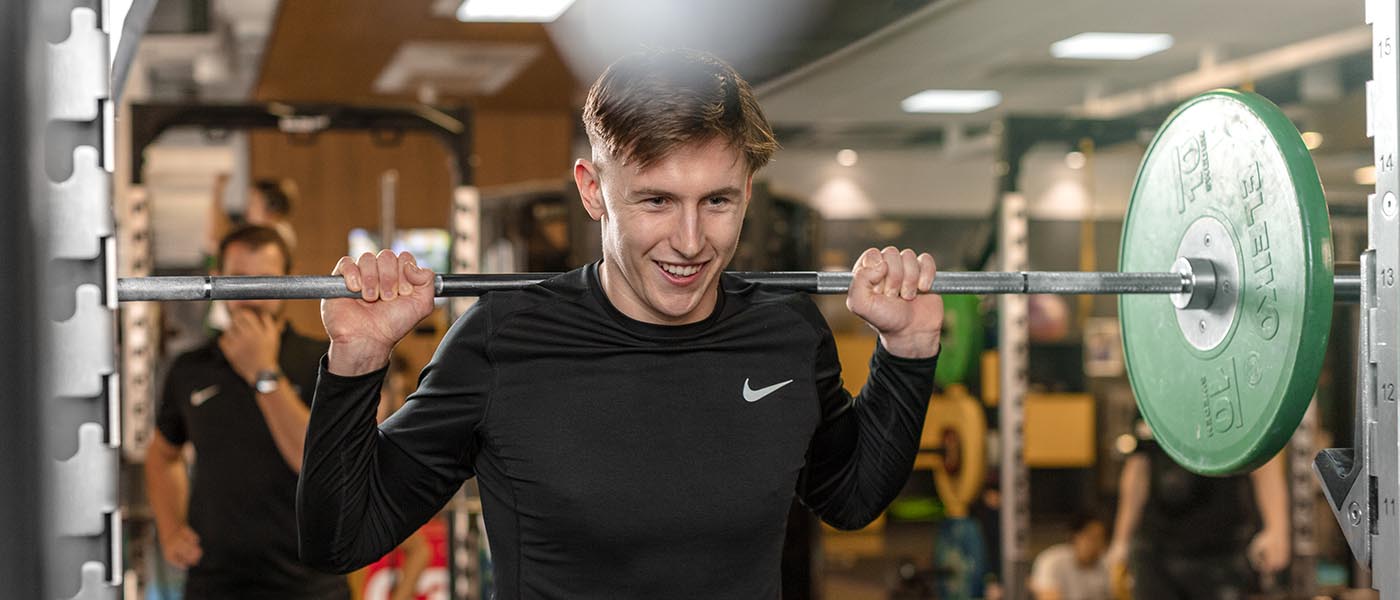 Learn2 Lift
Learn2 Lift is an introductory course to build confidence in strength training and weightlifting. Supported by a strength and conditioning coach, you will learn squats, deadlifts, and pressing variations before being introduced to Olympic weightlifting. Just £28 for four 60-minute sessions as follows:
Week 1 — squat variations
Week 2 — deadlift variations
Week 3 — pressing & pulling variations
Week 4 — introduction to Olympic weightlifting
Group Strength Training
Group Strength Training will guide you through a periodised strength training programme over a four-week period to build functional strength and fitness.
This course is designed to provide a fun and safe environment for participants to train together under the supervision of a coach. We provide a programme for you to follow, as well as advice and support to make sure you get the most out of your training.
Participants can choose to sign up for one or two supervised sessions per week for the four-week block. (A three-session-per-week programme is provided, with participants encouraged to do the other sessions in their own time.)
Conditions of booking
Once enrolled, we do not offer refunds for Learn 2 courses that have begun, as we must source & pay for external instructors to teach the activities.
Members can enrol online, at the Stevenson Building (main campus) or Garscube Sports Complex.
Non-members can enrol the Stevenson Building (main campus) or Garscube Sports Complex or by phone (0141 330 4540 or 0141 330 5363).
More information can be found in our Terms & Conditions.