Membership Options
SPRING into
SUMMER
Great value gym membership deals with UofG Sport.
For students, staff and the local community!
Day Passes for Non-Members
Stevenson Building – Non-Member Entry
One-day pass: £6.00 for general public / £5.00 for UofG students & staff
Available to anyone aged 16 and over at any time during opening hours
Garscube Sports Complex – Non-Member Entry
One-day pass: £5.00
Available to anyone aged 16 and over at any time during opening hours
How to purchase a Day Pass
Day Passes can be purchased online in the same was as purchasing a full membership – full details here.
Child Access
UofG Sport members (or non-members with a Day Pass) can sign up to two children (aged 15 or under) into the Stevenson Building free of charge, with the following conditions.
Child access is only permitted at the following times:
Fridays after 5pm
Saturdays and Sundays all day (09:00-17:30)
During specified holiday periods (see below)
Child access is not permitted to the following areas without prior approval from UofG Sport:
Pulse (cardio gym)
PowerPlay (strength & conditioning gym)
Revolve (indoor cycling studio)
Sauna/Steam Room
Fitness Classes
Please be aware that:
As part of any child access arrangement, children must always be supervised closely by a supervising adult. UofG Sport expects that adults who are supervising children must ensure they are always in close contact with the child. This extends to changing rooms, toilets, halls and the swimming pool itself.
In the absence or unavailability of family changing rooms, any child aged 8 or under may be taken by a supervising adult into an opposite-sex changing room.
During the following holiday periods, child access is permitted at any time during opening hours:
Friday 16th December 2022 — Sunday 8th January 2023 (inc.)
Friday 24th March — Sunday 16th April 2023
Friday 26th May — Sunday 3rd September 2023
Friday 15th December 2023 — Sunday 7th January 2024
Gym Inductions
Do you require an induction at the Stevenson Building or Garscube Sports Complex?
We offer two main types of gym induction:
A Beginners Induction – familiarisation on our cardiovascular equipment, with an overview of fixed resistance machines (chest press, seated row, lat pulldown, leg press, shoulder press) and some beginners bodyweight and dumbbell exercises
An Introduction to Weightlifting – an instructor will introduce you to using the platforms and racks for exercises such as squats, deadlifts, overhead press and bench press using barbells
If you are unsure of where to start you could also arrange to meet one of our trainers for a fitness consultation where you can discuss your next steps.
Membership Terms & Conditions
Student membership is non-refundable if student status ceases or you no longer choose to utilise an active membership
Facility access is for date, times and locations as specified. No access for courses, drop-ins or other activity is permitted outside stated membership access
Suspensions
Members may suspend any Direct Debit or Staff Payroll membership for a period up to four months if one month's notice is provided. Please complete a Membership Freeze Request form to request a suspension.
Cancellations
Members may cancel membership, in accordance with the membership agreement, if one month's notice is provided. Notice is provided to by completing a Membership Cancellation Request form.
Privacy
For more information on how UofG Sport manages personal data, please see our privacy notice.
Further information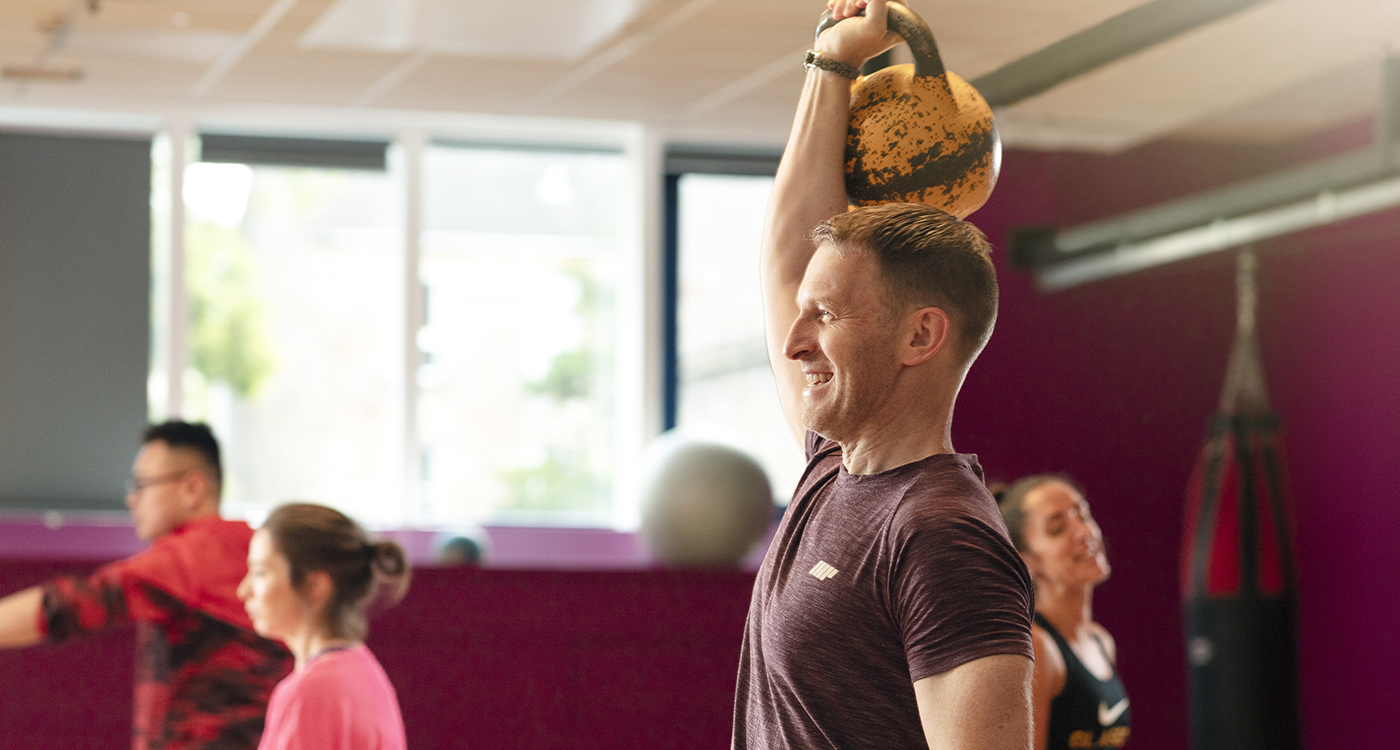 UofG Sport membership includes access to:
> Group exercise classes
> 25m swimming pool with six lanes
> REVOLVE indoor cycling studio, Glasgow's best indoor cycling experience
> Pulse cardio suite with fully interactive equipment
> PowerPlay strength & conditioning suite
> Exercise studios free to use outside class times
> Sauna & steam room
> Squash courts & sports halls
> Wellbeing support
> Wide range of facilities available for hire, including tennis courts, exercise studios, grass/synthetic pitches and cricket oval
...and more!