Welcome to the Safety and Environmental Protection Service. We provide guidance and training on occupational health and safety and environmental legislative compliance matters across the University. Together with the Radiation Protection Service, we are part of the Health, Safety and Wellbeing team.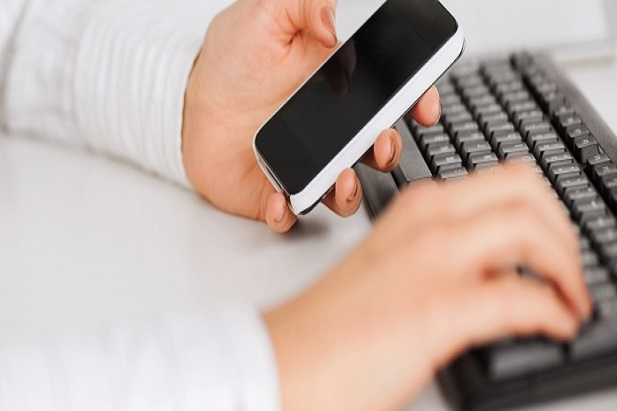 Incidents and emergencies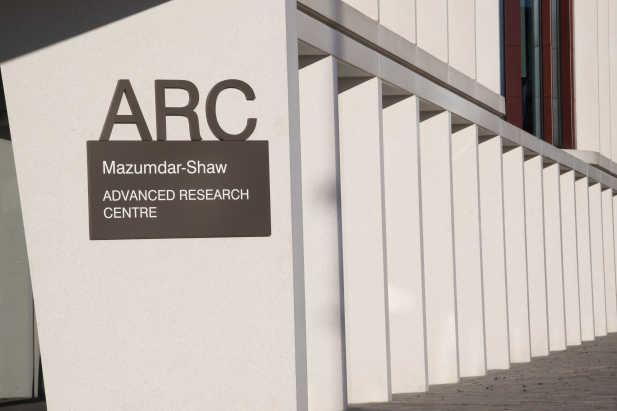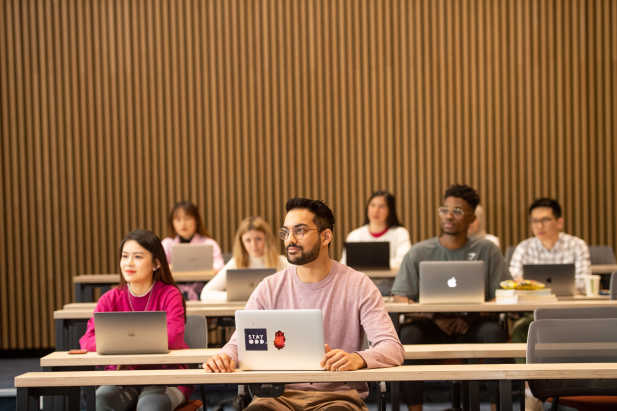 Training
Key safety training (log-in required)
Please see our training pages for additional technical courses.