Safety training and learning resources for University of Glasgow staff and students
Schools and Services must make sure that members of staff, and students, have sufficient knowledge and skills to work or study safely. Provision of adequate training is a legal requirement and expectation for all work and there are some situations where specific, defined training must be provided to meet a particular regulatory requirement. Advice on this is available from SEPS specialist staff. Information on the resources available from SEPS is provided below. Please contact us if you need any additional help or advice.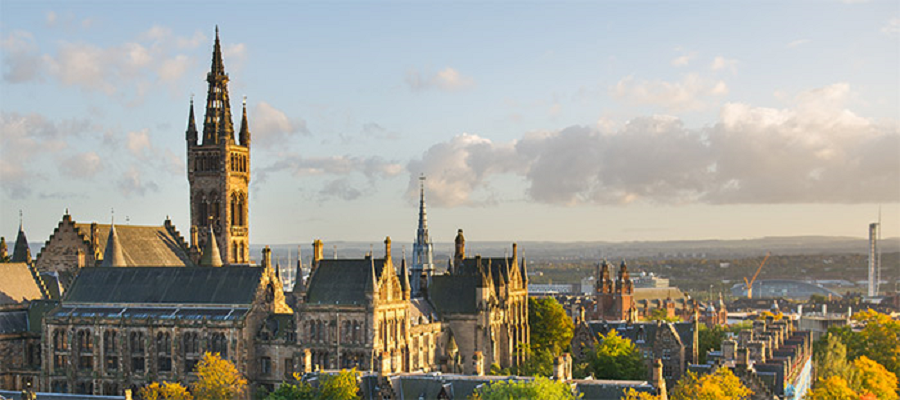 Safety induction and key courses
New members of staff should complete the courses below within their first 3 months at the University. The Safety Induction video is hosted within Moodle and consists of 14 short sections, each of which can be viewed independently. The total running time is approximately 25 minutes. All of the courses below require Moodle log in.
Staff should also complete these additional courses where they are relevant to their working arrangements.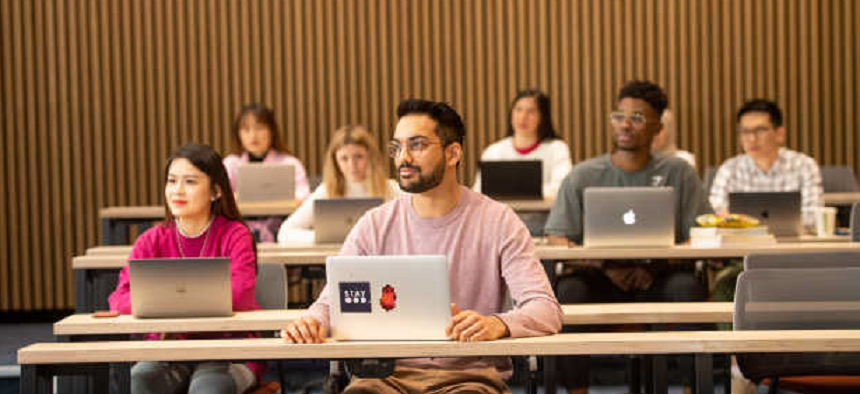 General safety courses
SEPS offer a range of trainer-led courses which are available to University of Glasgow staff and postgraduate research students. We don't provide external training. Some of the training available through SEPS is listed below. Cost-recovery charges may apply to some of these courses. Please contact us if you need advice on what is available.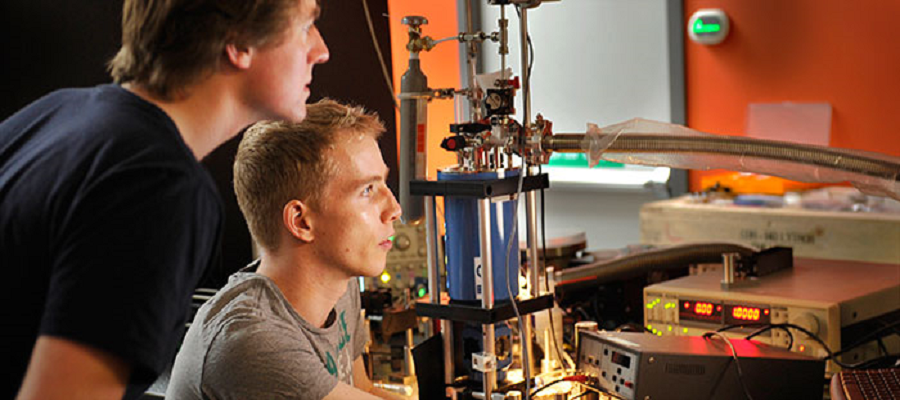 Training needs
The training needed by staff should form part of the risk assessment process for all work and should also be discussed at an individual level as part of the staff PDR process. A structured training needs analysis is a useful way to help identify training needs and is a key element of good safety management. The Excel-based template below is provided to help managers within University units decide what core safety training is needed. (Note that the template has several tabs covering both the training available via SEPS and other safety-related training that may be needed.)
Staff or students will often need to be provided with training in the technical skills needed to carry out a particular task or process correctly as well as general safety training. Schools and Services will need to identify suitable providers for the delivery of this type of skills-based training, whether this is delivered by departmental staff or through external routes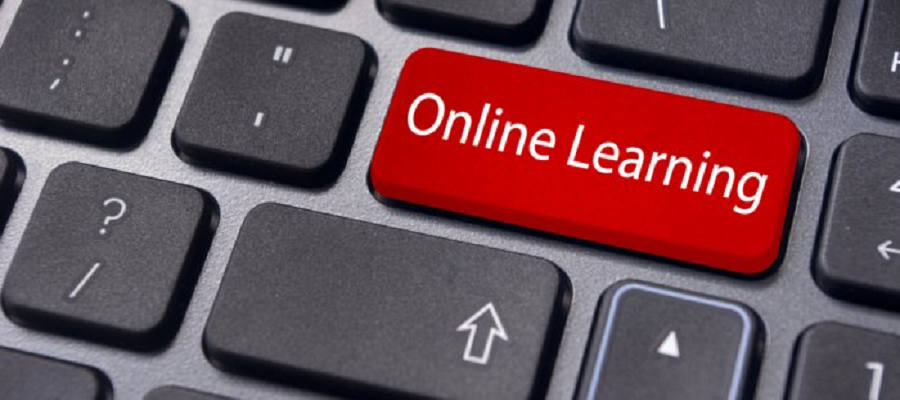 Online resources
Online courses can be accessed in the Health, Safety and Wellbeing section of Moodle. A GUID log in is required for all online training.
Introductory Fire Safety AwarenessThis course should be completed by all staff and repeated every 3 years as a refresher. Students can also use this training.
Working Safely with ComputersThis course provides advice on the correct way to set up a computer workstation and on how to use this in a way that minimises the likelihood of musculo-skeltal injures and other conditions. It includes a self-assessment for computer workstations and should be completed by all staff who work with computers in the office or at home.
Homeworking EssentialsThis course is for anyone who works at home for any part of their working week. It covers computer use and other aspects of working in a domestic environment.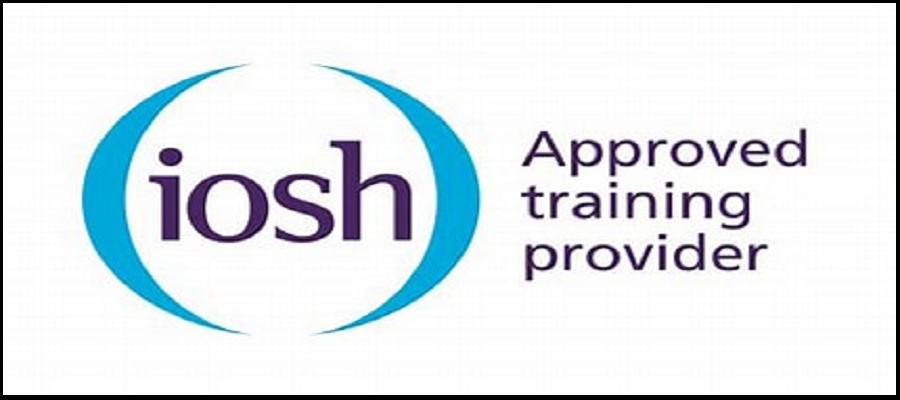 IOSH accredited courses
SEPS provide general health and safety training for managers, Safety Coordinators and other staff through courses accredited by the Institution of Occupational Safety and Health (IOSH). Both courses provide successful candidates with an internationally recocgnised safety qualification. There is a cost-recovery charge for both of these courses to cover IOSH fees and materials. Further details are available on the course details pages linked below.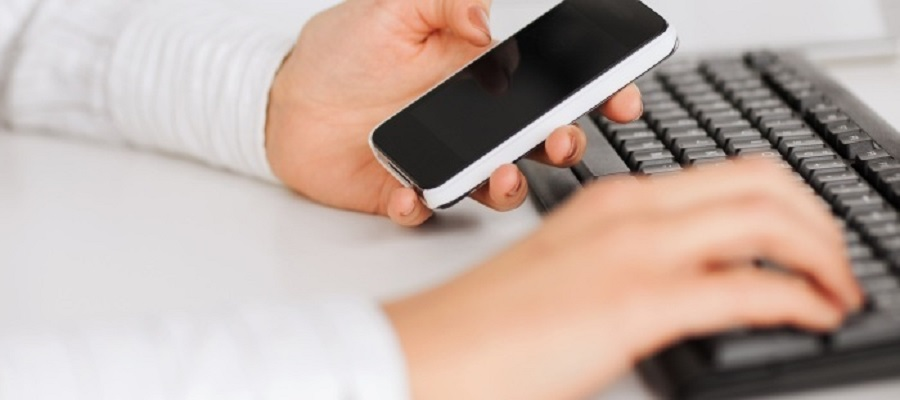 How to book a place
For staff, courses and available dates can be viewed and booked via the 'Book a Course' option within the Learning and Development page in the PeopleXD portal. (The system used to book annual leave.) Scheduled dates are also shown on the individual course webpages. Successful completion of SEPS face-to-face training is recorded within individual staff training records in the PeopleXD portal.
Postgraduate students and members of the University without access to the PeopleXD portal should email us at safety@glasgow.ac.uk
Where there is a course fee, SEPS will require a budget code and budget holder authorisation before attendance. (This mainly applies to IOSH courses, first aid and manual handling - see course pages for details.