Coronavirus and Occupational Health
Coronavirus- temporary measures for Occupational Health appointments
As a temporary measure during the pandemic we are changing from face-to-face appointments at the Occupational Health Unit to telephone consultations only.
Temporary measure for respiratory health surveillance.
During the pandemic, respiratory health surveillance will be changed to questionnaire only. We have already completed the majority of health surveillance for MVL S for this year. Anyone who has not yet attended will be sent a symptom questionnaire for this year only. Face-to-face appointments will resume as normal for 2021.
Health and Wellbeing Resources
A Staff Health and Wellbeing Information and Resources Portal has been developed, which signposts to a range of services and information available to all staff to help support mental and physical wellbeing during this time.
Working From Home During the Pandemic
Face Coverings and Skin Health
You can find information on face coverings and skin health here.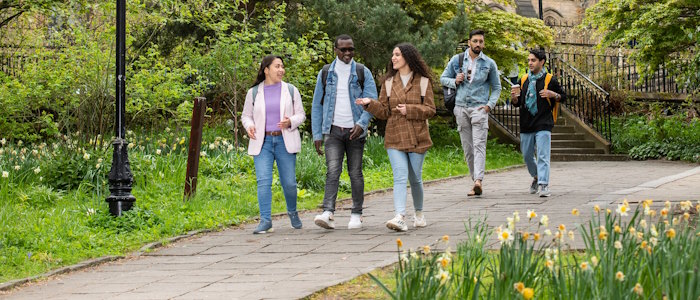 Information for students
Information for staff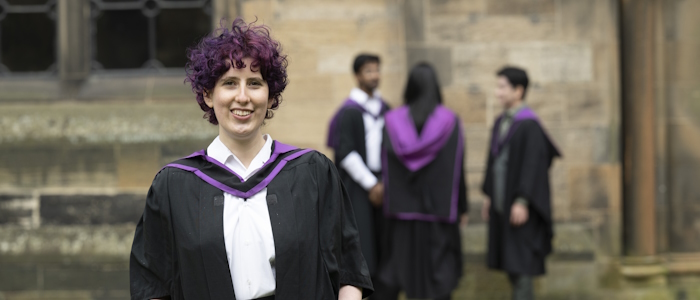 Advice & information
About us - Occupational Health
Health Information
Services Available
Assessment and advice to individuals / line managers regarding ongoing fitness for work.
Advice relating to individual's concerns at work.
Health Surveillance
The Occupational Health Unit monitor the health of University employees who work in specific areas with specific hazards which may affect their health. This includes areas where people work with respiratory sensitisers and those working in noisy environments. For further advice please see link for Health Surveillance under our Advice & Information section.
Treatment Services
The Occupational Health Unit is unable to provide a treatment service. All staff and students are advised to register with a GP close to where they live. The Barclay Medical Practice based in the Fraser Building can offer advice and treatment to those registered there and, in an emergency, to visitors and staff/students not registered.