PARKING AT THE UNIVERSITY OF GLASGOW
Individuals who hold a contract of employment with the University and staff members working across our estates are eligible to apply for a parking permit.
Permit application window 2022/23 is now open and will be available until Friday 15th July.
Please click here to make an application.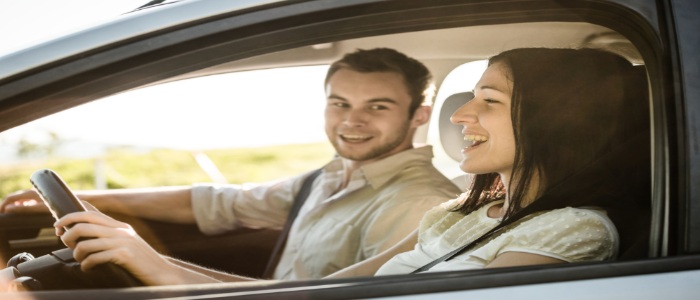 Further Information
CONTACT US - For ALL enquiries relating to car parking on campus please email us at carparking@glasgow.ac.uk