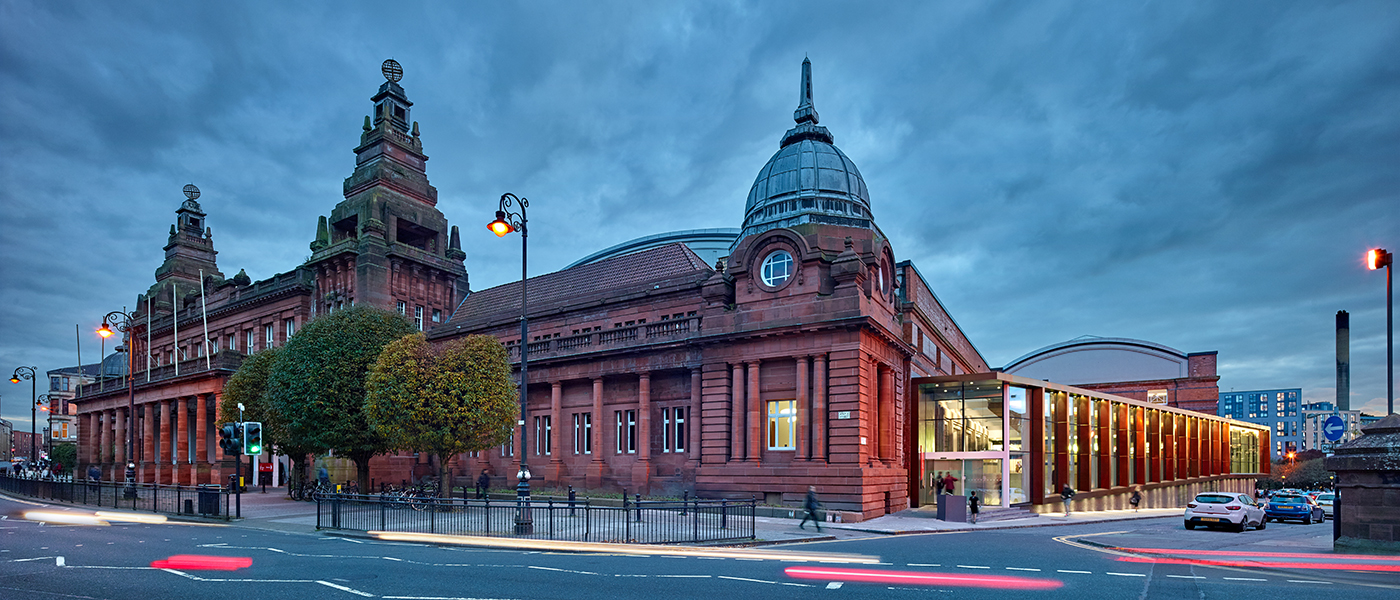 THE HUNTERIAN AT KELVIN HALL
‌The Hunterian is one of the world's leading university museums and one of Scotland's greatest cultural assets. For over 200 years we have collected across multiple disciplines for research, teaching and learning.
The original collection, bequeathed by Dr William Hunter in 1783, has grown substantially. Around 1.5 million items are being relocated to purpose-designed study and storage facilities at Kelvin Hall - the newly refurbished Glasgow landmark building transformed by a partnership between the University, city of Glasgow and the National Library of Scotland.
At Kelvin Hall, the University has created The Hunterian Collections Study Centre which offers a state-of-the-art environment for research, teaching and training. These unique facilities allow the University of Glasgow to build on its international reputation for collections and object-based pedagogies, offering much greater access to the collections while forging new academic and educational practice.
Our existing public galleries (Museums, Art Gallery and The Mackintosh House) remain open on the University campus in their current locations. Hunterian staff are now located in new offices at Kelvin Hall.