About Us
About Us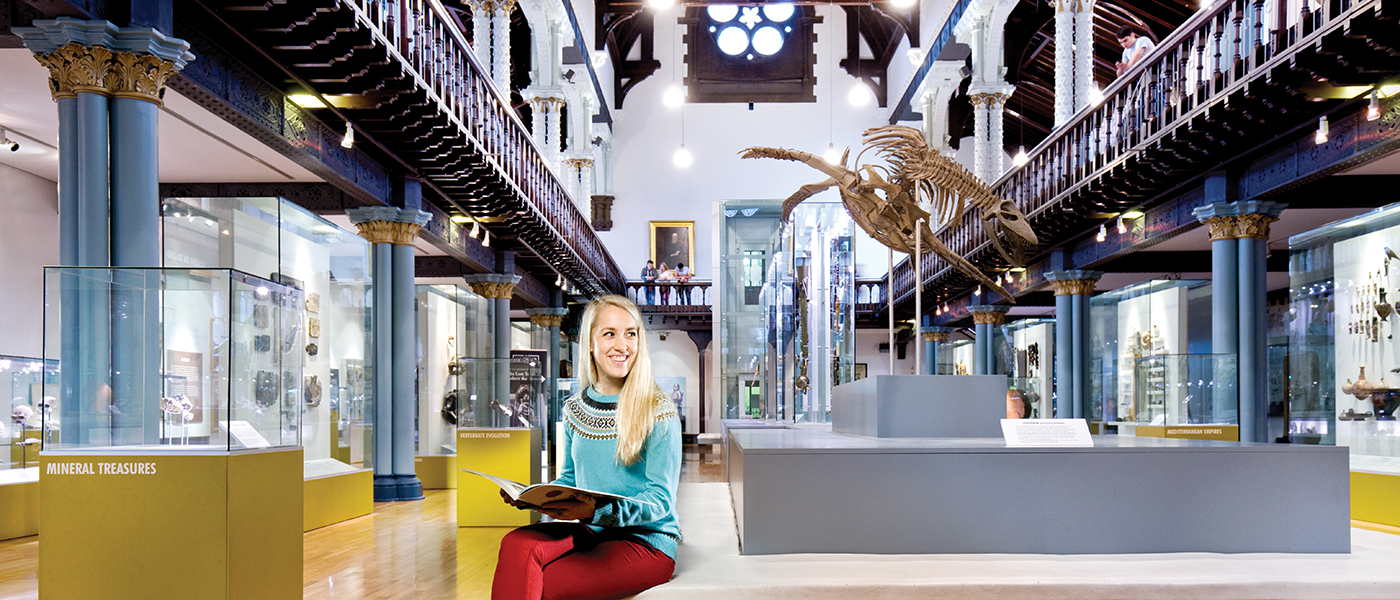 Founded in 1807, The Hunterian is Scotland's oldest public museum and home to one of the largest collections outside the National Museums. The Hunterian is one of the leading university museums in the world and its collections have been Recognised as a Collection of National Significance. It is one of Scotland's most important cultural assets.‌
The Hunterian continues in its Age of Enlightenment mission to be a central resource for research and teaching in the arts, humanities and natural and medical sciences, attracting scholars and visitors from around the world.
News
09 Oct

A new exhibition dedicated to the history of Scottish coinage is now open at The Hunterian.

03 Oct

A Synchronology: the contemporary and other times is the latest in a series of contemporary art displays at The Hunterian, University of Glasgow.

19 Sep

The Hunterian has launched its first virtual exhibition which looks at the unique circumstances of Russia's first Gulag, the Solovki Prison Camp.
Full listings...