The Hunterian Museum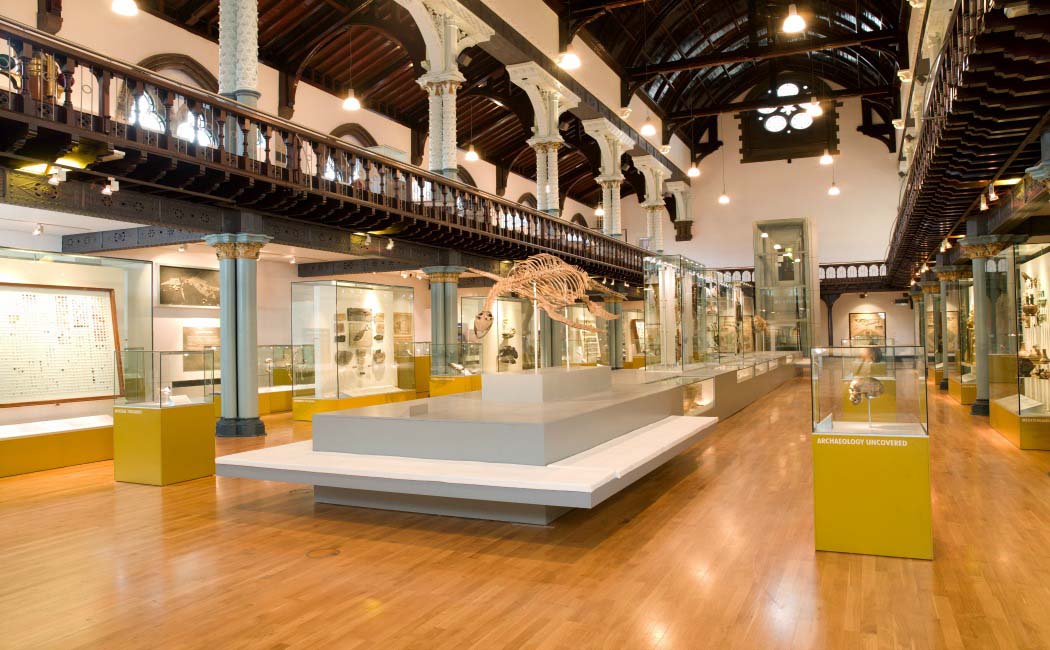 The Hunterian Museum is Scotland's oldest public museum and home to one of the largest collections in the country. It was founded in 1807 by money and collections donated by William Hunter, one of our most famous alumni and a leading anatomist.
The impressive collections include scientific instruments used by James Watt, Joseph Lister and Lord Kelvin; outstanding Roman artefacts from the Antonine Wall; major natural and life sciences holdings; and Hunter's extensive anatomical teaching collection.
Find out more about The Hunterian Museum, which is open to the public and free to visit.