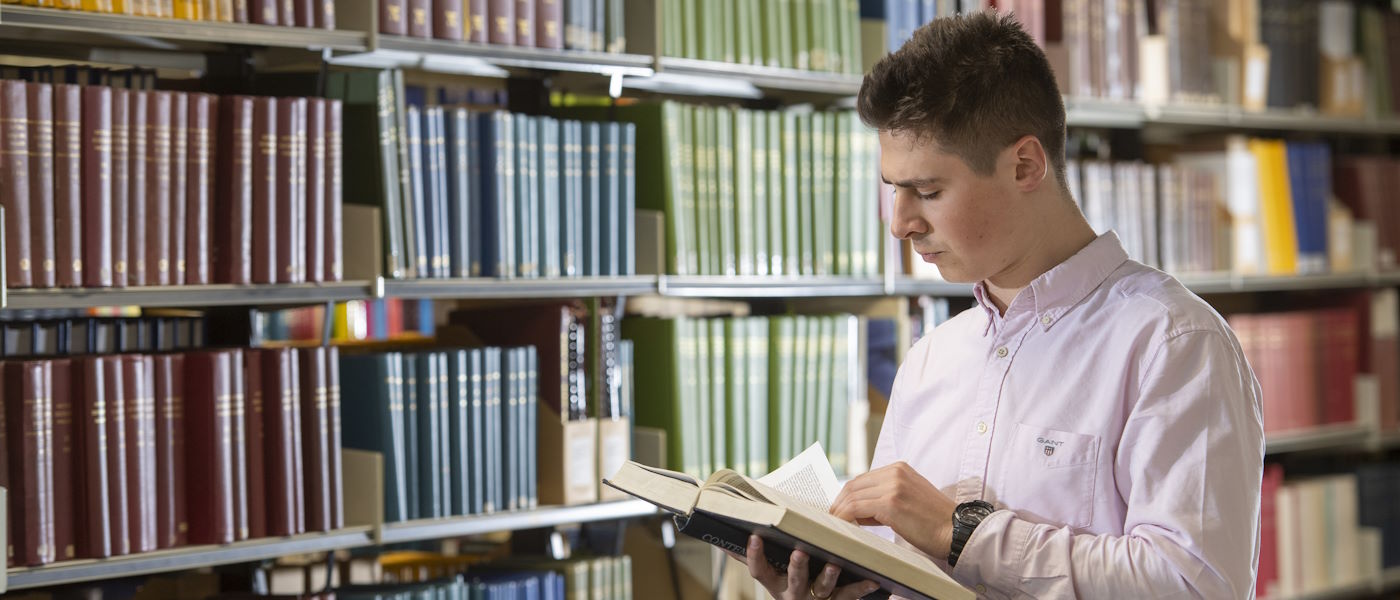 Information for supervisors and PGR staff
PGR Opportunities Hub Contacts
The PGR Opportunities Hub
The PGR Opportunities Hub replaces our previous Graduate School Researcher Development Programme (RDP). As with the Graduate School RDP, the focus remains on providing professional development training and opportunities for our PGR community. These activities have been designed to support the development of transferable skills in doctoral students in line with Domains B and D of the Researcher Development Framework‌. The Researcher Development Framework‌ was developed by the Research Councils UK (RCUK) in collaboration with Vitae and the HE sector to identify the core competencies, which a postgraduate researcher should possess or develop during the course of their research.
As part of the PGR Opportunities Hub there are two streams of staff funding for researcher development training within the Researcher Development Programme, which academic staff within the College of Social Sciences can apply for to support the personal and professional development of their postgraduate research students.
The first stream of funding is for research student internships supervised by academic staff within the College.
The second stream of funding is for staff who wish to provide additional professional development activity for their students not currently provided by the University or College of Social Sciences PGR Opportunities Hub.
Do you have ideas for PGR Opportunities Hub initiatives?
Each year, significant innovations are made to the PGR Opportunities Hub. This year we have introduced:
a newly aligned collaborative training programme with Research and Innovation Services
an extended, week-long online PGR induction
a new peer-to-peer PGR workshop development initiative
We would love to hear your ideas for how we could grow and evolve our support for PGRs transferable skills development. If you have any ideas for how we could further develop the Hub then please contact the College Employability Officer.
PGR Opportunities Hub Contacts