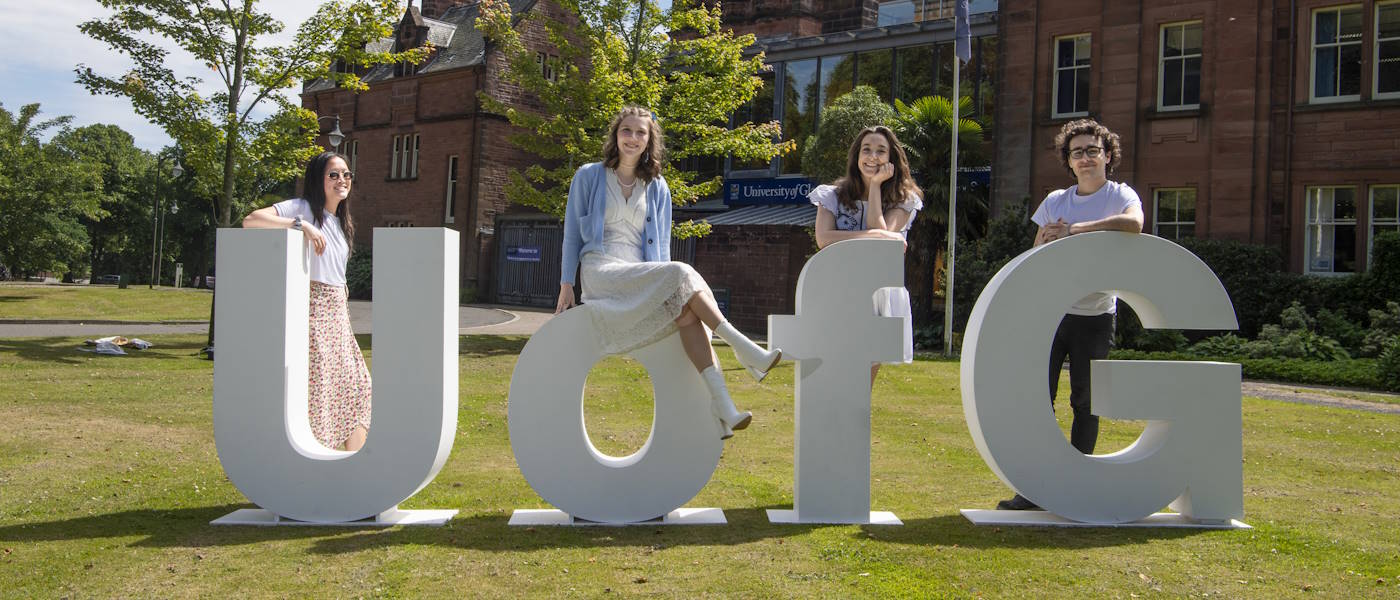 Support for PGR student internships
The PGR Opportunities Hub is keen to support the development of paid internships for our postgraduate research (PGR) students. If staff are interested in developing internships they should contact the College Employability Officer.
Internships provide valuable work experience for our PGR students and opportunities to develop their skills and attributes in line with the Researcher Development Framework. Internships can either be research-focused (eg. Research Assistantships) or project focused. Previous project-focused internships have involved PGR students in:
Support for online learning
Responses to the challenges of COVID 19
Public engagement or outreach
Business engagement, enterprise and knowledge exchange
Employability initiatives
Developing future research leaders
The Hub supports internship development in two main ways:
PGR Opportunities Hub funded internships
The PGR Opportunities Hub internship scheme has been designed to provide relevant workplace experience for PhD students. Each year, academic staff from across the College are invited to apply for internship grants of up to £1000 to support approximately 70 hour internships with PhD students from any year of study. Calls for applications to academic and professional services staff across the College of Social Sciences are normally made in May or early June each year. To apply, or for more information, please contact the College Employability Officer and use the PGR Opportunities Hub - Application Form.
School or Subject funded internships 
The PGR Opportunities Hub can also support and advertise internships funded by the School or Subject area, or tied to a specific research project. All internships are supported by our College HR team and advertised by the University's Internship Hub and should be open to applications from all College of Social Sciences research students. These roles may vary in scope and duration although typically, full time PhD students are not expected to work more than 6 hours per week. Grading of roles is determined by HR on a case-by-case basis, dependent on the job scope and description.
Internship process
The internship process from role conception and development of job description to shortlisting and interviews takes approximately 4 weeks and is administrated by the College HR team and the University Internship Hub. The typical process is laid out below:
Internship proposer/staff member contacts College HR with internship proposal
College HR supports development of PGR Opps Hub Internships - Job Description template and post approval
College HR passes role to Internship Hub for recruitment and selection
Internship Hub creates advert, adds role to vacancies system and returns to Internship proposer and PGR Opportunities Hub for local advertising
Internship Hub shortlists and provides feedback to candidates
Internship proposer selects candidates to interview. Interviews arranged by the Internship Hub
Internship Hub passes successful candidate details to College HR and contract is awarded
For more information on any aspect of creating a PGR student internship, please contact the College Employability Officer.