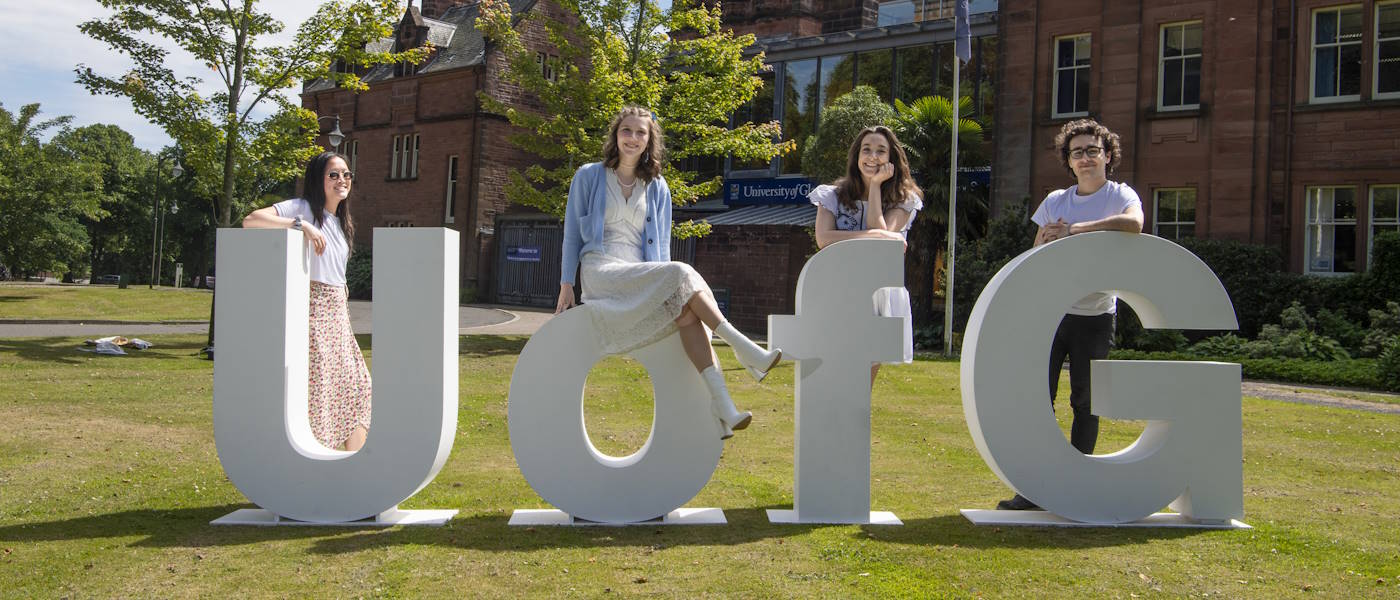 Funding for training and development
PGR Opportunities Hub Contacts
As part of the PGR Opportunities Hub there are two streams of funding which academic and professional services staff within the College of Social Sciences can apply for to support the personal and professional development of their postgraduate research students.
1. PGR Opportunities Hub - Funded internships
The first stream of funding is for research student internships supervised by academic staff within the College. More information
2. PGR Opportunities Hub - Staff-led funding applications
The second stream of funding is for staff who wish to provide additional professional development activity for their students not currently provided by the University or College researcher development programmes.
Applications for funding should be focused on helping PhD students to develop transferable skills outside of their core research area. This could involve supporting the intern to develop skills around the areas of:
Public engagement or outreach
Business engagement, enterprise and knowledge exchange
Employability
Developing future research leaders
Training and professional development activity should be focused on helping postgraduate research students to develop transferable skills which will be relevant to their future careers and which are in line with the Researcher Development Framework Domains B and D.
This fund cannot be used to support research student conference attendance or to organise a conference or seminar series that is purely research-related. It can, however, be used to fund workshops at a conference which have a specific focus on one of the elements outlined above.
Activities should generally benefit a group of researcher students, rather than one particular individual. Applications can be made at any time between September-March each academic year.
Apply now for Staff-led funding
For more information on either of the funding streams listed above, please contact the College Employability Officer.
PGR Opportunities Hub Contacts