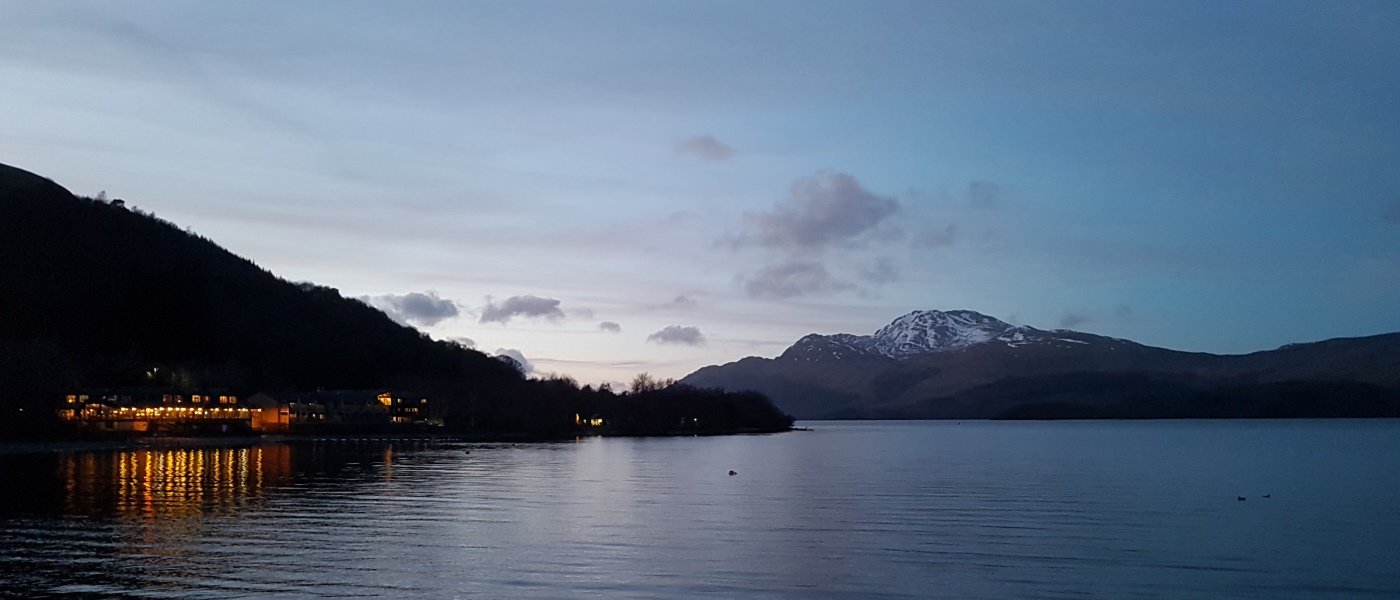 PGR Travel Cost Reimbursement
College of Social Sciences students may claim for reimbursement of travel expenses incurred when attending College of Social Sciences Researcher Development Programme courses and events. Students can only claim reimbursement for courses and events which are held at a different University of Glasgow campus (Dumfries or Gilmorehill) from where they are registered. Reimbursement can only be claimed for direct travel between the Campus you are registered with and the Campus the course or event is being held on.
Please send photocopies of all travel receipts (standard class only) and a Student Expenses Claim Form with personal details entered, to the Graduate School.
If you are claiming travel expenses for attendance at more than one RDP course or event please do so via a combined application, rather than submitting several individual applications.
Claiming mileage for using a personal vehicle: Mileage can be reimbursed for travel only between the Campus you are registered with and the Gilmorehill Campus for attendance at Researcher Development Programme events or Research Training Courses at a rate of £0.45 per mile. However, the following important information should be noted before you opt for using a personal vehicle:
As per University Policy, your vehicle will need to be insured for business use before you use it to travel - evidence of this would need to be provided with the expenses claim form. It is your responsibility to arrange this cover with your insurance company;
The University would also need to ensure you are appropriately licensed, therefore a photocopy of your Driving Licence would also need to be attached to the claim form;
You will also need to include a print out or screenshot of either Google Maps or AA Route Planner showing the route you have taken between Campus'