Welcome to the College of Medical, Veterinary & Life Sciences (MVLS)
We are a curiosity driven, intellectually stimulating and enterprising academic community. Our vision is to positively impact the major challenges that face our society in Scotland, the UK and globally.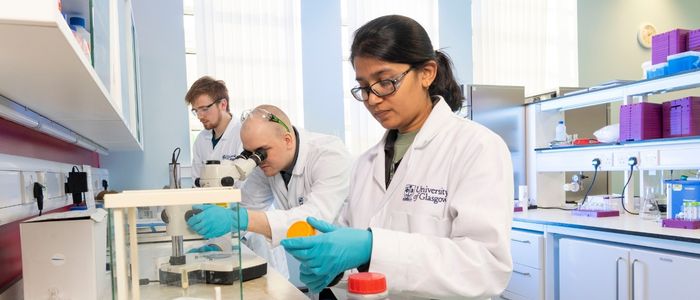 Collaboration
The University of Glasgow has partnerships with Universities all over the globe.
The University of Glasgow was established in 1451 and remains to this day one of the world's top 100 Universities to study (Times Higher World Rankings / QS World Rankings) and many of our programmes in the College of Medical, Veterinary & Life Sciences are among the highest quality available in the UK.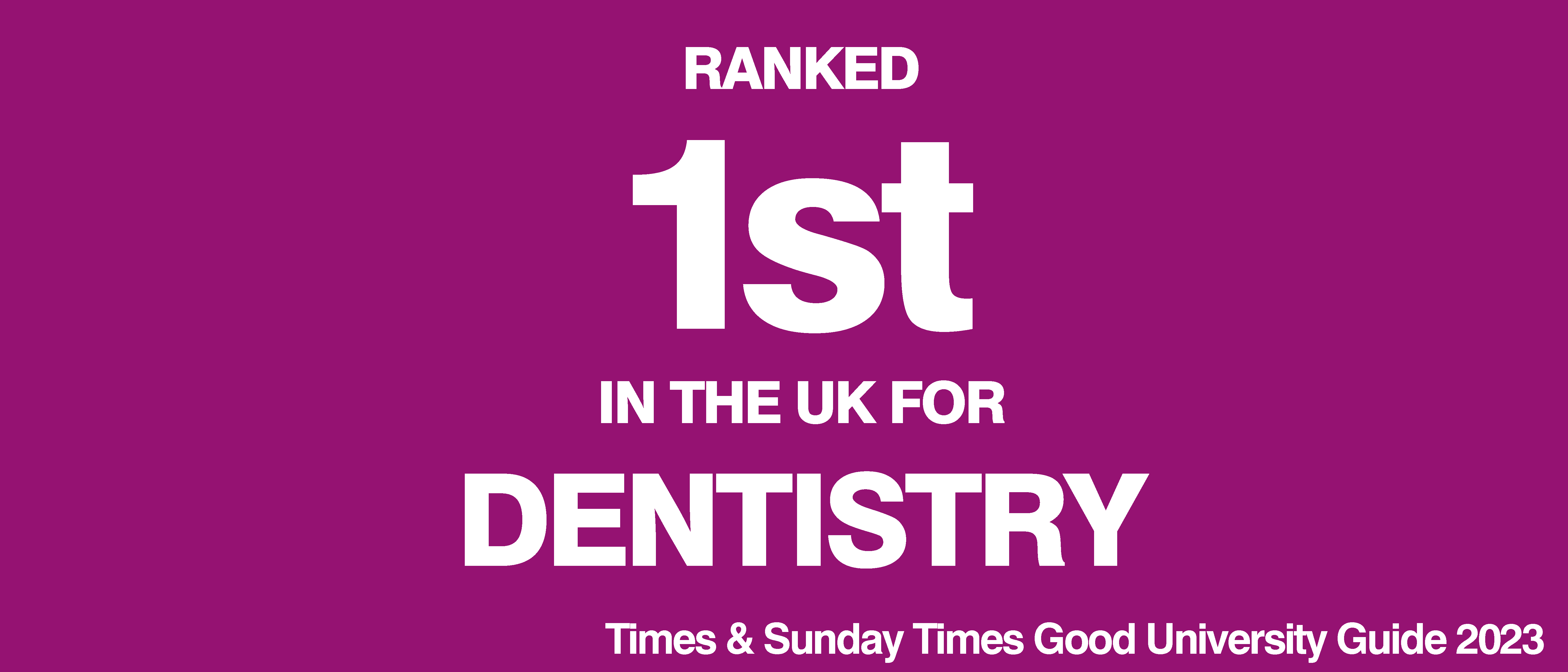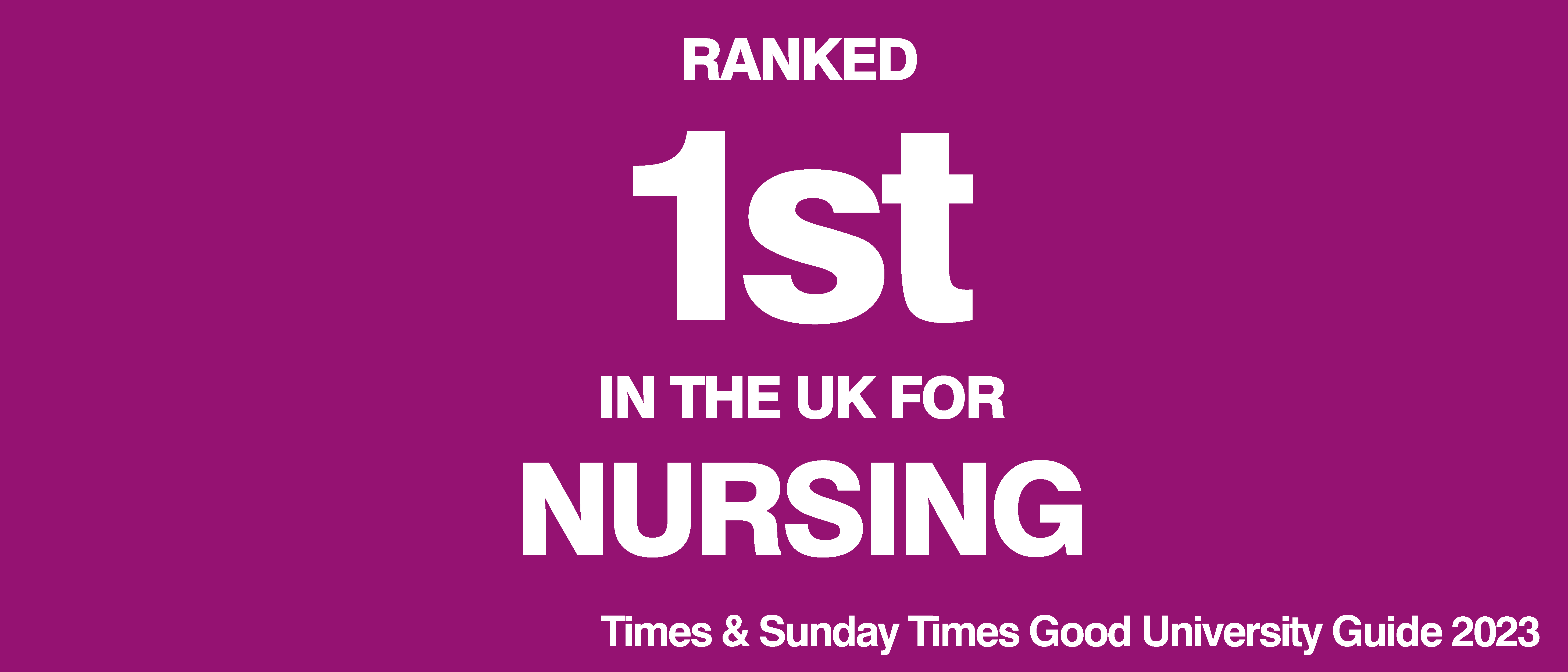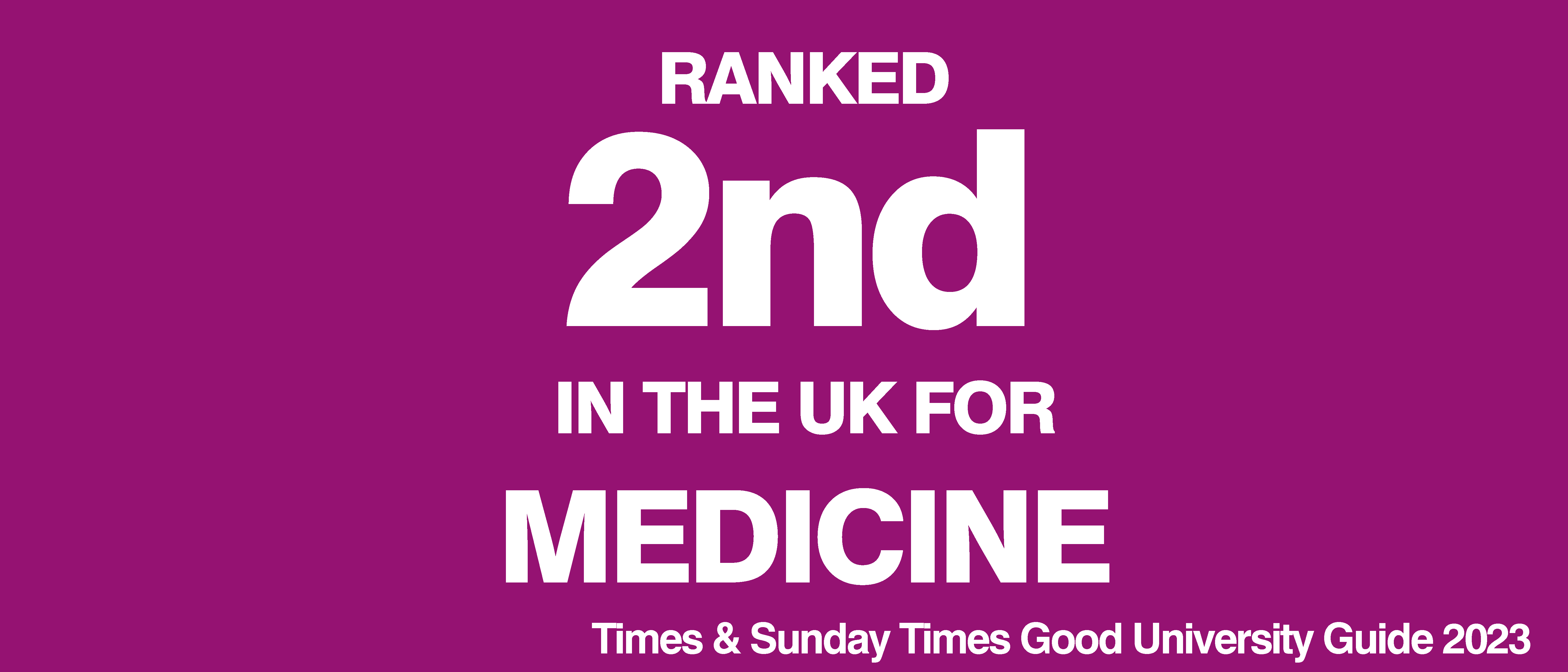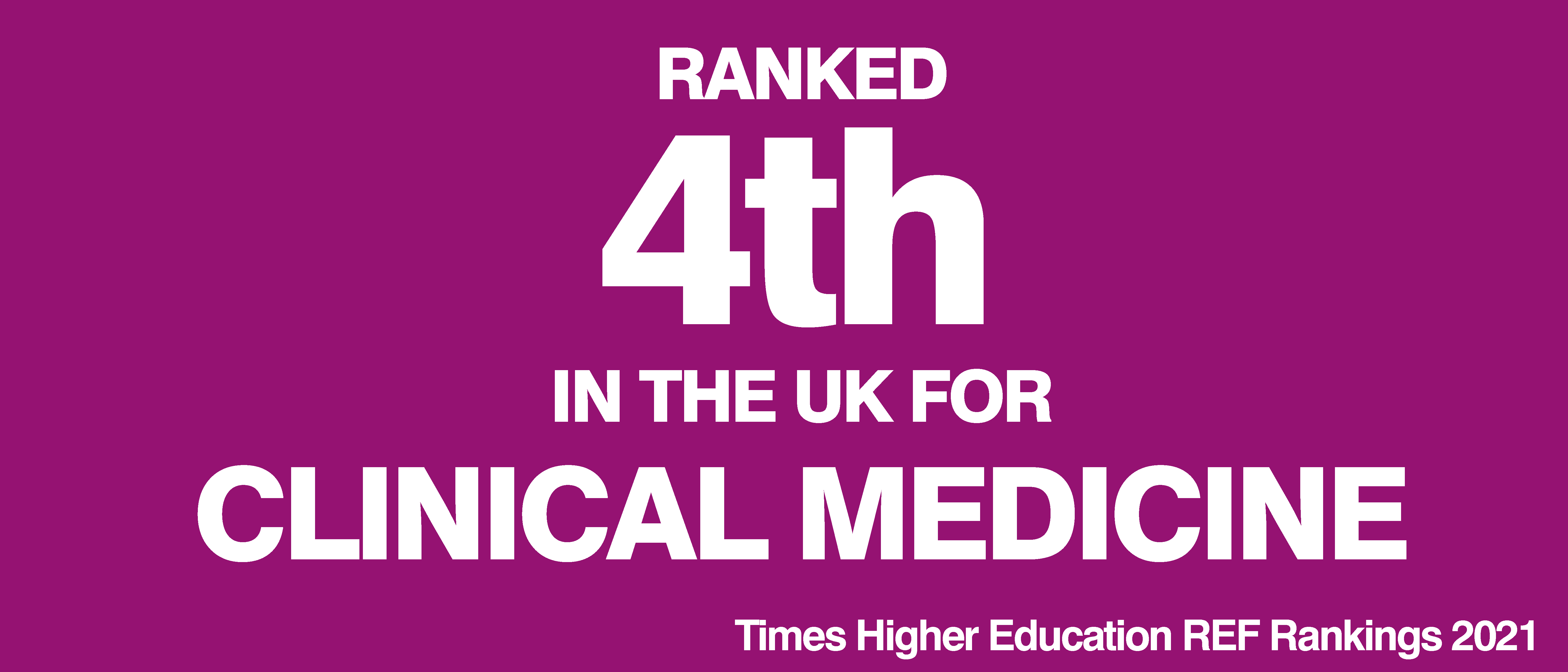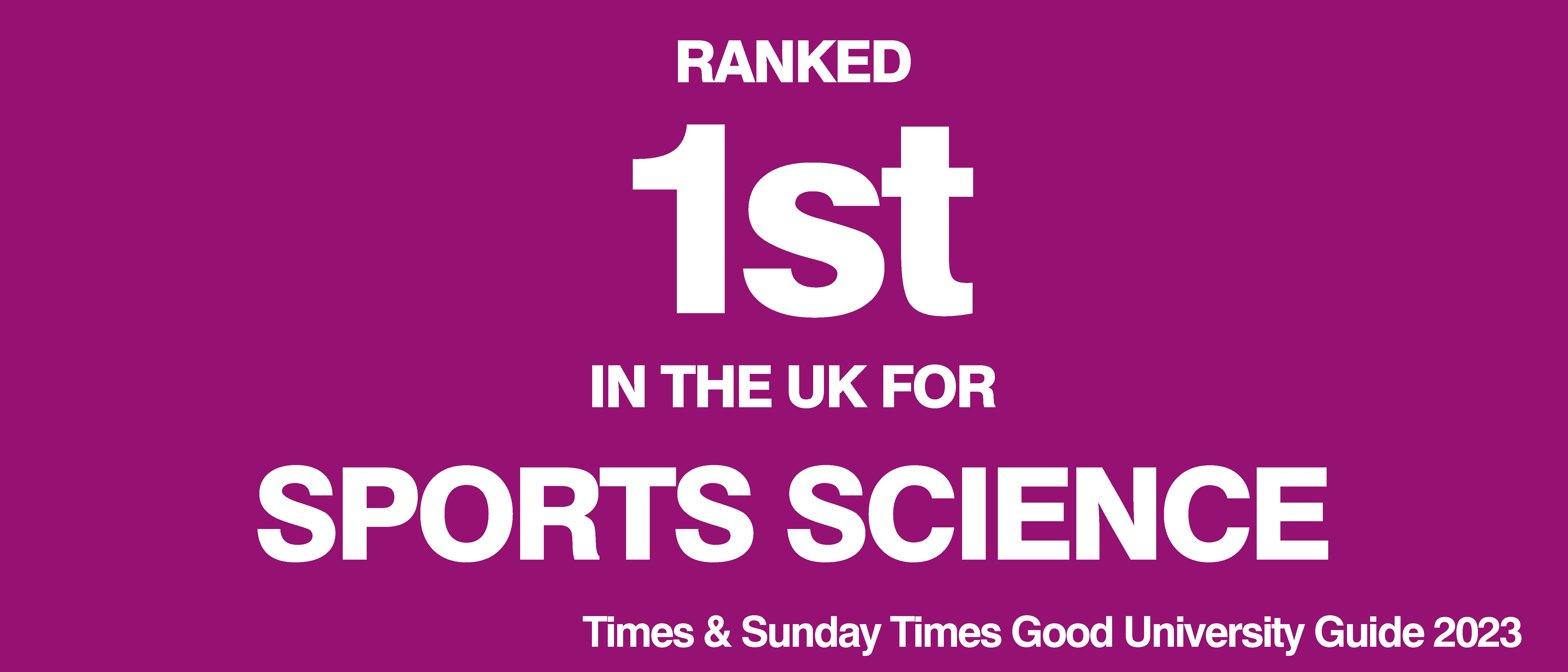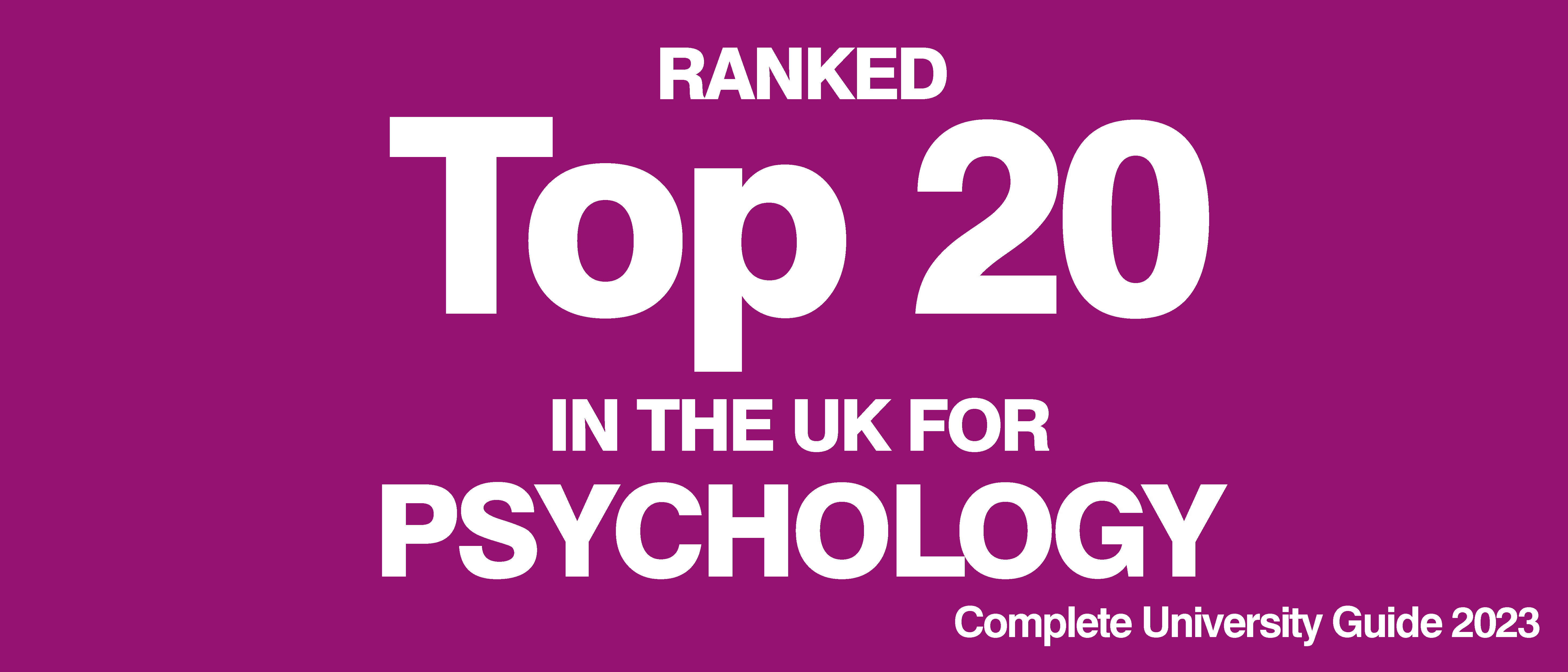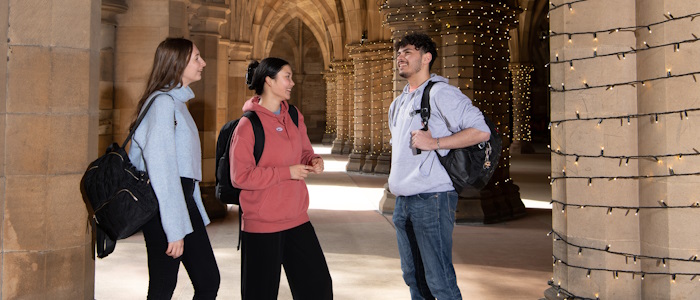 International Student Information
With a wealth of cultural attractions, impressive architecture, fantastic shopping and a year-round programme of world-class events, it is easy to understand why Glasgow is firmly established as one of Europe's most exciting destinations.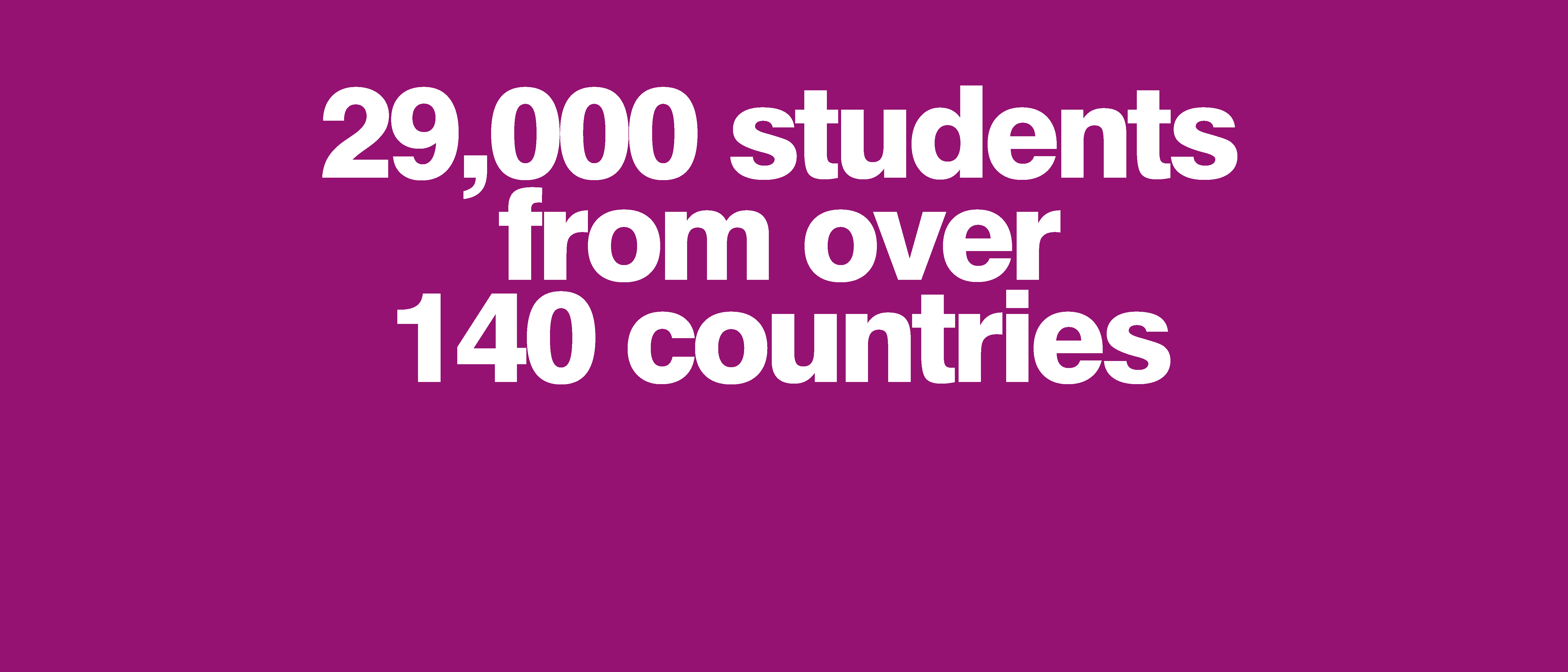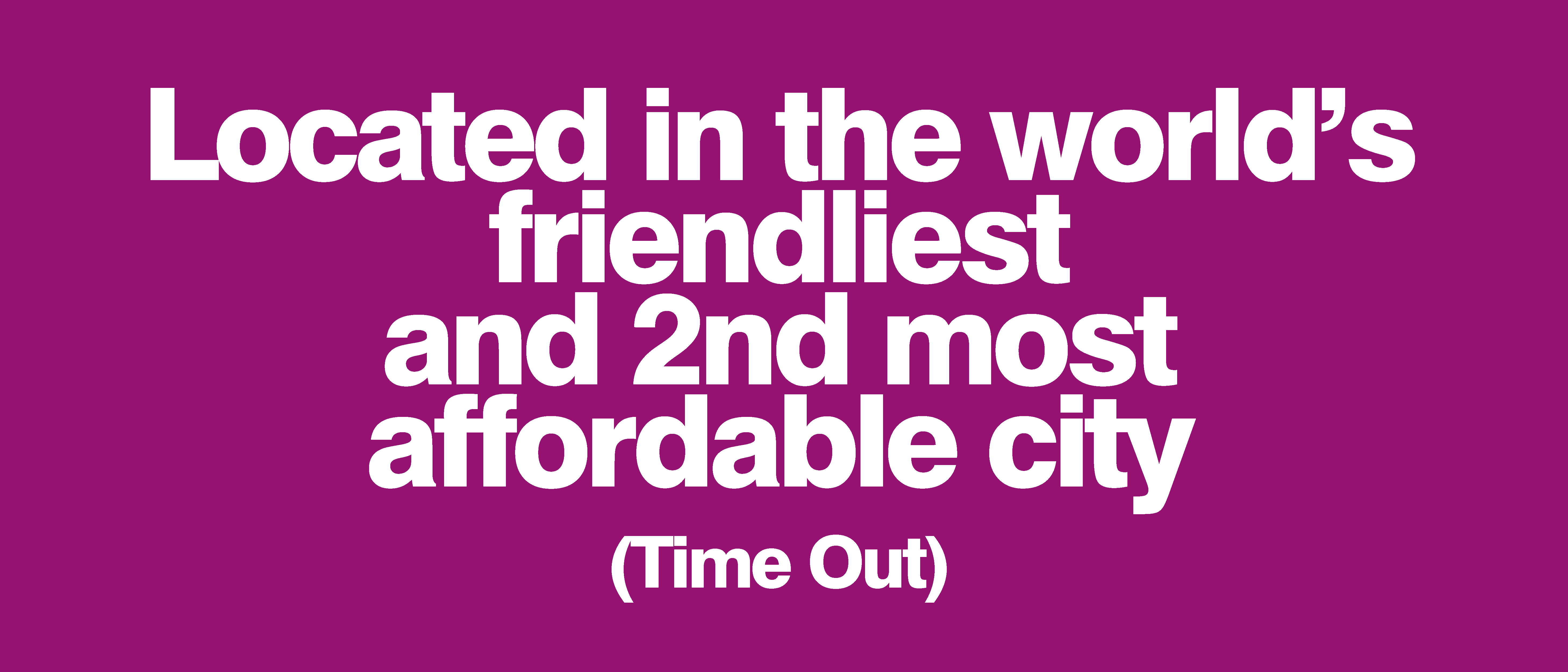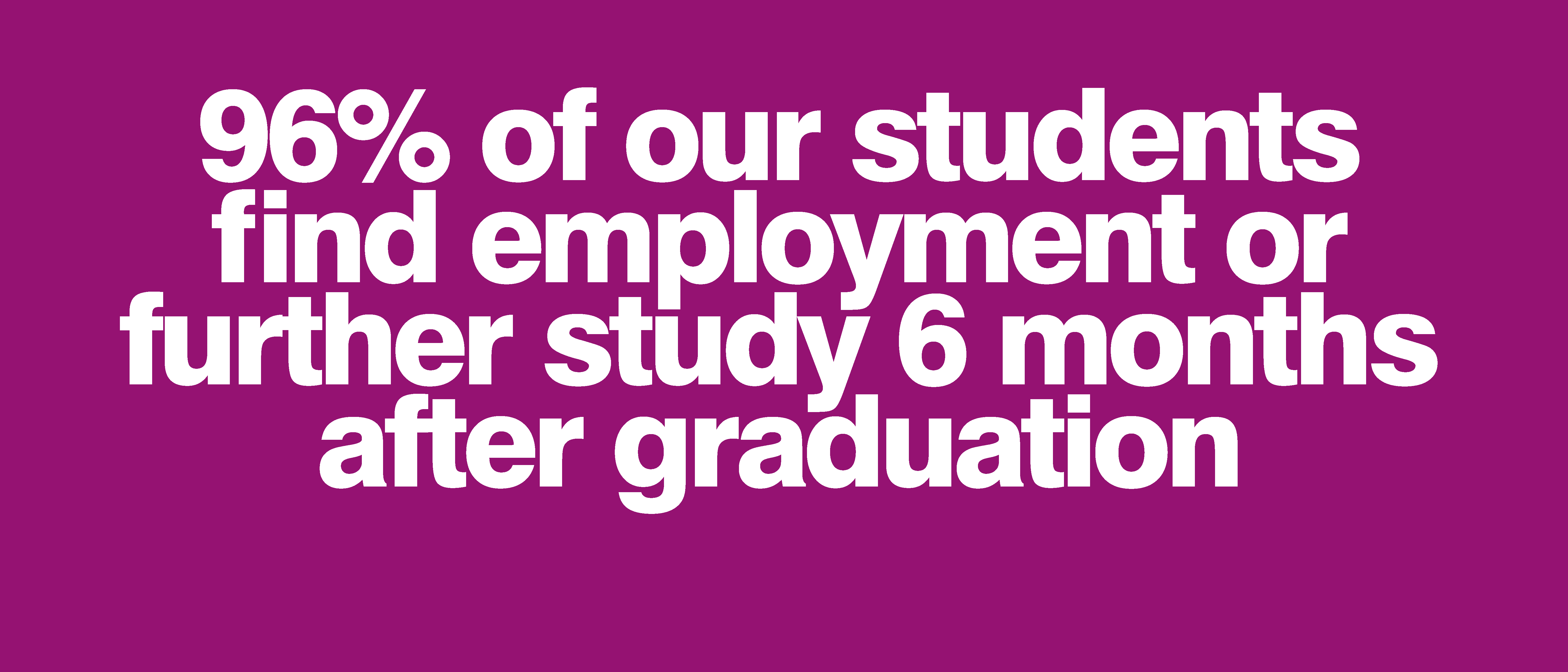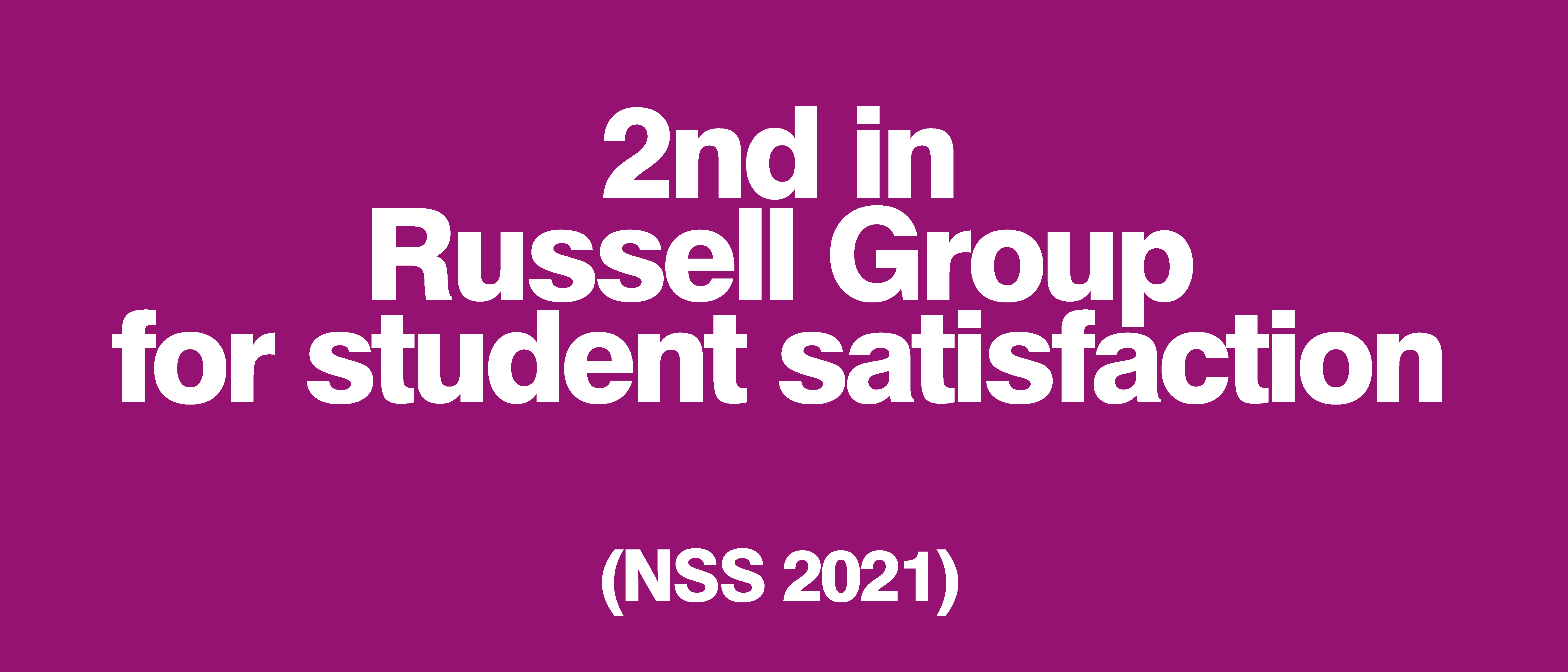 Scotland is Ready to Welcome You
As well as having a world-renowned education system and more world-class universities per head of population than anywhere else in the world, Scotland has lots to offer. With Glasgow as a base, you'll be in the ideal location to explore the length and breadth of the country.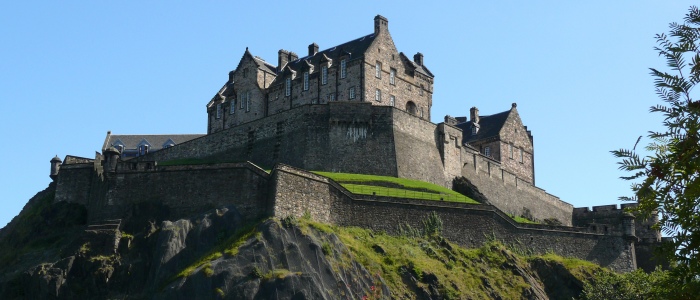 Neighbouring Cities
Glasgow's location in the Central Belt makes it easy to explore Scotland's other cities. Whether you fancy checking out the world's largest arts festival in Edinburgh, uncovering Scotland's finest concentration of historic buildings in Stirling, or even trying to catch sight of the Loch Ness Monster near Inverness, you'll be well placed to tour our beautiful country.
Outdoor Activities
If you fancy exploring on foot, there are trails, routes, hill climbs and mountain adventures to suit walkers of all levels. Scotland's iconic Munros (mountains over 3,000 feet) offer many rewarding opportunities to explore some of the most beautiful and remote habitats in Europe.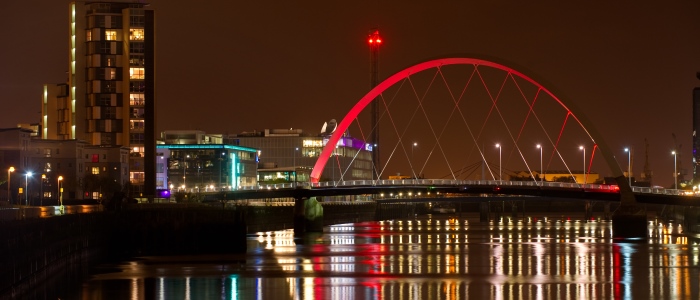 Culture and Architecture
Scotland has a thriving arts and culture scene, from its eclectic range of theatre and dance to its many blockbuster movie locations and captivating art and literary scene. Architecture fans are spoilt for choice with Scotland's rich legacy of striking and unique architecture, from ancient castles, right up to the cutting-edge designs of today.