What's It Like To Be Part Of The MVLS Community?
As well as being internationally renowned for research and teaching excellence we aim to provide a high quality, research-rich learning environment for those undertaking postgraduate degrees.

We also provide support for all students studying for postgraduate degrees in the College of Medical, Veterinary & Life Sciences.
Our 2017 and 2015 Postgraduate Research Experience Survey (PRES) results are available for review online.
The aim of this survey is to find out what is important to postgraduate researchers at the University of Glasgow.


Want to be featured on our student spotlight page?
We'd love to hear from you! Email us at mvls-gradschool@glasgow.ac.uk


What Our Students Say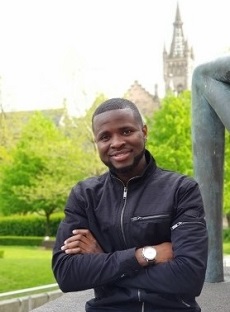 ‌
" The best thing for me about doing my PhD research at Glasgow was the quality of support, exposure/opportunities and mentoring. My supervisors were not only great academics, they were good human beings."

Read More....
" The best thing about studying here is the supportive, motivated and academically enriching environment and I have experienced remarkable development as a researcher."
Anna Garber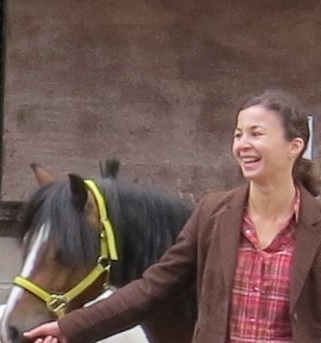 " Upon coming to Glasgow as an exchange student, while doing my MSc and afterwards, I was offered a PhD position within the same research group."

Jaynee Hart
PhD in Molecular Cell and Systems Biology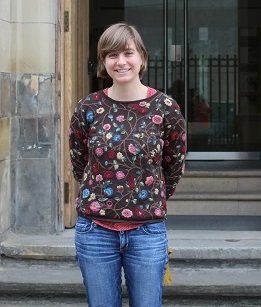 ‌‌
" Undertaking my PhD studies at the University of Glasgow was an excellent opportunity for me to broaden my horizons."
Raminta Kazlauskaite
PhD in Environmental & Evolutionary Biology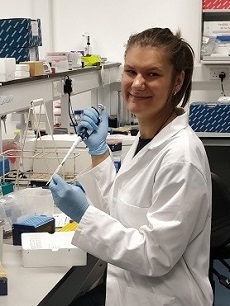 ‌
" The best thing about my PhD is my amazing project and being surrounded by multicultural researchers from different backgrounds."
William Rooney
PhD in Plant Cell and Molecular Biology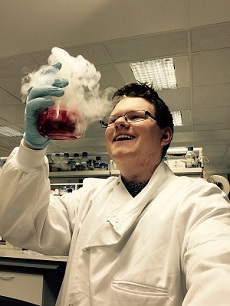 " Aside from the research atmosphere being very friendly and collaborative, I have found an interesting and ambitious project."
Eduardo Gomez Castaneda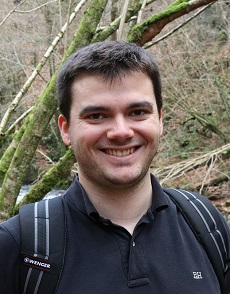 " Glasgow has an international reputation in cancer research and there was not a better place for my PhD "
Narissa Parry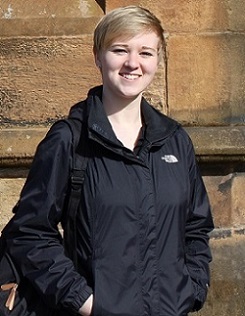 ‌
" The best things I've experienced here so far are the expertise and support of my supervisors and colleagues. "
Jordan Clark
" State-of-the-art next generation sequencing technology and the help of experienced bioinformaticians has transformed my research."
ZhiGuo Zou (Steve)
PhD in Cardiovascular Sciences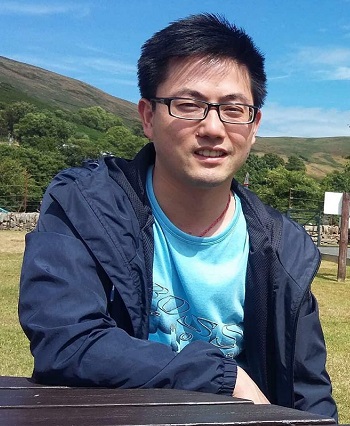 ‌
" Besides technical support and academic guidance, my supervisor also encourages me to participate in national and international conferences, which are beneficial to my future career."
Connor Blair
PhD Drug Discovery & Development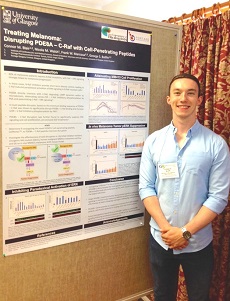 ‌
" One of the many great things about my PhD is the fusion between academia and industry allowing me to gain invaluable insights into each sectors role within biomedical research and has opened many doors regarding my future career prospects."
Liyana Binti Azmi
PhD Infection, Immunity and Inflammation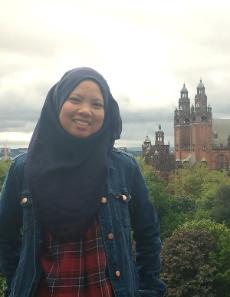 "I had such a good experience doing my MRes here in Glasgow. The people were all really helpful – you could get great scientific advice in just about every corner and the way I see it, it's a great environment to do a PhD"