Anna Garber: PhD Student in Animal Health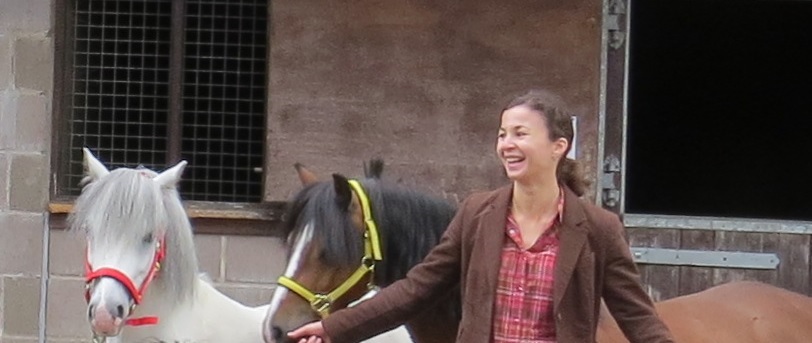 Coming to Glasgow as an exchange student, while doing my MSc and afterwards, I was offered a PhD position within the same research group.
I was always passionate about horses and UK is one of the best places for equine research in the world.
And Glasgow in particular is attractive to me because of its people and the extremely friendly working environment.
One recent achievement was to win a best student presentation at the European Workshop for Equine Nutrition in Sweden, Uppsala.
Not to mention this was the second year in a row the prize was won by UoG student.
Next: Jaynee Hart >>>