Jordan Clark: PhD in Virology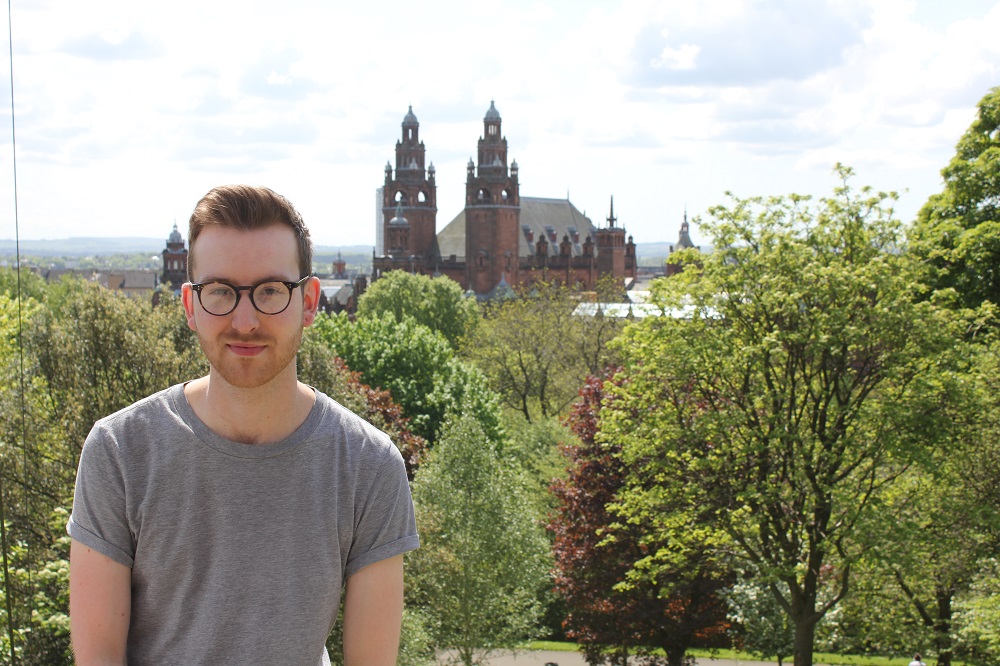 The world class virology facilities that Glasgow is renowned for are why I decided to study here.
And the collaboration with fellow researchers from a variety of different backgrounds has been highly beneficial to my own knowledge and studies.
Not to mention the state-of-the-art next generation sequencing technology, and the help of experienced bioinformaticians, which has transformed my research.
Glasgow is also a wonderful place to live!
I especially I love the people, culture, and atmosphere of the city. I am very proud to call Glasgow my home.
Next: ZhiGuo Zou (Steve)>>>