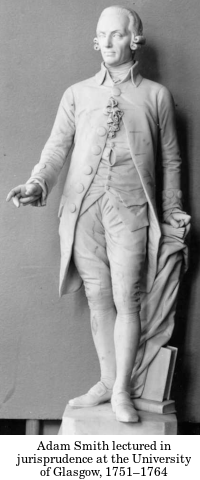 The University of Glasgow has an active and engaged community of historians who write, teach and supervise in a wide number of areas of legal history. The School's particular strengths lie in Scottish legal history, European legal history, and Roman law.
Members are engaged widely in projects and ventures nationally and internationally. They hold offices in historical societies and on the boards of periodicals, and speak at international venues. They contribute actively to the literature.
Legal history is not simply about "how people used to govern themselves". It is also a way of provoking a modern discipline that reflects too rarely on why it does what it does: why it clings to certain methods of reasoning, why it looks for solutions here but not there, why it reuses certain words and ideas. Law is never aloof from its creators: legal history shows this.
This site
Visitors to this site will find information about members; their interests and their books; and the courses they teach. There is also information about projects and ventures relating to legal history, supported by the University of Glasgow.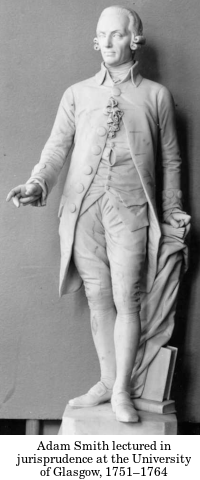 News
28 Jul

The Scottish Legal History Group will hold its annual AGM and conference on 14 October 2023.

22 Mar

The University of Glasgow School of Law invites applications from PhD students in Roman law / legal history for the post of Alan Rodger Postgraduate Visiting Researcher.

23 Feb

On 20 April, the School of Law will host the book launch of Contract before the Enlightenment: the ideas of James Dalrymple, 1619-1695 by Stephen Bogle, to be published by the Oxford University Press on 23 March 2023.
Full News listings