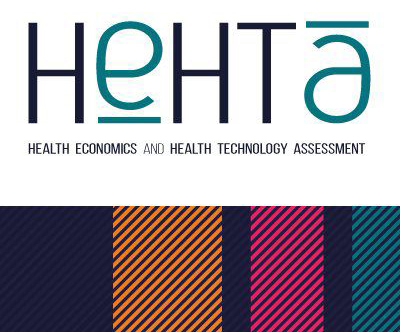 Using Health Technology Assessment in Support of Universal Health Coverage
On this ExpertTrack course, offered by the University of Glasgow via FutureLearn, you'll explore the theory of health economics to understand how scarcity and resources affect decision-making.
Registration is open - start any time throughout the year
Flexible Online Distance Learning (ODL)
Non-accredited, but with a digital certificate of completion
Course Coordinator - Dr Eleanor Grieve
Healthcare resources are finite in every setting and, irrespective of the financing and organisation of a country's healthcare system, decisions have to be made fairly.
You'll also discover the use of health technology assessment (HTA) as one of the tools for priority setting. This knowledge will help you start thinking like a health economist and ensure decisions are based on evidence and the best outcomes.
This ExpertTrack is designed for those working in healthcare who want to learn more about health technology assessment, in particular healthcare professionals, researchers, and decision-makers who want to gain technical skills in HTA.
By taking this course, you are also well placed for further study on our MSc Health Technology Assessment.
Course Structure
Join this online ExpertTrack to master new skills in your chosen specialist area. Work through a series of topic-focused courses at your own pace, and pass the final assessment to earn a digital certificate award which proves your expertise. All coursework is done online, at your own pace, and in your own time. The course is taught is in nine palatable sessions and learners will take an average of 10 weeks to complete, including final assessment.
You can see the full course structure on the FutureLearn website.
Registration & Fees
Learners pay a monthly subscription fee of £36 for as long as it takes to complete the ExpertTrack. You can learn at your own pace and cancel at any time.
As this course is not accredited, there are no course-specific entry requirements. You will receive a certificate for every completed course and pass the final assessment to earn a digital certificate.
Decide if the ExpertTrack is right for you with free access to the full suite of courses and assessments for a week.