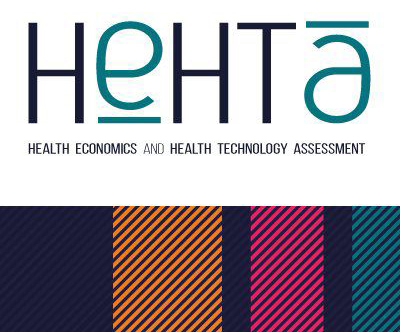 Survival Analysis for HTA
Survival Analysis for HTA equips learners with the necessary statistical skills to analyse and interpret survival data commonly used in health economic analyses within health technology assessments.
Course dates: 19th February - 23rd March 2024
Online Distance Learning (ODL)
Non-accredited, but with a certificate of attendance
Course Coordinator: Professor of Medical Statistics Jim Lewsey
This course will demonstrate how survival/time to event data is used to inform health economic analyses within health technology assessments. Topics include: Kaplan-Meier method, Cox regression, parametric survival models, extrapolation, partitioning survival curves, survival model outputs used as inputs in decision modelling.
Course Structure
Five-week online course comprising 5 lectures and accompanying practical exercises. The lectures will be 45min/1hr in duration and exercises associated with lectures will take a notional 2 hours for the participants to complete. Each week the academic lead will be responsible for monitoring and contributing to the discussion board. The exercise solutions will be posted on moodle the following week.
Content:
Week 1 - Key principles/Kaplan-Meier
Week 2 - Cox regression
Week 3 - Parametric survival models
Week 4 - Extrapolation
Week 5 - Using survival analysis in economic evaluations
Fees
£330 for low and middle income countries (LMICs)
£350 for public/academic sector delegates
£550 for commercial/private sector
Fill out our online registration form if you wish to register for this course.