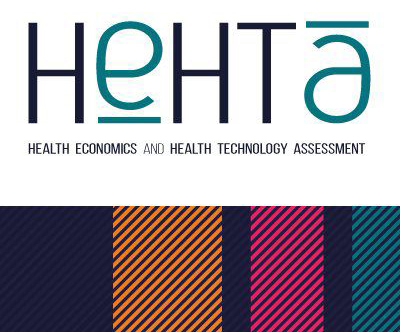 Short Courses
Each year, our continuing professional development (CPD) courses attract research practitioners worldwide who want to learn about state-of-the-art methods in Health Technology Assessment (HTA).
The following courses, which are modules of our MSc HTA, are currently being offered as non-accredited online distance learning (ODL).
We have also launched a brand new ExpertTrack course via FutureLearn called Using Health Technology Assessment in Support of Universal Health Coverage. Registration for this course is open-ended and students can sign up for a seven-day free trial. This course is an affordable learning option and takes a nominal nine weeks to complete.
The next run of our flagship course Maximising the Value of Clinical Trial Data: Advanced Analysis for Economic Evaluation and Modelling will take place in November 2023. This course is taught in eight live online lecture and exercise sessions led by expert tutors over a three-week period.
Email us to receive regular course information