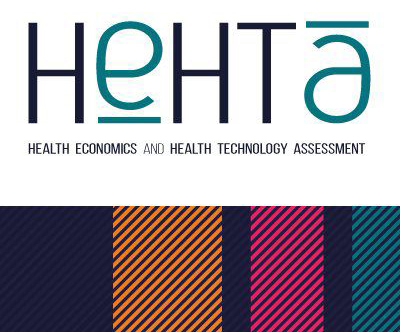 HTA in a Global Context
The course will equip learners with the necessary skills to develop an understanding of HTA guidance and processes in different jurisdictions, to critique HTA in different contexts and to gain technical and analytical skills in the application of HTA, with a particular focus on low- and middle-income countries (LMICs).
Course dates: 8th January - 23rd March 2024
Online Distance Learning (ODL)
Non-accredited, but with a certificate of attendance
Course coordinator: Dr Eleanor Grieve
Learn about HTA in different contexts, exploring geographical variation between high-income countries as well as looking more in-depth about how and why decision-making in healthcare may differ in LMICs. Topics include: differences in structure of health care and reimbursement systems, HTA in decision making from a global perspective, Disability Adjusted Life Years (DALYs) as health outcome measures, application of different methods in low-and-middle-income countries.


Course Structure
10 week online course comprising 10 lectures and accompanying practical exercises. The lectures will be 45min/1hr in duration and exercises associated with lectures will take a notional 2 hours for the participants to complete. Each week the academic lead will be responsible for monitoring and contributing to the discussion board. The exercise solutions will be posted on moodle the following week.
A provisional outline of the ten weeks of the course can be found here Global HTA course outline
Fees
£660 for LMICs
£704 for public/academic sector delegates
£1,100 for commercial/private sector
Fill out our online registration form if you wish to register for this course.