China Art Research Network (CARN)
CARN is a new and ground breaking enterprise, bringing together for the first time stakeholders from HEI institutions and the non-HEI art world to discuss and formulate a model for best practice in Knowledge Exchange. It has been initiated by Scottish institutions: the University of Glasgow, National Museums Scotland and the Burrell Collection. In addition, the Core Network is formed of UK and Chinese consultants. The latter will ensure an open communication with the custodians of Chinese cultural heritage.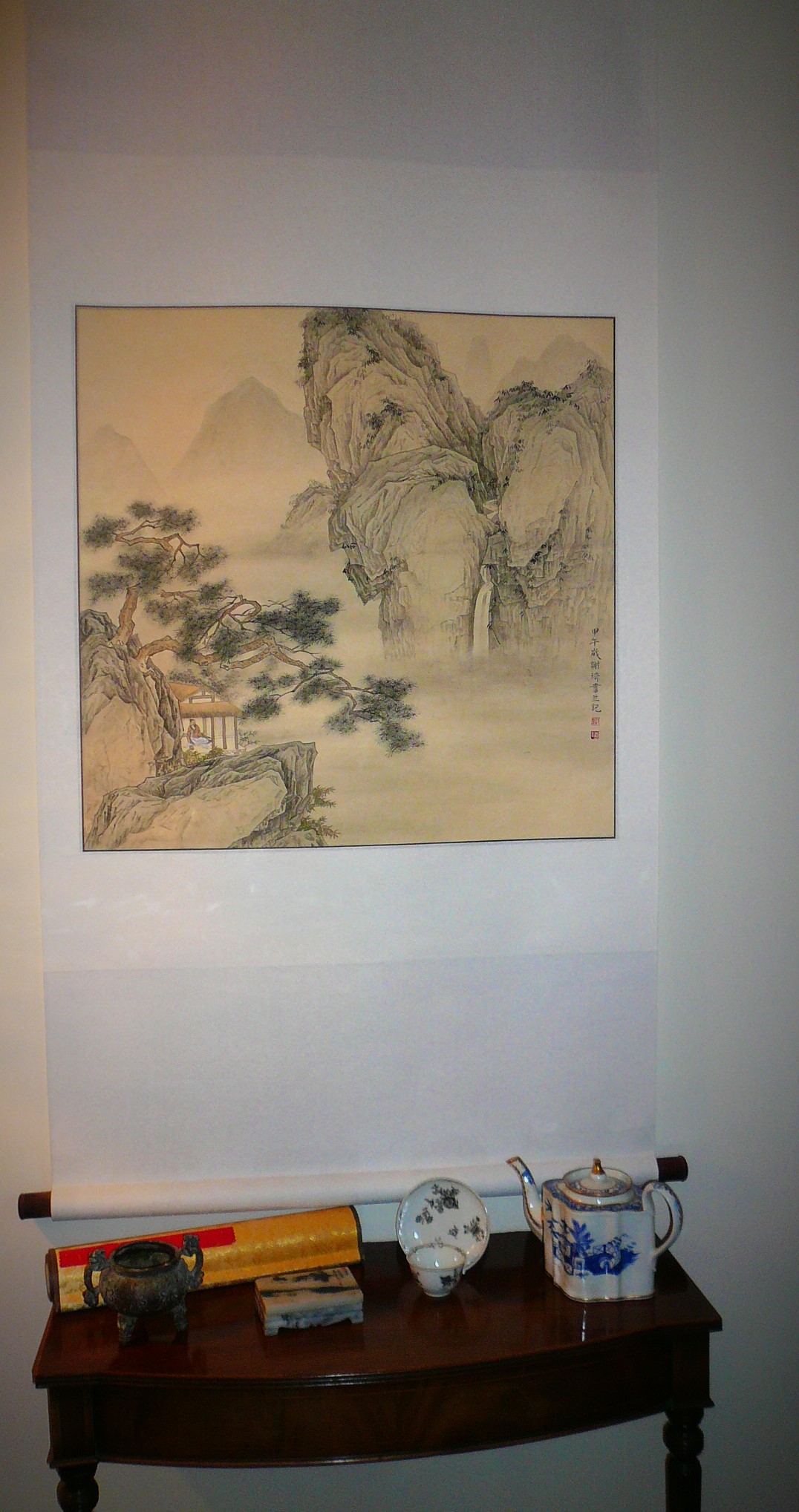 CARN's objective is to develop a pioneering code of practice, which will guide and enhance cooperation between stakeholders in order to promote and ensure effective research on Chinese art, particularly in the UK. It will facilitate access to material in object-based research disciplines such as art history and archaeology. This is significant, as there are extensive and often under-researched collections containing Chinese art in Scotland and in the UK. It will provide a platform for art historians, archaeologists, museum and art world professionals who specialise in China and who work on object-based research in disciplines including history, technical art history and conservation.
CARN is designed to bring together a wide range of stakeholders, so that the coverage of the non-HEI sector would be more comprehensive and would include not only museum professionals but also representatives from art business and heritage sectors. CARN will serve as an intellectual and practical infrastructure through which many different (but related) strands of activity can be generated. It will be developed to enhance the preservation, presentation, understanding and use of Chinese cultural heritage by fostering effective research collaboration nationally and, in the longer term, internationally. At the core of CARN is research, with an emphasis on a range of materials from Chinese painting to jade carvings. Its activities involve the organisation of colloquia, conferences and public lectures; the generations of opportunities for doctoral and post-doctoral research; and other collaborative research projects, which would have outcomes in the form of exhibitions and publications, both printed and online.
CARN has received funding from Royal Society Edinburgh (RSE) to launch it's activities which include colloquia, newsletter and specialist exchange platform (website). CARN leader, Principal Investigator, is Dr Minna Törmä, Lecturer in Chinese Art at University of Glasgow.
For further information, contact minnakatriina.torma@glasgow.ac.uk